Approaching monsoon puts Rohingya refugees at higher risk, says UN
Approaching monsoon puts Rohingya refugees at higher risk, says UN
Apr 28, 2018, 08:04 pm
2 min read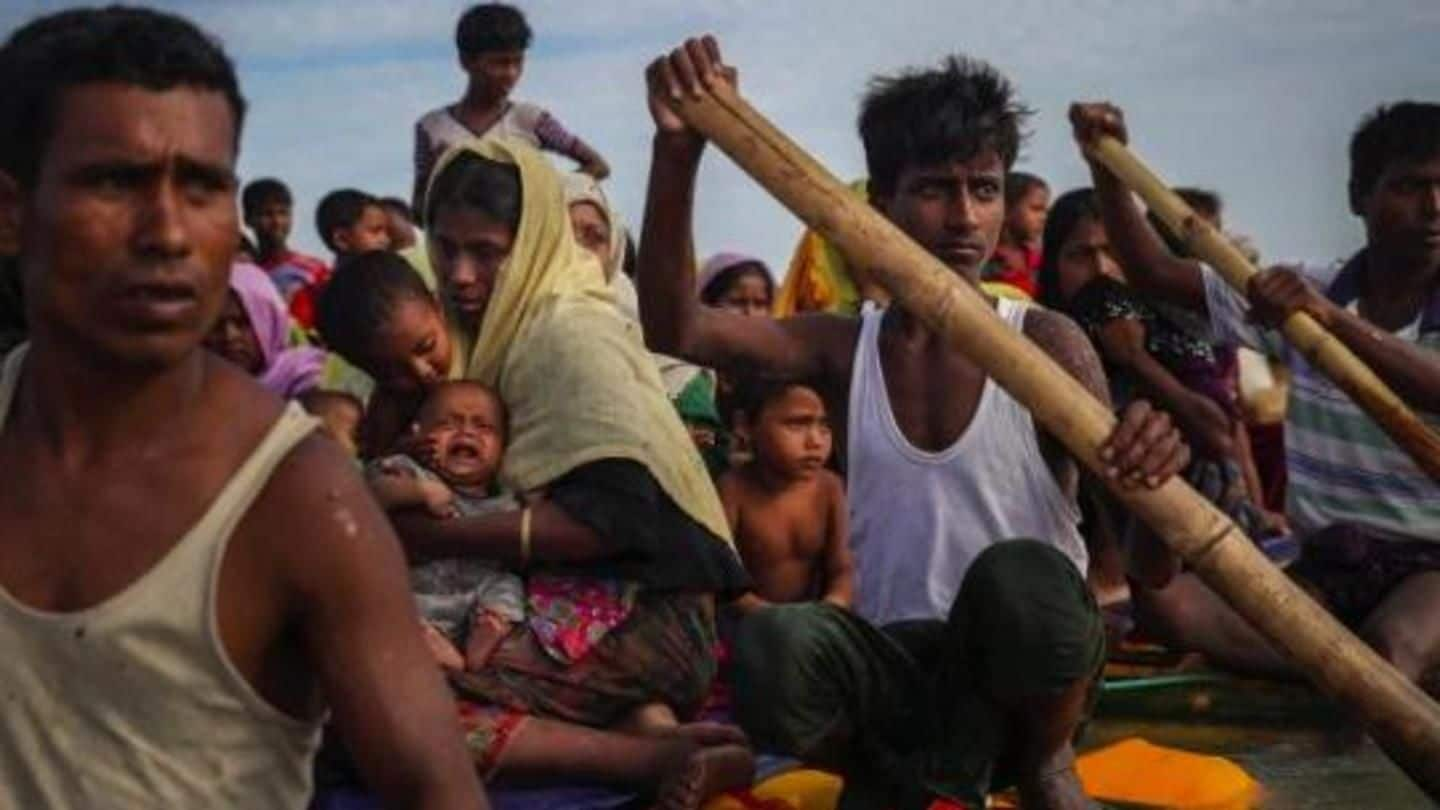 The United Nations has expressed concern over the safety of tens of thousands of Rohingya Muslims as the approaching monsoon season threatens their make-shift camps in Southern Bangladesh. The UN has sought urgent financial aid to prepare the area against floods and landslides. Thousands of Rohingya Muslims fled Myanmar, that doesn't recognize them as equal citizens, in the last few months to escape violence.
Immediate action required to save lives: UN
The International Organisation for Migration (UN's migration agency) felt there isn't much time left. IOM's Senior Operations Coordinator in Cox's Bazar (where thousands Rohingya Muslims are putting up) John McCue, said, "We cannot wait for funding to come in after the Emergency is over and possibly preventable tragedies have occurred." Among the refugees, 25,000 are at a higher risk than others, said McCue.
Rohingya Muslims in desperate need of financial aid
McCue highlighted stocks were running out and by mid-May, they will go below critical levels. The UN was able to secure just nine percent of $951 million needed for the rescue mission. Out of this, $182 million was allocated to Cox's Bazar and it is still falling short of $151 million. McCue said though aid staff was working round the clock, without funds they are helpless.
Many will die if significant funding not secured: McCue
"If significant funding is not secured in the next few weeks to keep operations running, there is a high likelihood that many children, women and men may die, when they could have otherwise been saved," McCue warned.
Rohingya crisis: Fleeing from homes, refugees seek help
Reportedly, there are over one million Rohingyas refugees staying in Bangladesh. Their ouster from Myanmar was termed a textbook example of ethnic cleansing, and rights groups called it a genocide. The country denied charges of inhumane treatment and said the military was simply responding to Rohingya violence.