Undeterred by sanctions, North Korea orders for more ICBMs
Last updated on
Aug 23, 2017, 02:58 pm
North Korea seems untouched by sanctions and President Trump's threat to rain down 'fire and fury'. According to North Korea's state media, Supreme Leader Kim Jong-un has now ordered to produce more rocket engines and nose cones. This announcement comes amid an ongoing war of words between President Trump and Kim Jong-un, with many fearing a missile strike on US territory.
Context: North Korea fumes over US-South Korea military exercise
North Korea is angry over the ongoing US-South Korea Ulchi Freedom Guard Exercises, which it views as preparation to invade them. Pyongyang has condemned the exercises as pouring "gasoline on fire." Kim's announcement comes after Pyongyang backed down from its threat to attack Guam.
What has happened so far?
North tested an Inter-continental Ballistic Missile last month. Kim Jong-un noted that the ICBM would bring the entire US within striking range. In response, Trump threatened North with "fire and fury". The UN permanent five also slapped fresh sanctions on North. Last week, North Korea's military said it is considering launching missiles on Guam, a US base in the Pacific housing American strategic bombers.
Nuclear weapons and North Korea
North Korea has run an ambitious nuclear program since the 1950s, although it performs poorly under several socio-economic indicators. Having conducted five tests between 2006-2016, the leadership's spontaneous behaviour, along with its threatening tone aimed at those including the US, create an atmosphere of insecurity.
Most recent tests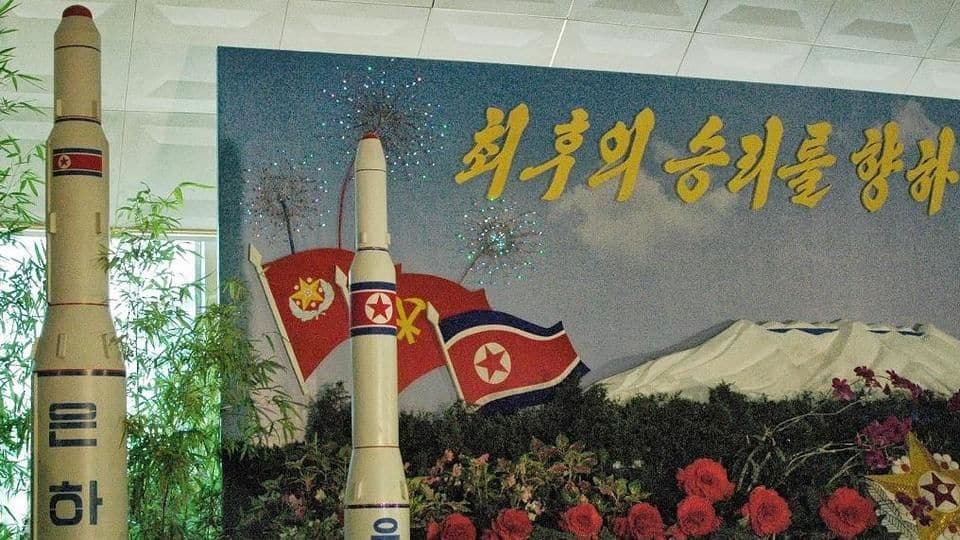 On February 12, 2017, North Korea test-fired a ballistic missile which travelled around 500km into the Sea of Japan. On March 6, 2017, Japan said North Korea fired four ballistic missiles, of which, three landed in its exclusive economic zone. On March 22, 2017, North Korea fired a missile from its east coast that exploded seconds after being launched.
Kim Jong-un orders to ramp up missile production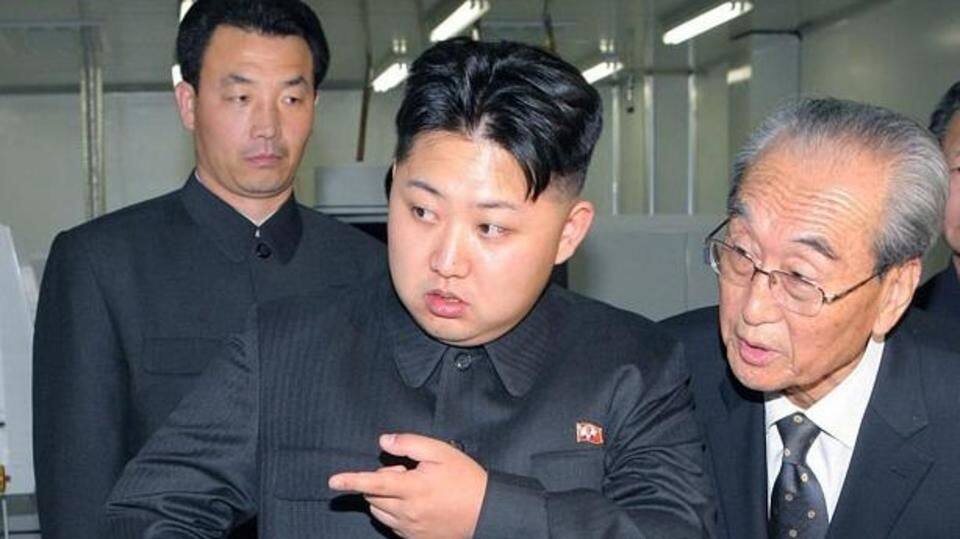 According to the Korean Central News Agency (KCNA), Kim visited the Chemical Material Institute of the Academy of Defence Science, which works on North Korea's missile program. "He instructed the institute to produce more solid-fuel rocket engines and rocket warhead tips," it reported. The report further claims that North Korea has mastered the technology to enable the missile to withstand heat during re-entry.
Meanwhile, US keeps up efforts to de-escalate
In order to reduce tensions, US Secretary of State Rex Tillerson praised North Korea for not conducting tests since imposition of UN sanctions and 'exhibiting restraint'. Tillerson further hoped that it was a sign of Pyongyang's willingness to enter negotiations in the near future.