Spouses of H-1B visa holders can continue working in US
Spouses of H-1B visa holders can continue working in US
Written by
Siddhant Pandey
Nov 10, 2019, 07:39 pm
2 min read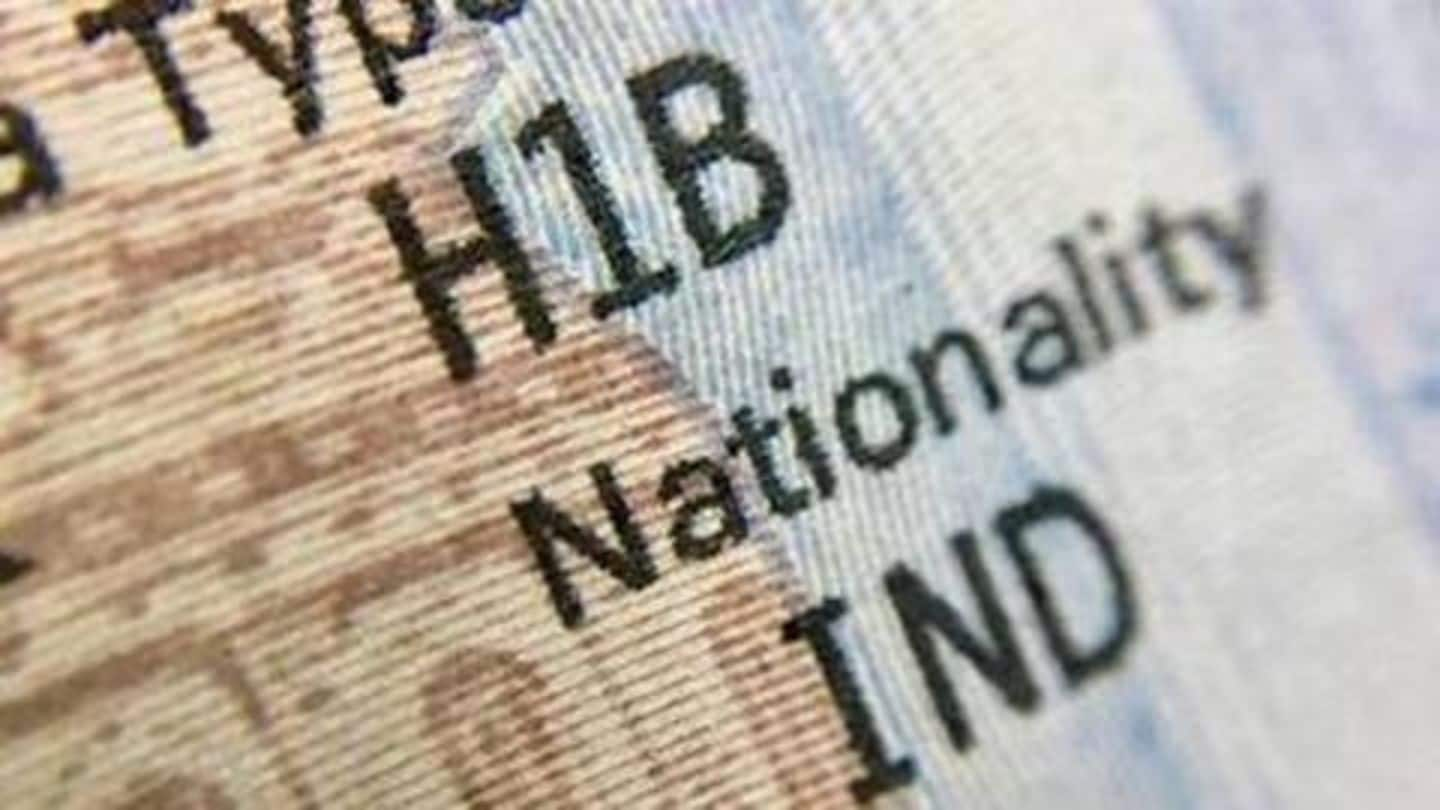 A United States court has refused to strike down an Obama-era visa regulation which permits the spouses of H-1B visa holders to work, albeit temporarily. The court passed the order while presiding over a lawsuit filed by Save Jobs USA, an organization comprising IT workers who claim they lost their jobs to H-1B workers. Here are more details.
Firstly, let's go over what the H-1B visa is
The H-1B visa is the most sought-after non-immigrant visa which permits US companies to hire foreign workers in specialty occupations requiring technical or theoretical expertise. Tech companies depend on the visa to hire thousands of professionals every year from India and China. Family members of the H-1B worker are admitted to the United States in the H-4 visa category.
Obama administration allowed H-4 visa work permits in 2015
In 2015, the then US President Barack Obama had allowed H-4 visa holders to legally work in the US under the H-4 EAD program. The rule particularly applied to those who were spouses of H-1B visa holders awaiting their Green Card (a permanent resident card). Over 93% of H-4 visas were issued to Indians, with women being the prime beneficiaries of the rule.
Save Jobs USA sued Homeland Security over H-4 EAD program
However, even before the H-4 EAD program came into play on May 26, 2015, Save Jobs USA filed a lawsuit against the US Department of Homeland Security (DHS), challenging the program. While Save Jobs alleged that the program had resulted in Americans losing jobs, the US DHS has maintained that the program has no negative impact on the employment rate of US workers.
US Court of Appeals sent case back to lower court
On Friday, a three-judge bench of the US Court of Appeals for the District of Columbia sent the case back to a lower court. The court said it's "best to remand to give the district court an opportunity to thoroughly assess and finally determine the merits in the first instance." For now, the H-4 visa holders will be allowed to work in the US.
However, court also gave legal standing to Save Jobs' case
That's not entirely good news for Indians as the court also held that Save Jobs has standing to pursue its case. The court said that Save Jobs has demonstrated that the rule will subject its members to an actual or imminent increase in competition.