US opioid crisis: President Trump declares national emergency
Last updated on
Aug 11, 2017, 04:23 pm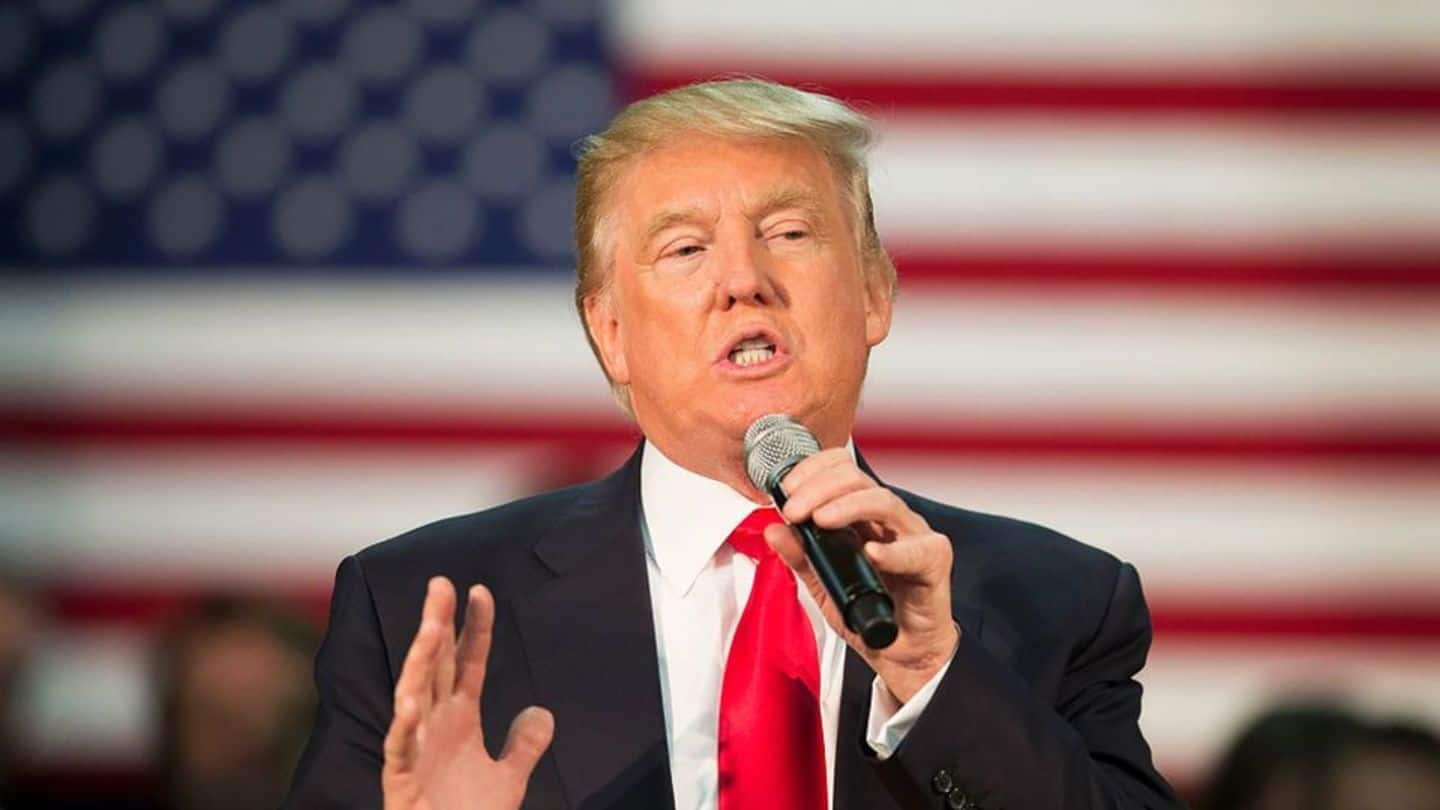 Acknowledging the seriousness of the US opioid crisis, President Donald Trump has officially declared it a national emergency. "It's an emergency, it's a national emergency. We are going to spend a lot of time, a lot of effort and a lot of money on the opioid crisis," noted Trump while speaking from a golf resort in New Jersey. Let's see what this means!
America's opioid crisis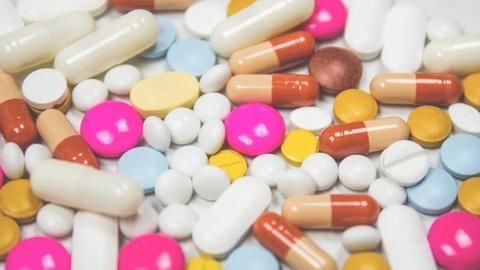 The Opioid Crisis broadly refers to a rapid increase in the use of prescription and non-prescription drugs including morphine and heroin, which are made from opium in the US, in the past few years. According to June 2017 figures, two-thirds of death among Americans under 50 are caused by opioid overdoses. The Governor of Maryland recently declared an emergency on account of the crisis.
Effects of the opioid crisis
The Centre for Disease Control and Prevention estimates that more than 90 Americans die every day from opioid overdose. It is further estimated to cost the economy $78.5 billion from health costs, low productivity and increased criminal activity.
What has happened so far?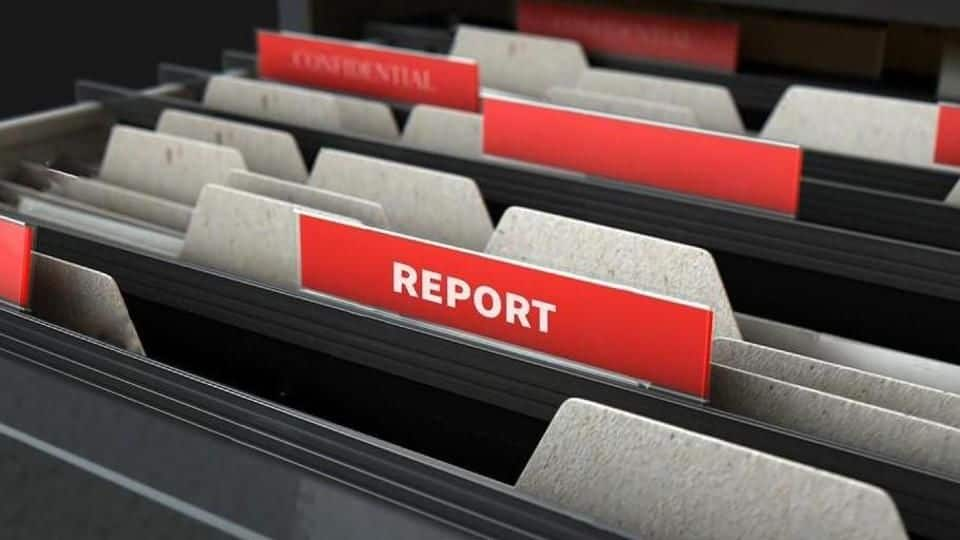 The White House Commission on Combating Drug Addiction chaired by New Jersey Governor Chris Christie urged Trump to declare it a national emergency, to bring attention to the issue. "America is enduring a death toll equal to September 11th every three weeks", the Commission noted in a draft report. It further argued that it would awaken Americans to the seriousness of the issue.
What did Trump say?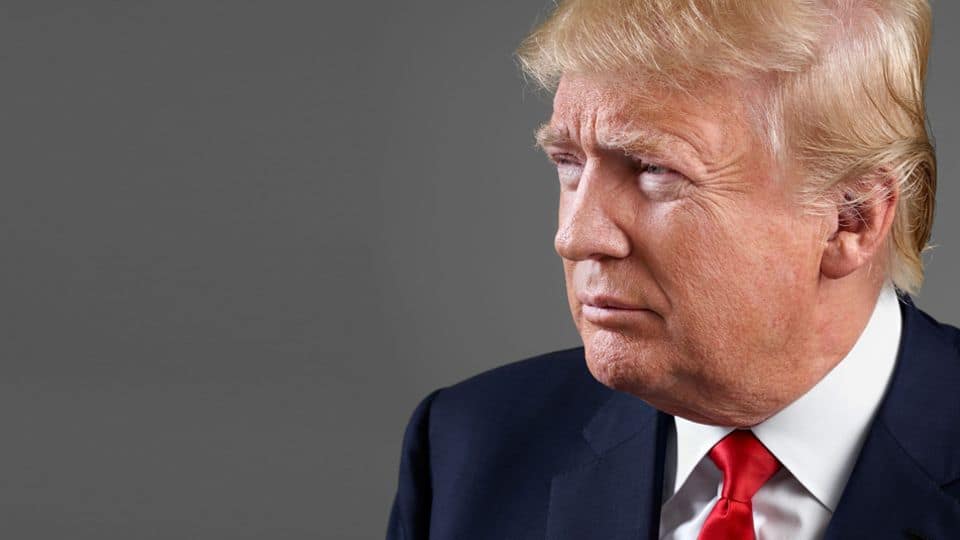 Terming the opioid crisis a problem that needs to be addressed on a global scale, Trump said, "it is a serious problem, the likes of which we have never had." Indicating that his office is working on finishing the formalities for declaring it a national emergency, he said "We're going to draw it up and we're going to make it a national emergency."
What does this mean for addressing the opioid crisis?
The emergency declaration can help bring attention to the crisis, opens up more channels for funding and accessing different forms of treatment. It also allows the government flexibility with rules and regulations and helping it expedite action.