Is the US drug crisis linked to 'jobs market'?
Last updated on
Jul 15, 2017, 04:55 am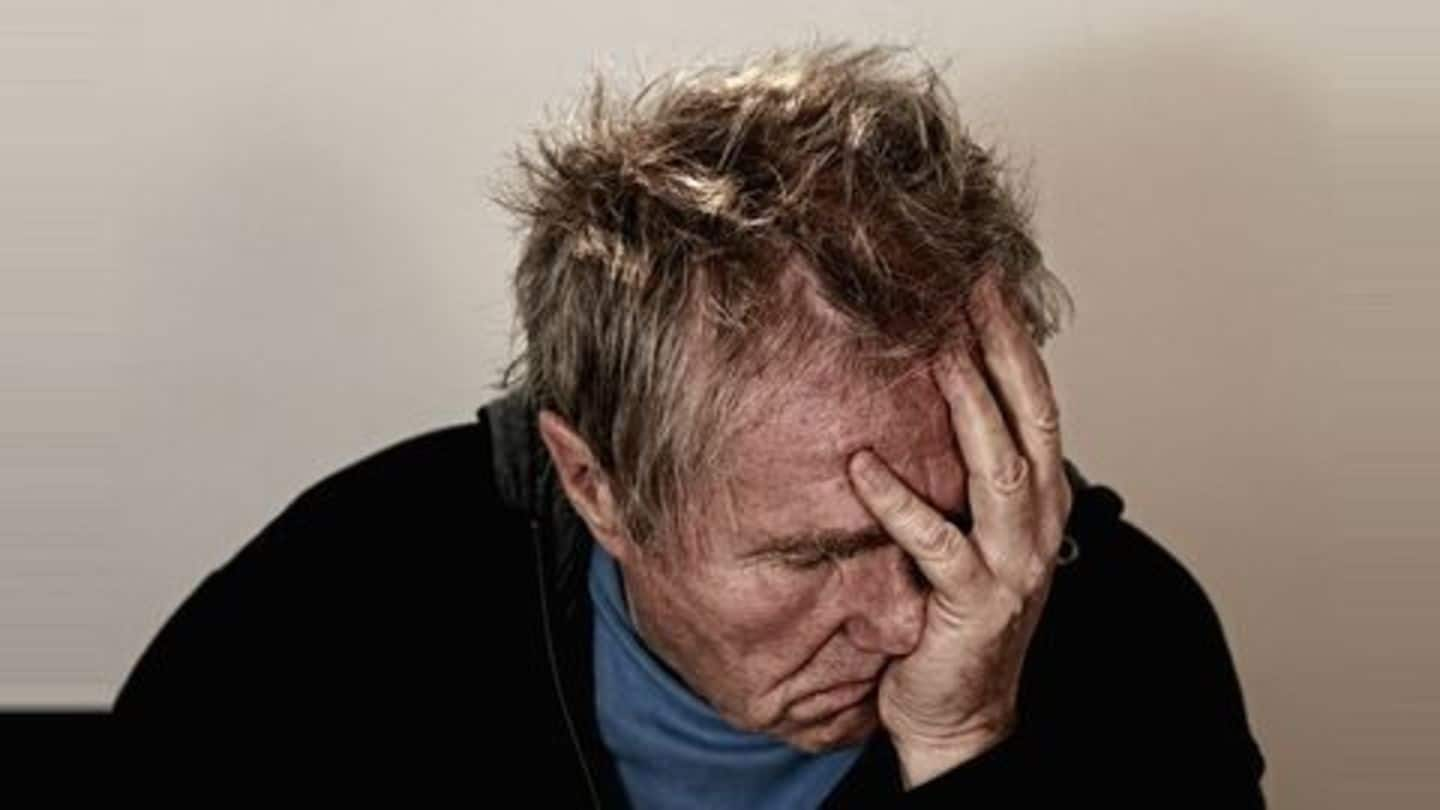 Amid US's major opioid crisis, Federal Reserve Chief, Janet Yellen suggested that the crisis may be linked to a decline in the number of working Americans or those looking for work. While pointing to reasons including aging and technology, she stated that decreased labour force participation may be indicative of deeper economic problems. How much is the opioid crisis affecting the US economy?
America's opioid crisis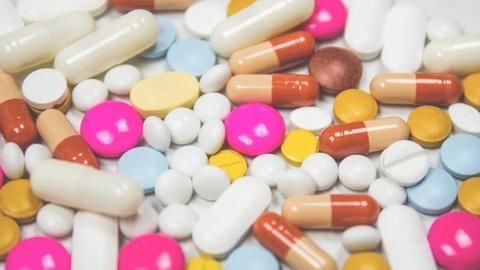 The Opioid Crisis broadly refers to a rapid increase in the use of prescription and non-prescription drugs including morphine and heroin, which are made from opium in the US in the past few years. According to June 2017 figures, two-thirds of death among Americans under 50 are caused by opioid overdoses. The Governor of Maryland recently declared an emergency on account of the crisis.
Effects of the opioid crisis
The Centre for Disease Control and Prevention estimates that more than 90 Americans die every day from opioid overdose. It is further estimated to cost the economy $78.5 billion from health costs, low productivity and increased criminal activity.
What did Yellen say?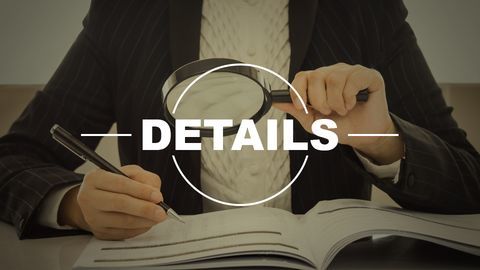 Delivering a testimony before the US Congress, Yellen said that she believed that the opioid abuse was related to "a decline in labour force participation among prime-age workers." She further pointed to aging of population and technological changes as reasons for decline in labour force participation. Pointing to an increasing death rate, she termed it "a very serious and heart breaking problem".
What could be causing the decline in labour force participation?
According to US Labour Bureau statistics the work-force participation has recorded a 4% decline from 199s to today. A Goldman Sachs economist had recently cited opioid abuse as a reason for this. Certain economists blamed it on young men spending more time on video games.