US student Otto Warmbier released by North Korea dies
Published on
Jun 20, 2017, 10:03 am
22-year-old US college student Otto Warmbier, who was released after spending 17 months as a prisoner in North Korea, has passed away in a Cincinnati hospital. Warmbier had returned home in a coma and had suffered a severe brain injury. His parents said his death was a result of "the awful torturous mistreatment our son received at the hands of the North Koreans."
Detained American tourist in N-Korea gets 15 years jail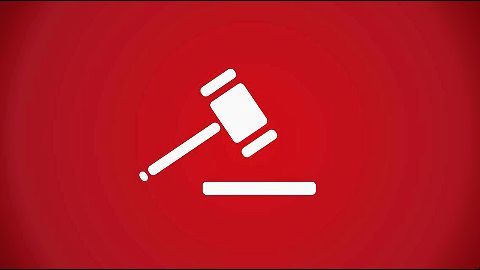 In March 2016, Otto Warmbier, the detained American-student-tourist, was sentenced to 15 years of hard labour in prison by North Korea's Supreme Court. Warmbier, who was charged with subversion and found guilty, was sentenced during a one hour trial. Warmbier confessed that he stole a propaganda sign for an acquaintance who wanted to put it in her church.
N. Korea releases US student, in coma since a year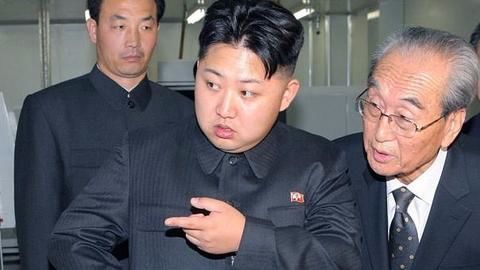 On June 13, North Korea released 22-year-old American student Otto Warmbier from prison. Warmbier was in a coma then. His family said they found out only the previous week that Otto had been in coma since shortly after his trial in March 2016. He had been sentenced to 15 years of hard labor for trying to steal a propaganda sign.
American student released by North Korea had severe brain injury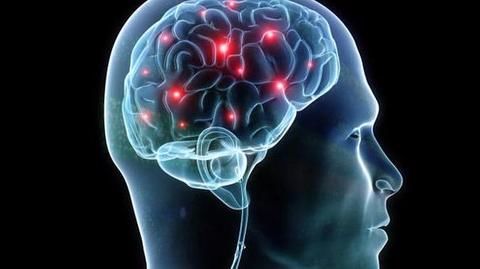 It was reported on June 16 that American student Otto Warmbier, released by North Korea on June 13 after 17 months in detention, had received a severe brain injury. Doctors said he was in a persistent vegetative state. N.Korea said it released Warmbier on "humanitarian grounds." It said Warmbier fell into a coma after contracting botulism and ingesting a sleeping pill in March 2016.
Otto was surrounded by family when he passed away
"It is our sad duty to report that our son, Otto Warmbier, has completed his journey home. Surrounded by his loving family, Otto died today at 2.20pm," said Otto's parents Fred and Cindy Warmbier in a statement on June 19.
Otto's parents said 'he was at peace' after returning home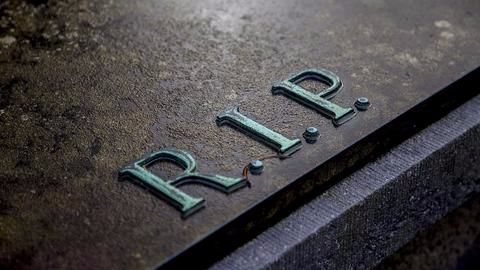 "When Otto returned to Cincinnati late on 13 June he was unable to speak, unable to see and unable to react to verbal commands," his parents said. Otto had an "uncomfortable" expression on his face. However, "within a day the countenance of his face changed - he was at peace." Otto's parents described him as a "warm, engaging, brilliant man" and a "remarkable person."
Trump says Warmbier's death is a 'terrible thing'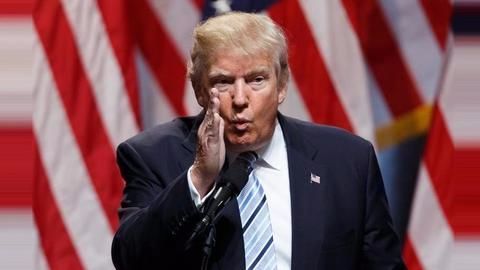 US President Donald Trump condemned Warmbier's death calling it a "truly terrible thing." "Lot of bad things happened, but at least we got him home to be with his parents," Trump added. Trump said North Korea is a "brutal regime and we'll be able to handle it." He admonished the regime for not respecting the "rule of law or basic human decency."
North Korea among world's 'worst human rights abusing governments'
Human Rights Watch condemned Warmbier's death, saying it proved that North Korea was willing to "brutalize and kill to maintain their hold on power." An official said: "North Korea again reaffirmed its position as one of the worst human rights abusing governments in the world."