Stolen Van Gogh paintings recovered by Italian police
Last updated on
Oct 01, 2016, 05:35 pm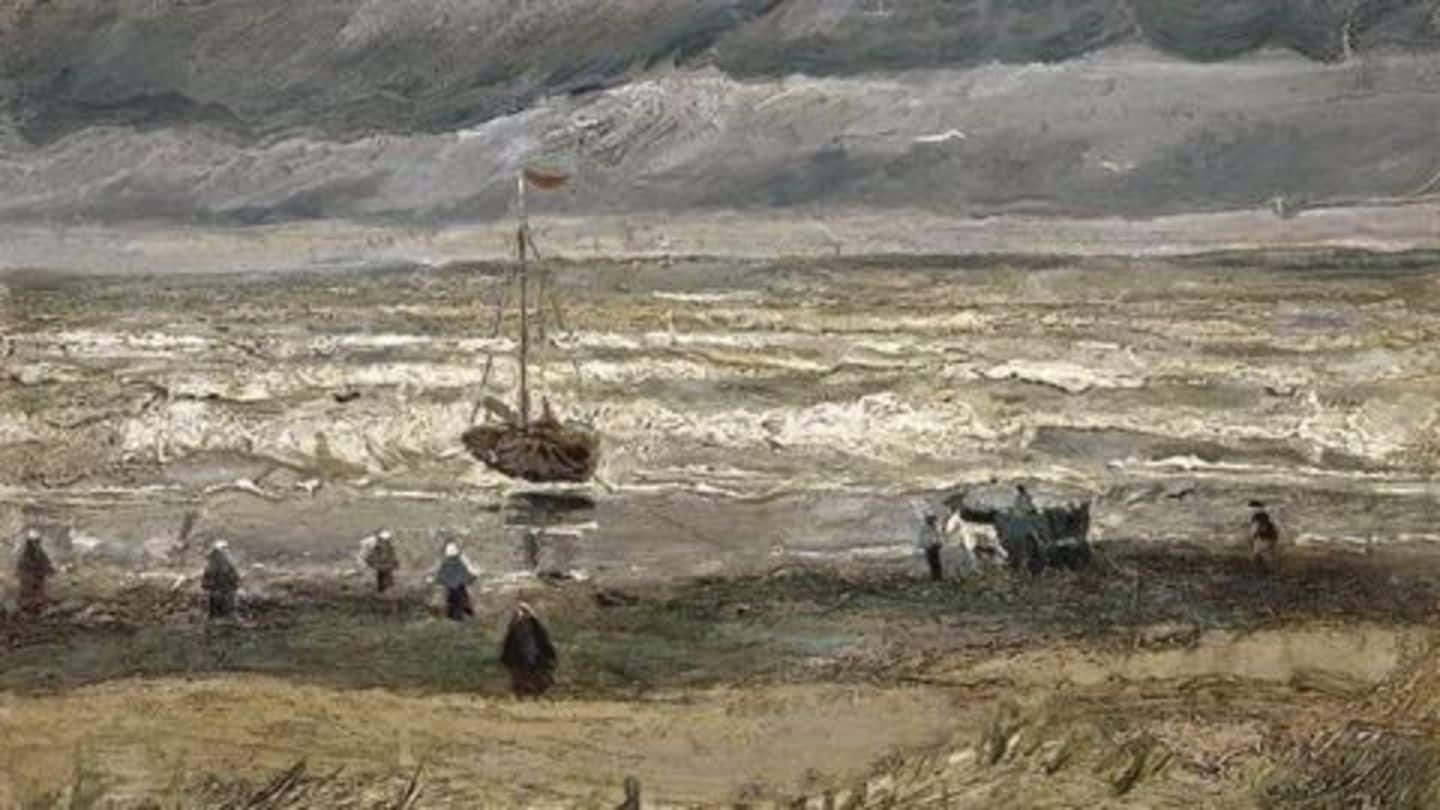 Two paintings by Van Gogh, stolen from Amsterdam museum more than a decade ago, were recovered by the Italian police, in Naples. The works, "Congregation Leaving the Reformed Church in Nuenen" and "View of the Sea at Scheveningen", were recovered as part of a "massive" investigation against Italian mafia. The paintings were removed from their frames but are apparently in good condition.
Vincent Van Gogh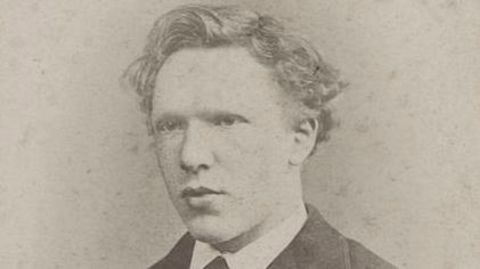 Vincent Van Gogh is a famous Dutch artist and one of the most well-known 'post-impressionist painters'. Primarily self-taught, Van Gogh turned an artist at the age of 27, in 1880. His art career was brief. He sold only a handful of paintings during his lifetime and became famous after death. Van Gogh suffered from poor mental health and died in 1890 after shooting himself.
Van Gogh Museum in Amsterdam
After the death of brother Theo and sister-in-law Jo Van Gogh-Bonger who played a major role in promoting Van Gogh's work, Van Gogh's nephew Vincent Willem Van Gogh inherited his uncle's work and went on to establish the Van Gogh Museum in Amsterdam, in 1972.
The Art Heist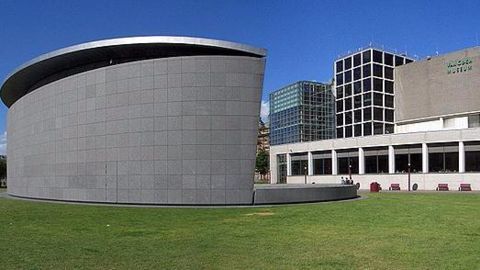 In Dec 2002, thieves broke into Amsterdam's Van Gogh Museum and took two paintings : "View of the Sea at Scheveningen" and "Congregation Leaving the Reformed Church at Nuenen", from the walls of the main exhibition hall. Both of these were the artist's early works, painted in 1882 and 1884, respectively. This was one of the top 10 art crimes as per FBI.
Significance of paintings
Paintings description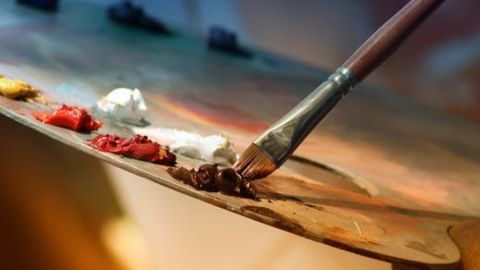 'View of the Sea at Scheveningen' was one of the only two seascapes Van Gogh painted while he lived in Netherlands. It depicts a beach resort close to The Hague. 'Congregation Leaving the Reformed Church at Nuenen' was painted by Van Gogh for his mother and shows a church in Brabrant where his father was a preacher. This held a 'great emotional value'.
How did they track the paintings down? The paintings were tracked down by the Italian authorities after receiving a tip off from a suspected drug trafficker who was arrested in January. He was linked to Naples-based mafia clans. They were found wrapped in cloth in a house in seaside town of Castellammare di Stabia, near Naples. The Van Gogh Museum's curator inspected the paintings and confirmed their authenticity.