Moscow reduces dependency on foreign technology
Last updated on
Oct 01, 2016, 08:45 am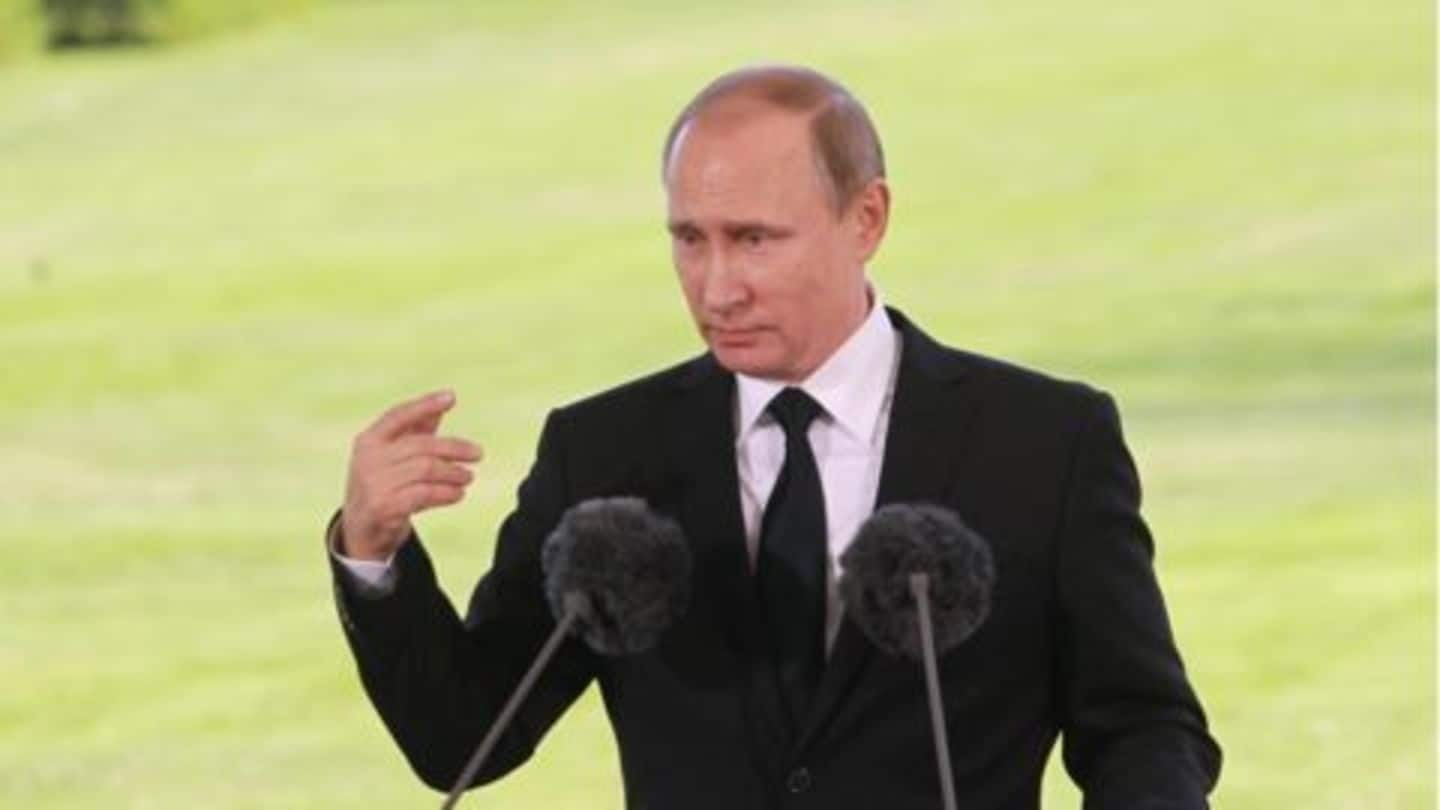 Moscow city will be replacing Microsoft programs with domestic software on thousands of computers. This decision can be attributed to President Vladimir Putin urging Russian authorities to reduce their reliance on foreign technology. Putin urged the move towards self-sufficiency and asked government bodies to opt for domestic software programs. These decisions are a consequence of economic sanctions imposed on Russia by EU and US.
Pivot towards technological self-sufficiency
Russia's push towards technological self-sufficiency dates back to 2014: the EU and US enacted economic sanctions against it subsequent to its annexation of Crimea in September. The sanctions forced many American corporations to sever ties with major Russian institutions. Putin believes Russian-made software to be more reliable and last year his government passed a decree requiring state/municipal bodies to prioritize use of local software.
How does the transition take place?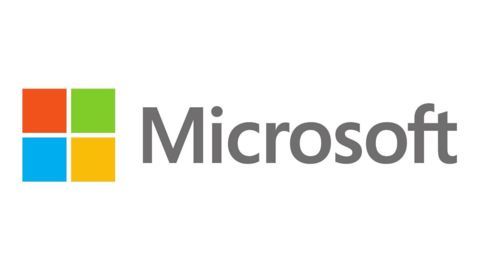 For starters, Microsoft Exchange and Outlook on 6000 computers will be replaced by email-systems developed by Rostelecom PJSC, a state-run carrier. Replacing Microsoft Windows and Office services on nearly 600,000 devices is also under Moscow's consideration. It is likely to be replaced by software developed by Russia's New Cloud Technologies. This transition towards domestically developed software will impact Microsoft, SAP SE and Oracle Corp.
US technology companies feel the pinch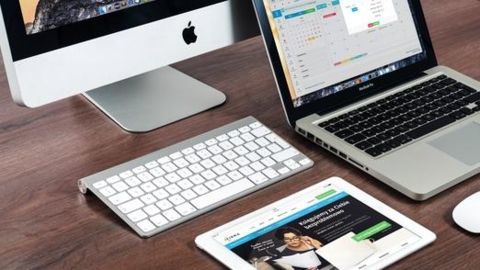 In addition to the transition from foreign technology to domestic, Putin's internet czar, German Klimenko plans to increase taxes on American technology companies in Russia. This decision is to ensure advantage for Russian tech companies like as Mail.ru Group Ltd. and Yandex NV. The increase in taxes could result in 18 percent taxes on app store purchases at Google Play and Apple.
Transition accomplished at regional level
According to Moscow's IT head, Artem Yermolaev, Moscow's government had already replaced Cisco Systems Inc. technology used in city surveillance cameras to local software. State-run Rossiya Segodnya and Moscow's local government has switched to open-code PostgreSQL from Oracle database systems.
Diverting investments towards local software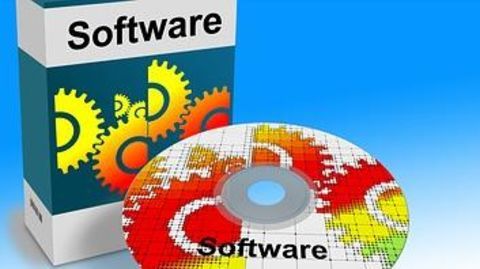 Communications Minister Nikolay Nikiforov said, "We want the money of taxpayers and state-run firms to be primarily spent on local software." Currently, Russian government entities spend nearly RUB 20 billion ($295 million) per year on foreign software. The Communications Ministry has published a list of 2,000 Russian software products that state-run companies could use as alternatives.
Transition to local software not 'optional'
The Communications Minister stated that from next year onwards, the Federal Anti-Monopoly Service, General Prosecutor's Office and the Audit Chamber "will be tightening their grip" on government entities that have failed to transition or are reluctant to transition to domestic software.