Germany: Van drives into pedestrians, killing 3, injuring 20
Last updated on
Apr 07, 2018, 10:42 pm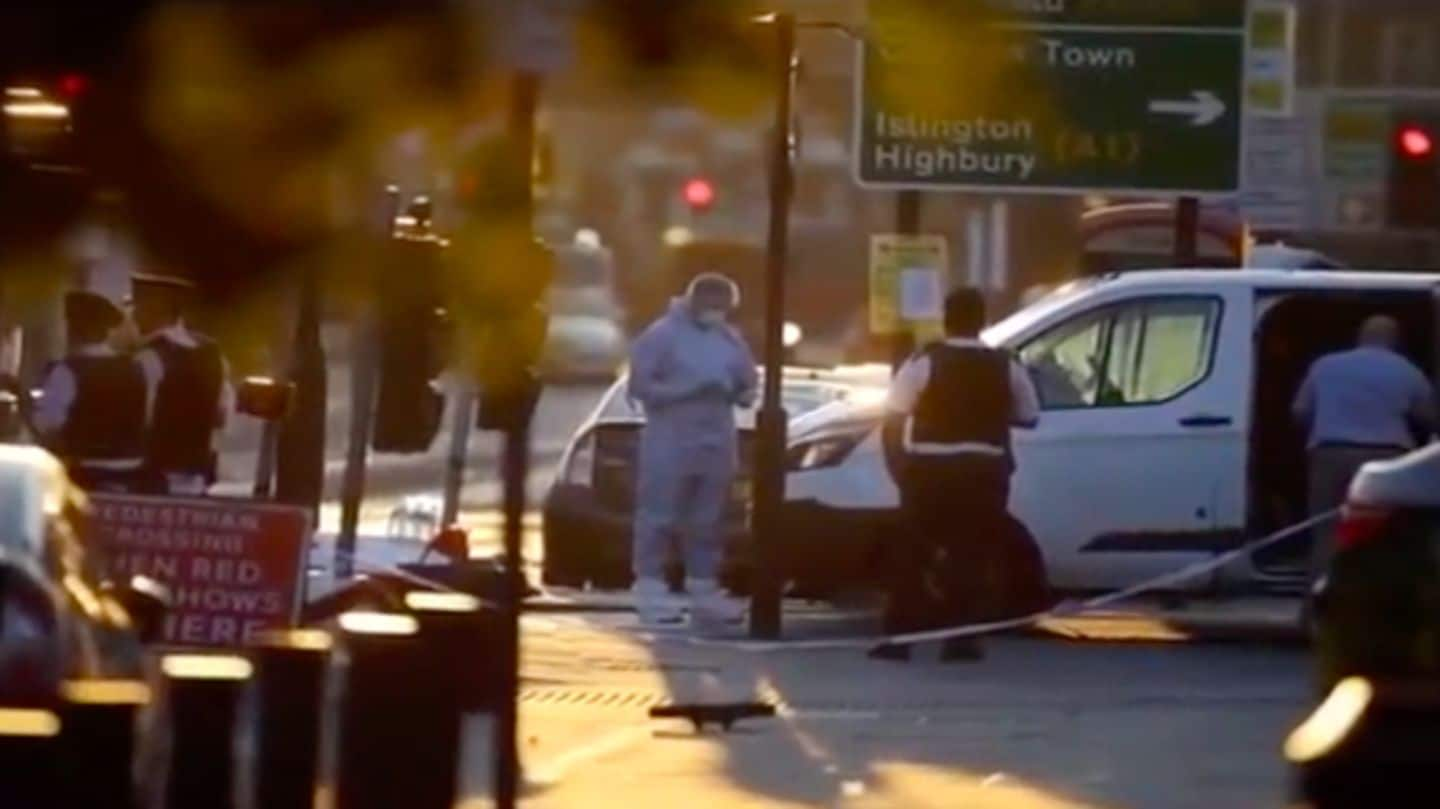 A delivery van crashed into pedestrians in Germany's Muenster on Saturday, killing three and injuring 20 people. The driver shot himself dead in what the police thinks to be a deliberate attack. The driver's identity or motive is yet unknown, reported CNN. The incident happened near the Kiepenkerl statue in the city's old town. Police have urged locals to avoid the city centre area.
6 of the 20 injured severely hurt: Local police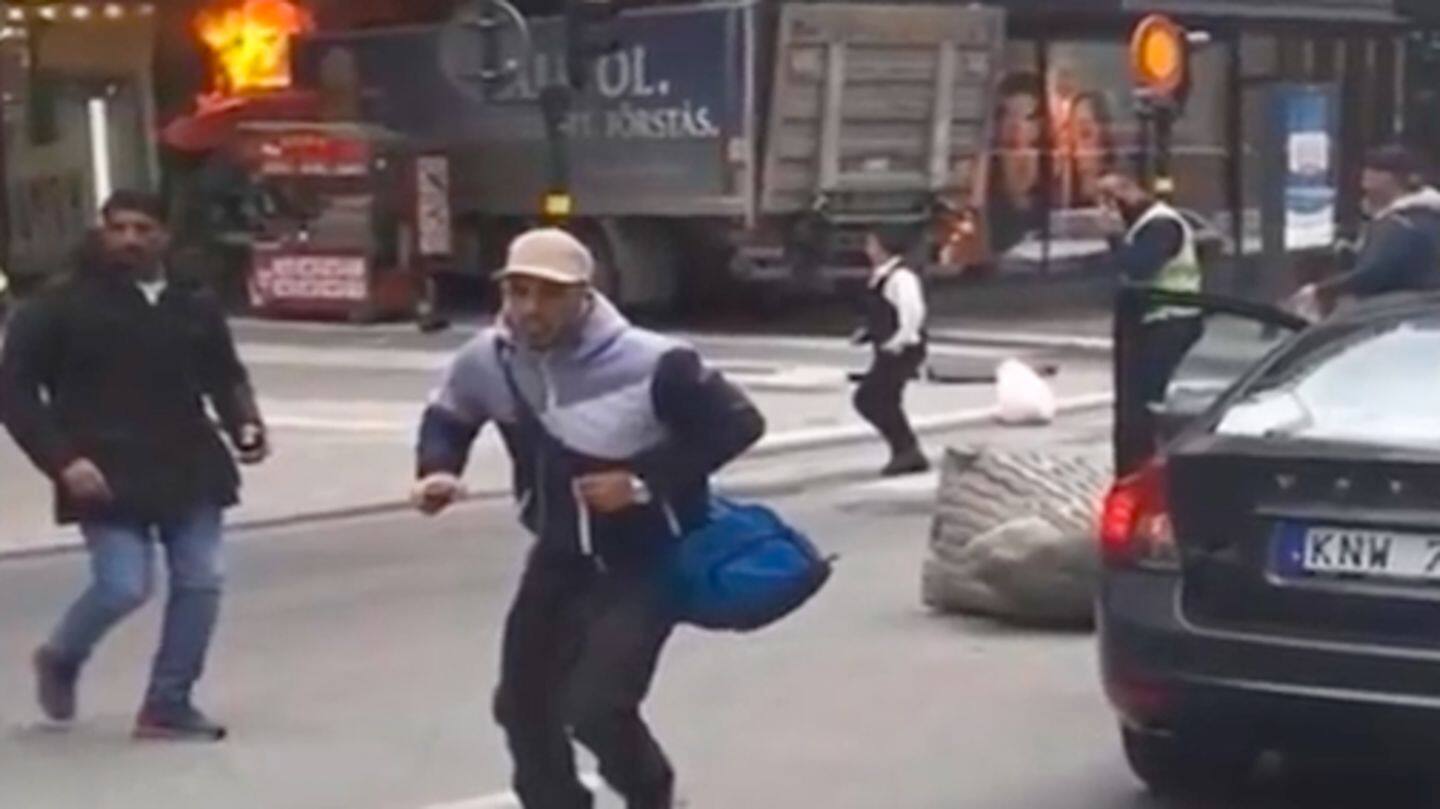 According to the German police, six of the 20 injured are in serious condition. Photographs circulating on social media of the famous Kiepenkerl bar, where the van crashed, show damaged tables and chairs strewn at the scene. Ulrike Demmer, a spokesperson for German Chancellor Angela Merkel, condoled the deceased on Twitter, saying the government's thoughts were with the grieving families.
About 300,000 people live in Muenster
Muenster in western Germany, home to about 300,000 people, is known as the centre for numerous universities. Eerily, the attack reminds of a similar crash in Stockholm, Sweden, exactly a year ago, in which a stolen beer struck rammed into pedestrians, killing five people.