Pakistan takes over Hafiz Saeed's seminary, dispensaries
Pakistan takes over Hafiz Saeed's seminary, dispensaries
Feb 16, 2018, 12:35 am
3 min read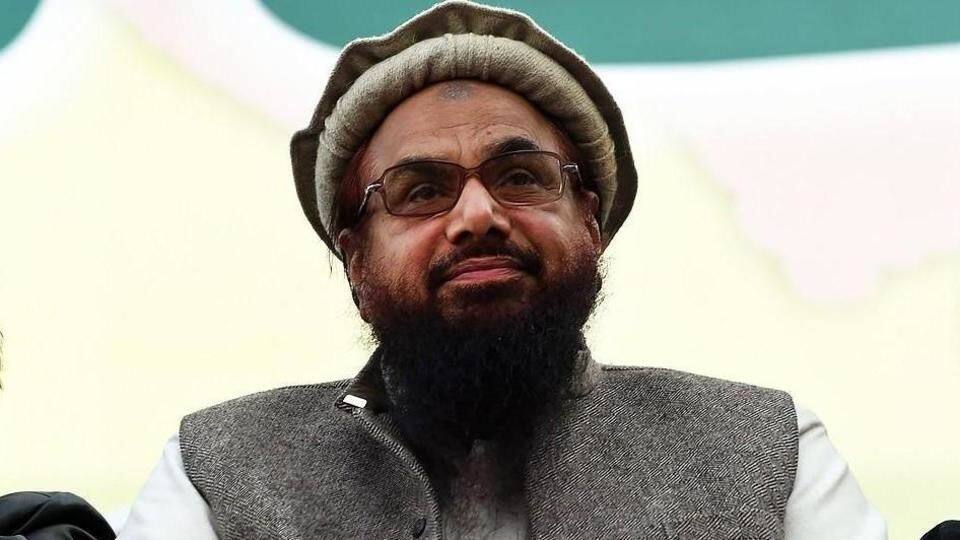 It seems US's pressure tactics against Pakistan have worked. The latter has finally started cracking down on charities run by Mumbai attack mastermind Hafiz Saeed. Based on Punjab government's orders, Rawalpindi's district administration banned a seminary and four dispensaries run by the Saeed-led Jamaat-ud-Dawa (JuD) and Falah-i-Insaniat Foundation (FIF). This crackdown occurs under interesting circumstances. What are they? Here's more about it.
How has action against Saeed proceeded?
Both India and US blame Saeed for the gruesome 2008 Mumbai attack that killed about 166 people. Though Pakistan did place Saeed under house arrest for 10 months last year, he was let off for lack of evidence by the Lahore High court. Following this, the US, which has offered a $10mn bounty for Saeed, asked Pakistan to become serious about indicting Saeed.
How did international pressure force Pakistan to bow?
Incidentally, Saeed's terror organization Lashkar-e-Taiba (LeT) has been acting under the cover of its charity wings JuD and FIF. Last month, a high-level UN sanctions team visited Pakistan to review the status of groups/individuals banned by the world body. Further, US, UK, France and Germany have jointly submitted a motion to place Pakistan on Financial Action Task Force's (FATF) "grey list."
To avoid getting grey-listed, Pakistan amended the anti-terror law
The 37-member FATF plenary meeting will be held in Paris on February 18-23. It will review actions taken by Pakistan to choke terrorists' funding. If it ends up in the "grey list," apart from greater scrutinization, it could affect Pakistan's international business. To avoid this, Pakistan has quietly amended its Anti-Terrorism Act of 1997, through an ordinance, to include banned groups/individuals like JuD/FIF.
Now, what steps has Pakistan taken against Saeed?
Punjab's minister Rana Sanullah confirmed that the Saeed-linked groups were banned. He claimed they had started taking over "all the facilities, offices, schools, dispensaries and seminaries" belonging to these organizations. Reportedly, in other places, JuD/FIF-run ambulances, schools and health centres were also taken over. Government took control of Madrassas and dispensaries. The seminary was handed over to the Auqaf department, responsible for religious properties.
Saeed obviously didn't take this lying down. He will challenge the government's "illegal" action in court. He accused government of "taking extreme action" to please US and India. So, has Pakistan turned over a new leaf? It seems unlikely. Presently, it faces a tough situation with the grey-list. Though bosom-friend China will oppose the inclusion, it would need two more votes to avoid nomination.