Woman says she was raped in Parliament, Australian PM apologizes
Last updated on
Feb 17, 2021, 12:21 am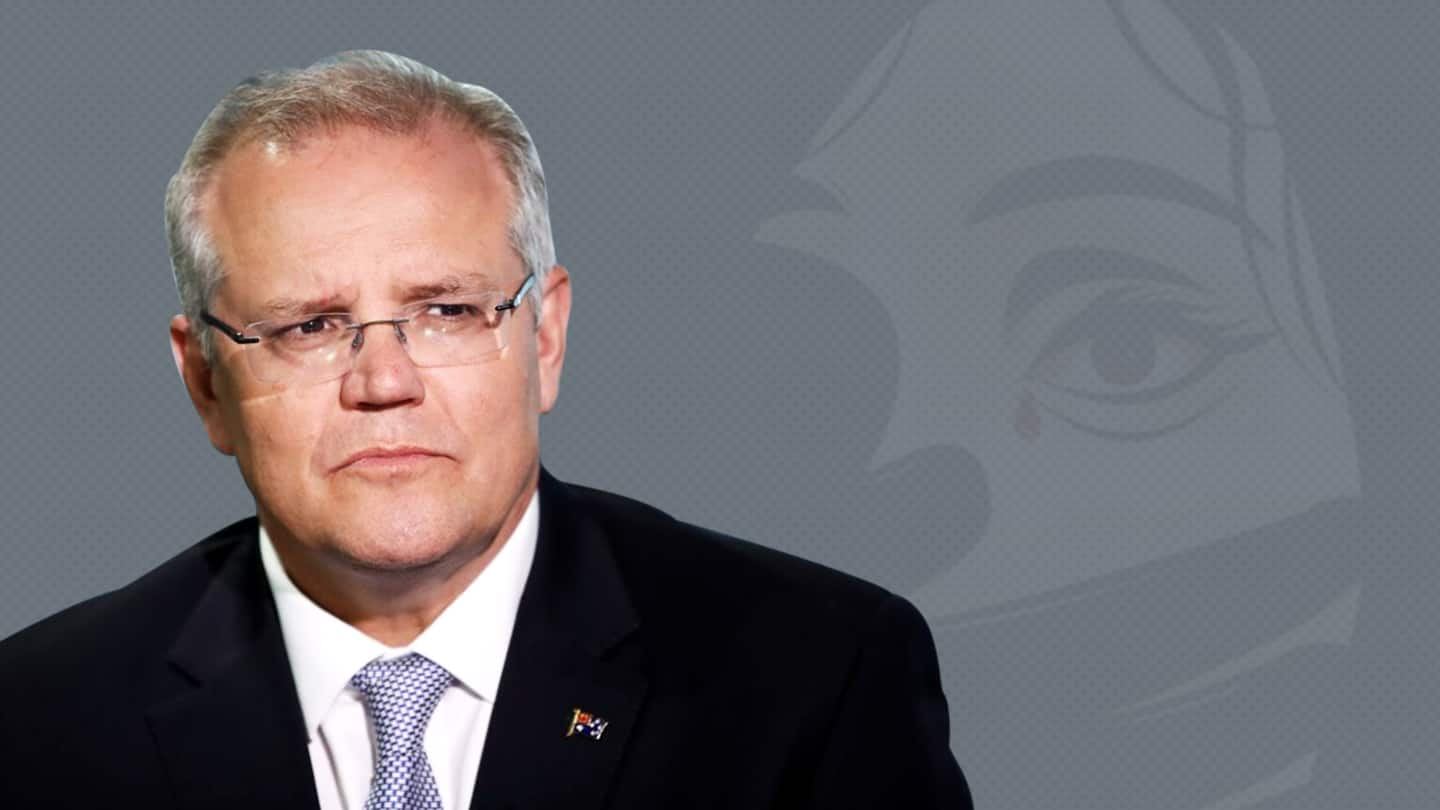 Australian Prime Minister Scott Morrison has apologized to a former political adviser who said she was raped inside the Parliament building two years ago by an unnamed colleague. He has also promised an impartial and thorough investigation into the case that has jolted the halls of power. The survivor said a member of Morrison's ruling Liberal Party had raped her.
Woman was allegedly raped days before Morrison called elections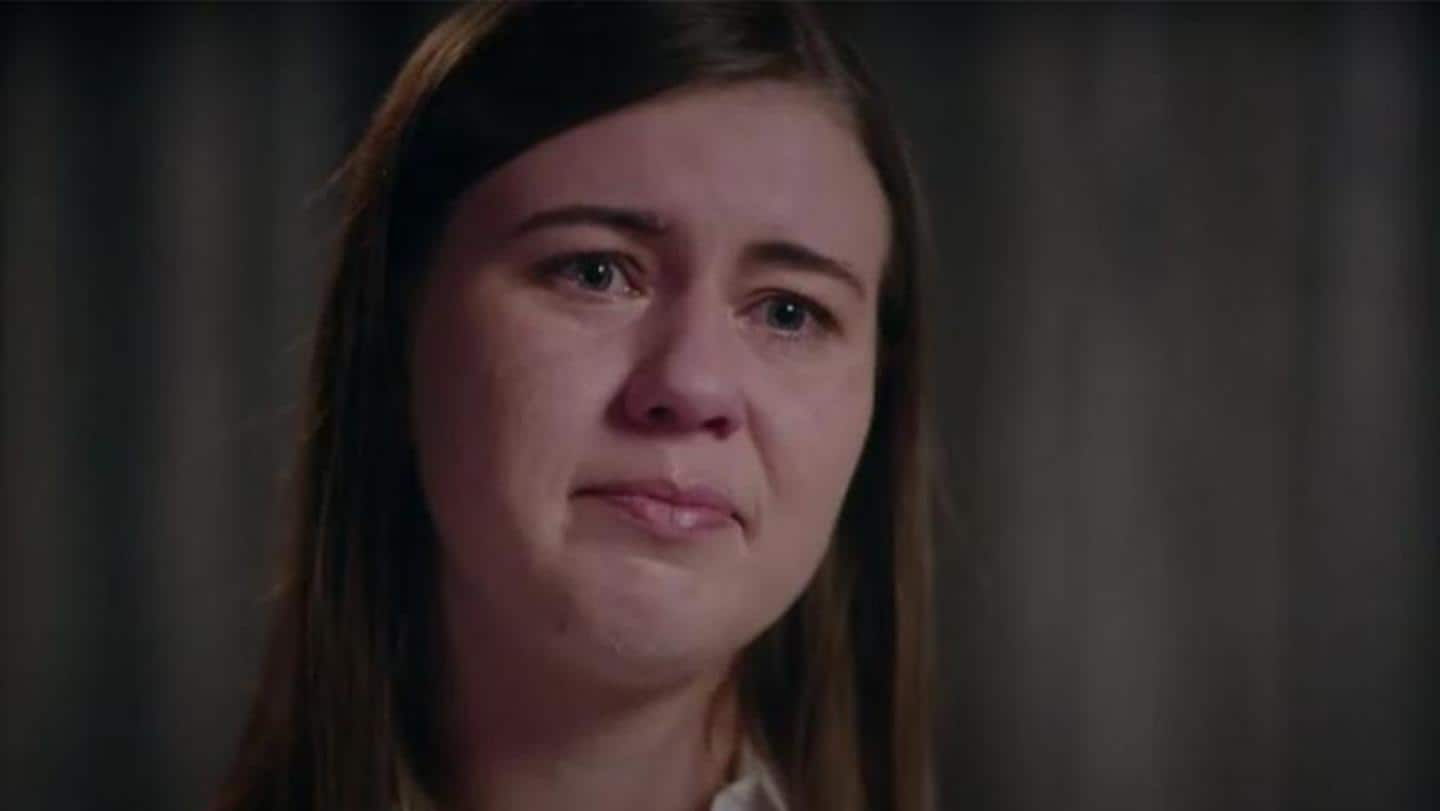 The serious matter surfaced this week after the victim, Brittany Higgins, spoke to local media. She said she was violated in the office of Defense Minister Linda Reynolds in the early hours of March 23, 2019, days before Morrison called the elections on April 10. She recounted that the accused brought her "lots of rounds of drinks" at an event.
Man offered to drop her home, took her to Parliament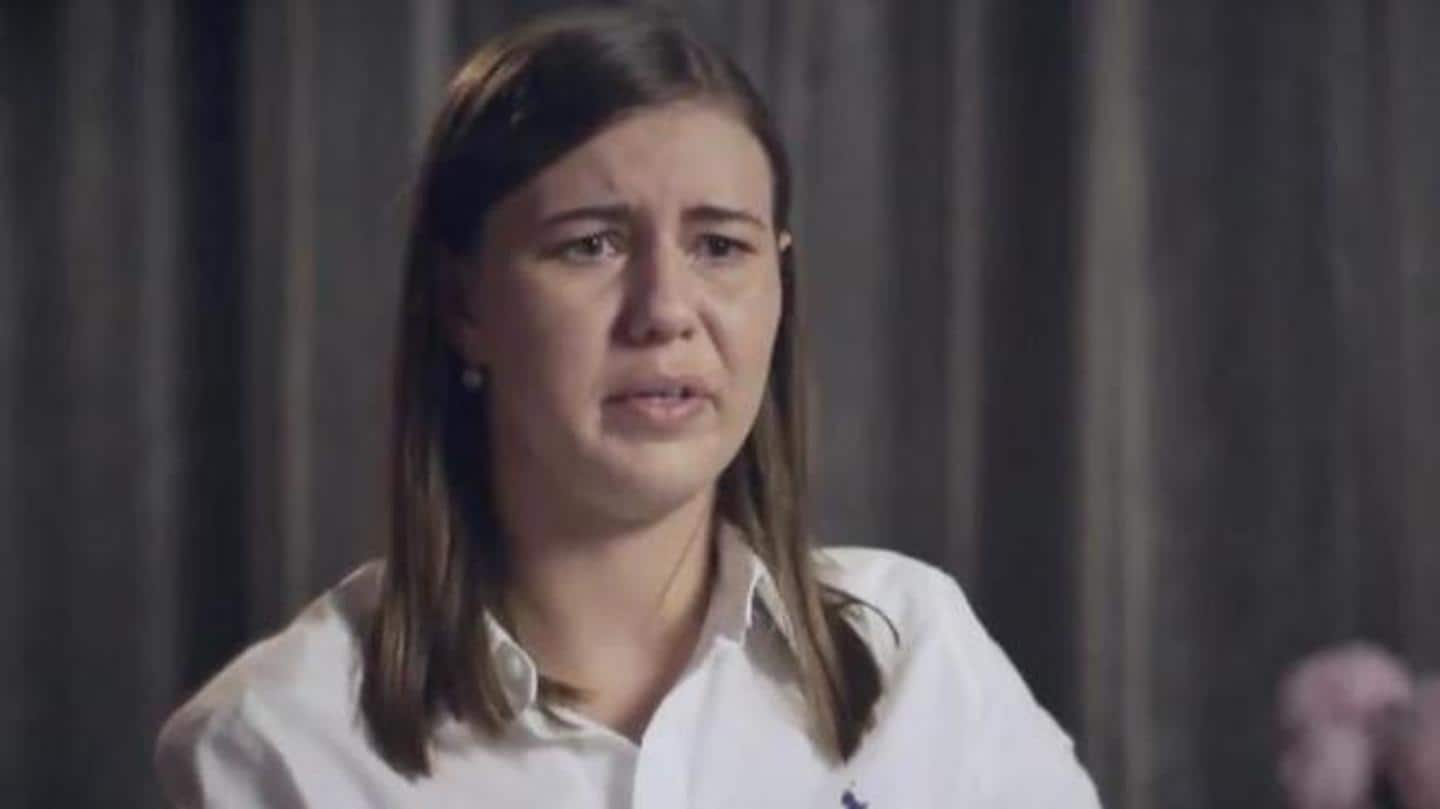 Higgins said that the man, regarded as a "rising star" in the party, suggested he lived in the same direction as hers and that his taxi would drop her home. Instead, she was taken to the Parliament House. After arriving at Reynolds's office, Higgins, who was donning a cocktail dress, remembered being tired and lying down. She woke up in the middle of the assault.
'I told him to stop. I was crying'
"I woke up mid-rape. I told him to stop. I was crying. He wasn't even looking at me. It felt like I was sort of a body that was there. It didn't feel like it was anything about me," she told local media.
Higgins, Reynolds held meeting in same room she was raped
Later, Higgins informed her employer but got a sense that Reynolds's office was attempting to "manage" the problem. "It felt like I became...it immediately became a political problem," she said. Though Reynolds told Higgins she would support her in a police case, the victim believed it would end her career. The meeting with Reynolds happened in the same room where Higgins was attacked.
I do apologize, said Morrison
As the allegations garnered outrage, Morrison apologized to Higgins, specifically for the meeting that took place in Reynolds's office. "That should not have happened, and I do apologize. I want to make sure any young woman working in this place is as safe as possible," he told reporters in Canberra. Higgins said she spoke up after years, hoping to change the Parliament's work culture.
Morrison confided in his wife, she helped him 'clarify' views
He revealed that he has tasked the Department of the Prime Minister and Cabinet official Stephanie Foster with reviewing the process of handling workplace complaints. Morrison also discussed the matter with his wife and that helped him. "She said to me: 'You have to think about this as a father first. What would you want to happen if it were our girls?" he said.