White House wants Harris's niece to stop using her name
Last updated on
Feb 15, 2021, 05:14 pm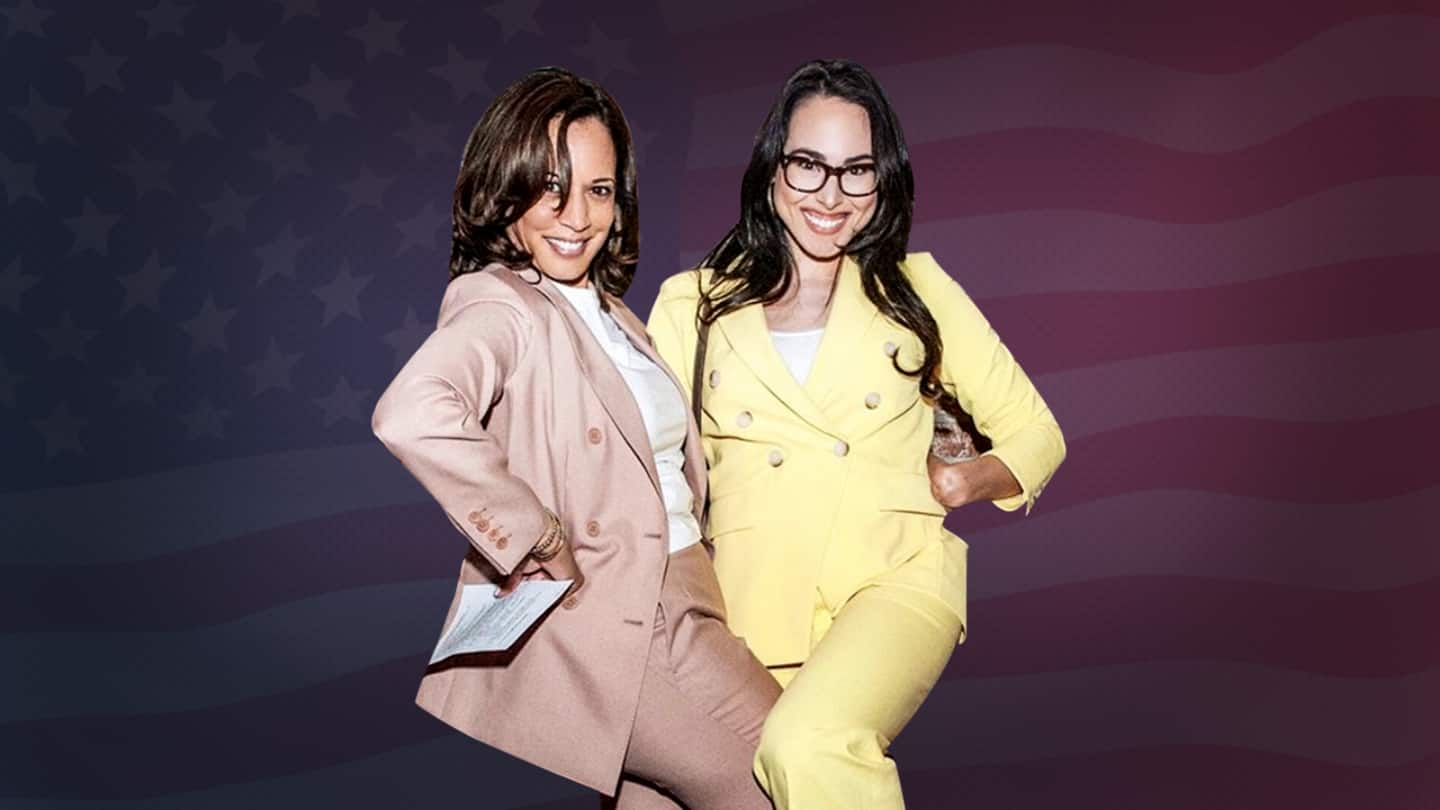 Meena Harris, the niece of United States Vice-President Kamala Harris, has sparked worries among White House officials. The reason? Many in the current US administration believe she could be leveraging her aunt's name to build her personal brand. The 36-year-old was, in fact, specifically told by the ethics lawyers of the transition team that she can't bank on Harris's position, but in vain.
Who is Meena Harris?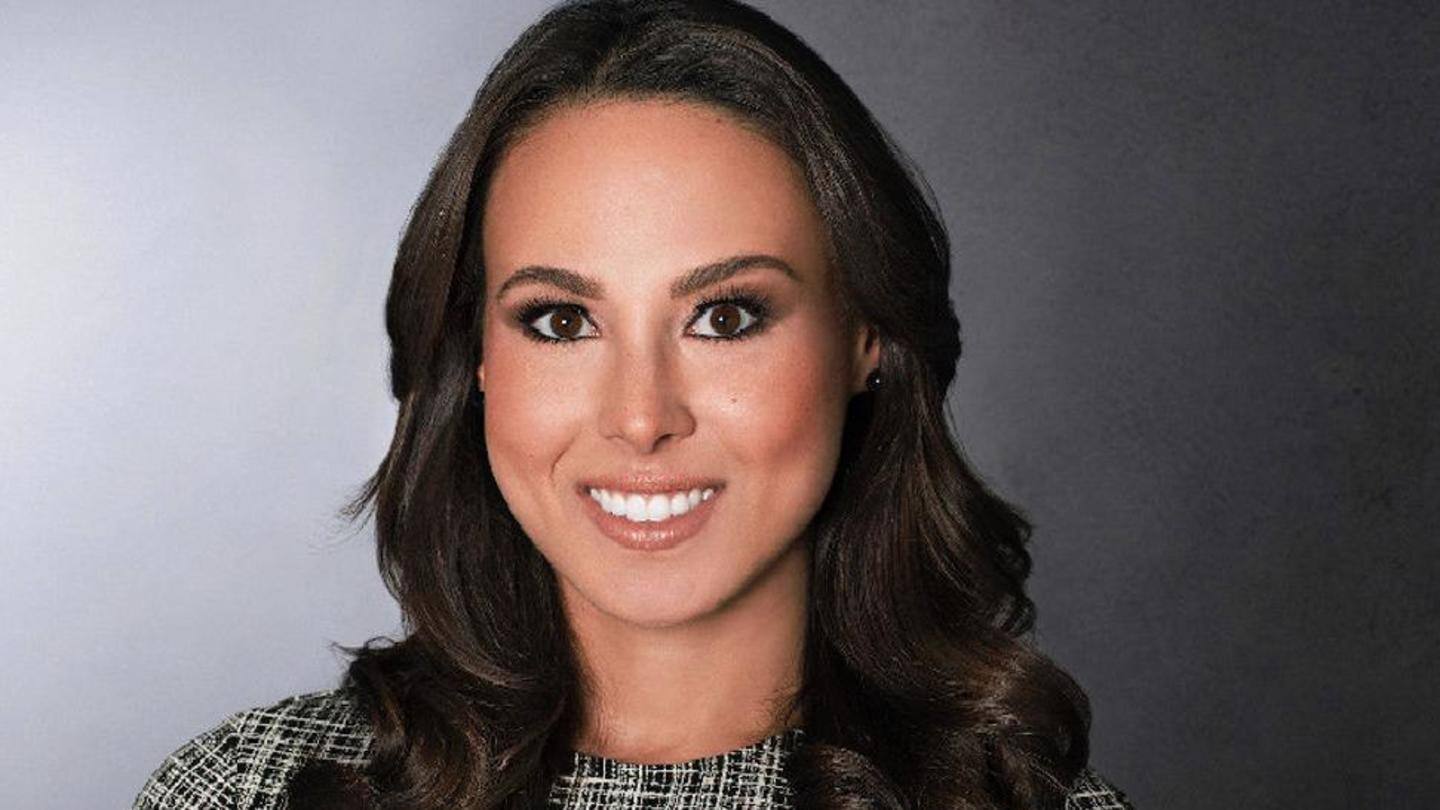 A Harvard-trained lawyer, Meena started a company, Phenomenal, that sells socially conscious T-shirts and sweatshirts. She is also an author and a social media influencer, boasting of nearly 800,000 Instagram followers. One of her children's books is titled Kamala and Maya's Big Idea (Maya is Harris's only sibling and Meena's mother) and another is named Ambitious Girl, that released before the inauguration.
The behavior needs to change, commented a White House official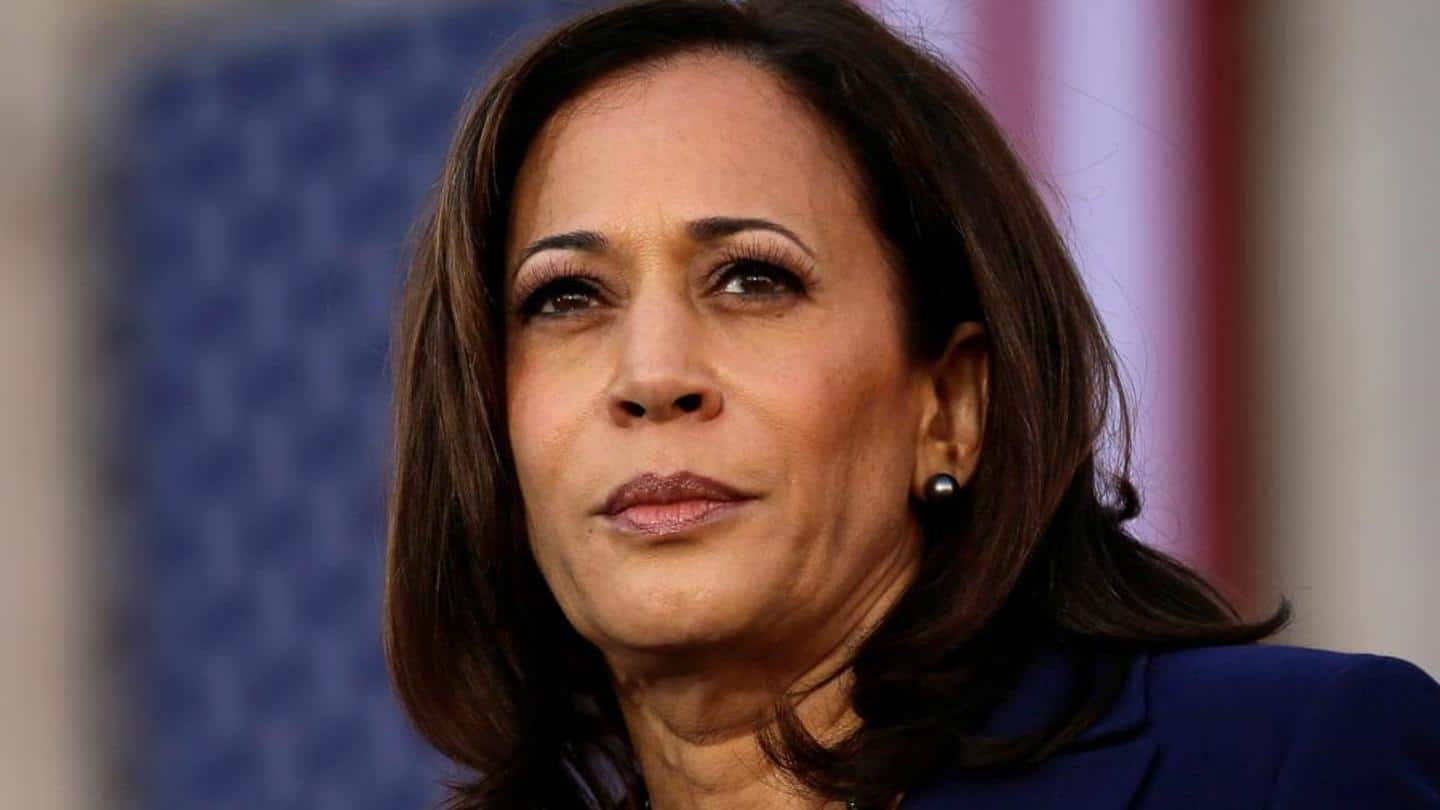 Interestingly, it was an interview Meena gave on the Today show about her new book that unsettled White House officials. As Meena spoke about Ambitious Girl, her pictures with Harris flashed on the screen. A current White House official, who was taken aback after seeing the interview, told LATimes, "Some things can't be undone. That being said: Behavior needs to change."
Legal team had even taken Meena through the rules
Quoting a White House official, LATimes said that Meena was informed by ethics lawyers of the transition team soon after the elections that she can't produce Harris's name on her clothing or write new books with her likeness. As per rules, Meena can no longer sell products modeled on Harris either. These products include the "Vice President Aunty" sweatshirts and Harris-themed swimsuits.
Despite the directive, Meena continued to tap on Harris's name
However, despite the directive, Meena continued to tap on her aunt's name. She launched a production company that released a video, titled The First But Not The Last celebrating her aunt. The online store of Phenomenal still sells sweatshirts having the caption "I'm speaking," a reference to Harris's rejoinder during the Vice-Presidential debate when her predecessor Mike Pence kept interrupting her.
Facing accusations of misusing Harris's name, Meena defended herself
In a statement, released through a PR firm, Meena defended her practices. "Since the beginning of the campaign, I have insisted on upholding all legal and ethical standards and will continue to strictly adhere to the ethics rules of the Biden/Harris White House," she reportedly told LATimes. She also claimed Phenomenal always planned to remove references to the Vice-President from its products and campaigns.
You can't fight family, said a former aide of Harris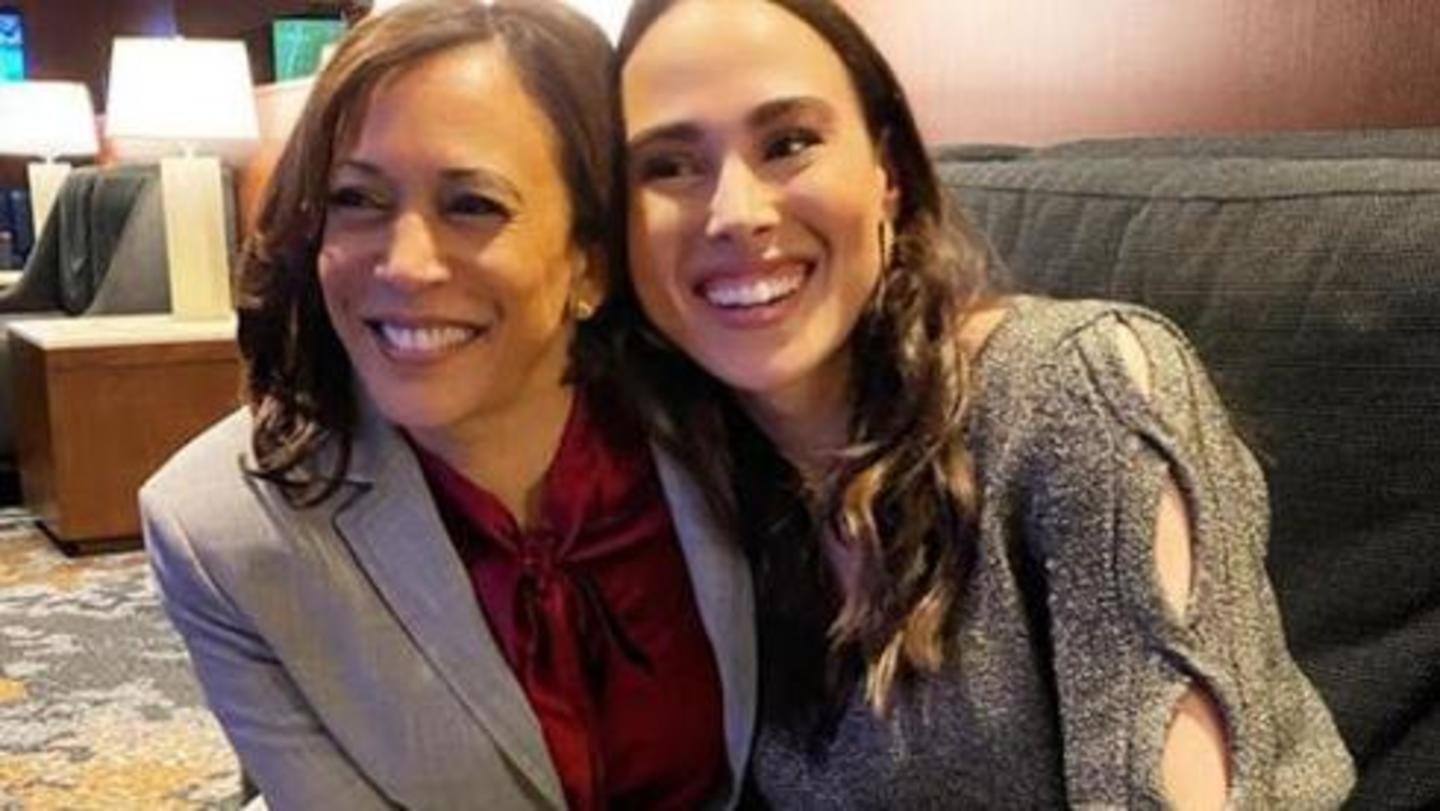 Meanwhile, Gil Duran, who worked with Harris for a brief time when she was state attorney general, said the current situation poses a unique problem for her. "You can't fight the family because you're always going to lose. You have to find a way to diplomatically undermine the family and put their observations and advice off to the side to do your job," he said.