World's tallest solar tower coming up in Israel
World's tallest solar tower coming up in Israel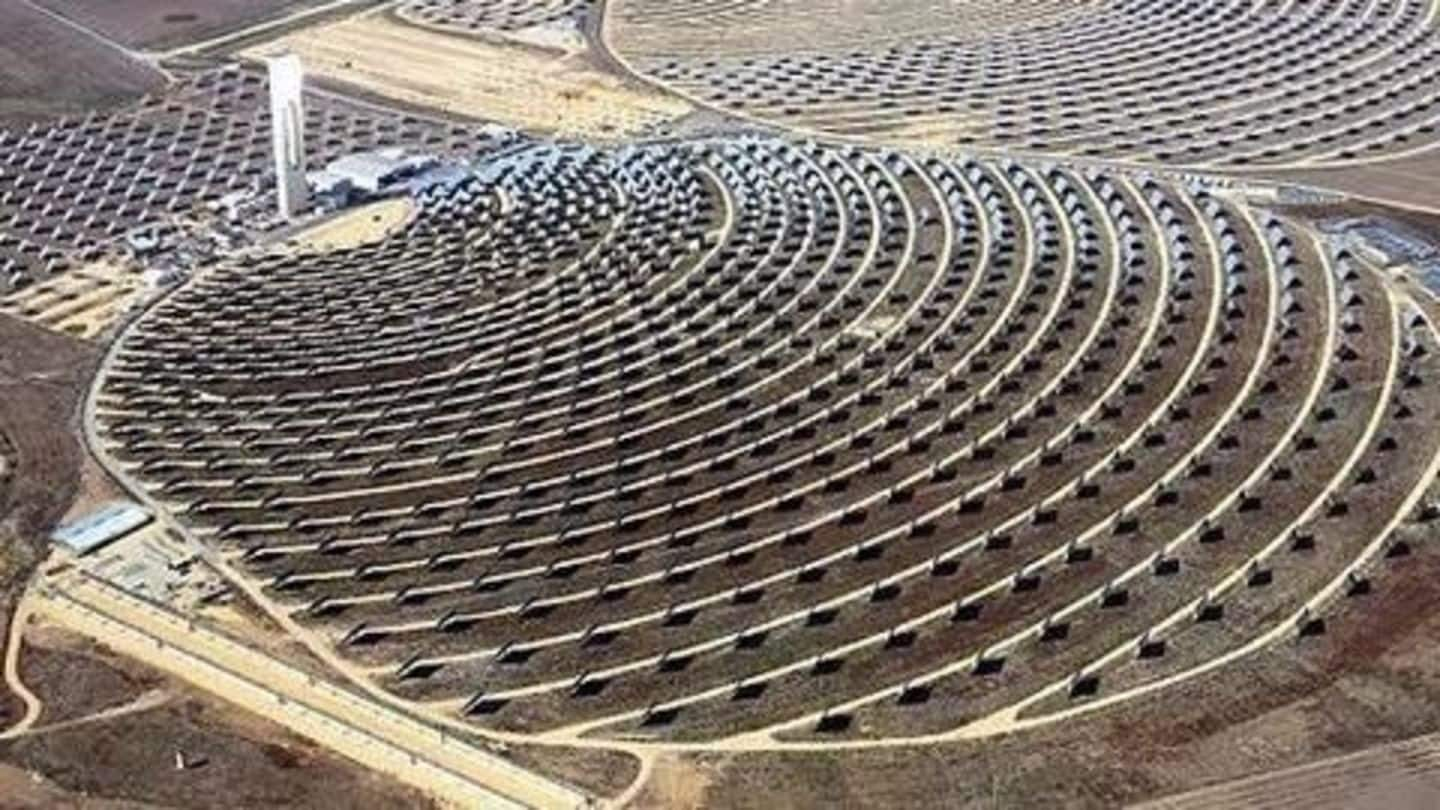 World's tallest solar tower is under construction in Israel, as part of an ambitious renewable energy project, the Ashalim solar thermal project. The solar tower will soar 820 feet high (250 meters) and is scheduled to be completed in 2018. Once operational, the project will produce 310 megawatts of power enough to fulfill 1.6% of Israel's energy needs, equivalent to 130,000 households.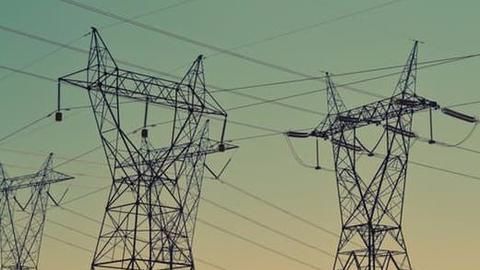 Israel's energy needs are met mostly though fossil fuels. After the discovery of natural gas deposits offshore, it gets 70% of its energy from cleaner-burning gas. Hobbled by bureaucracy, lack of incentives; the energy from renewable sources is behind (just 2.5%), despite the country's climatic advantage. Israel has now set a goal to generate 10% of its energy from renewable sources, by 2020.
World's largest solar tower field
The world's largest solar tower field is located in Ivanpah in the Mojave desert, California. The tower is 140 meters tall and has 170,000 heliostats around it.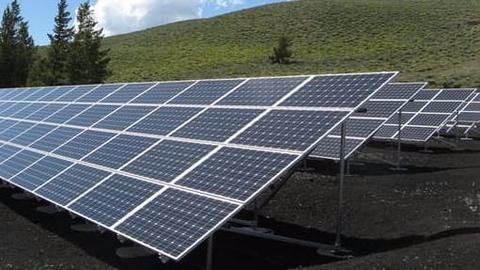 Ashalim solar thermal power project is being built in Israel's Negev desert. The project is made of three plots, each with a different solar technology. A fourth is planned for the future. Solar tower makes up one of the plots and uses a solar-thermal method. Another solar-thermal plot can store energy even when the sun goes down. The third plot uses photovoltaic solar technology.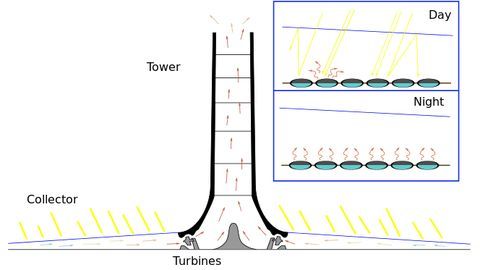 The cost of constructing Ashalim's centerpiece solar tower is estimated to be $570 million and is backed by General Electric, BrightSource Energy and Israeli private investment fund NOY. The tower will be surrounded with more than 50,000 computer-controlled heliostats (mirrors). They reflect sunlight onto a boiler on top of the tower, creating steam to spin a turbine and thus producing electricity.