Registration renewal cost for 15-year-old vehicles to be increased
Registration renewal cost for 15-year-old vehicles to be increased
Mar 20, 2021, 05:35 pm
2 min read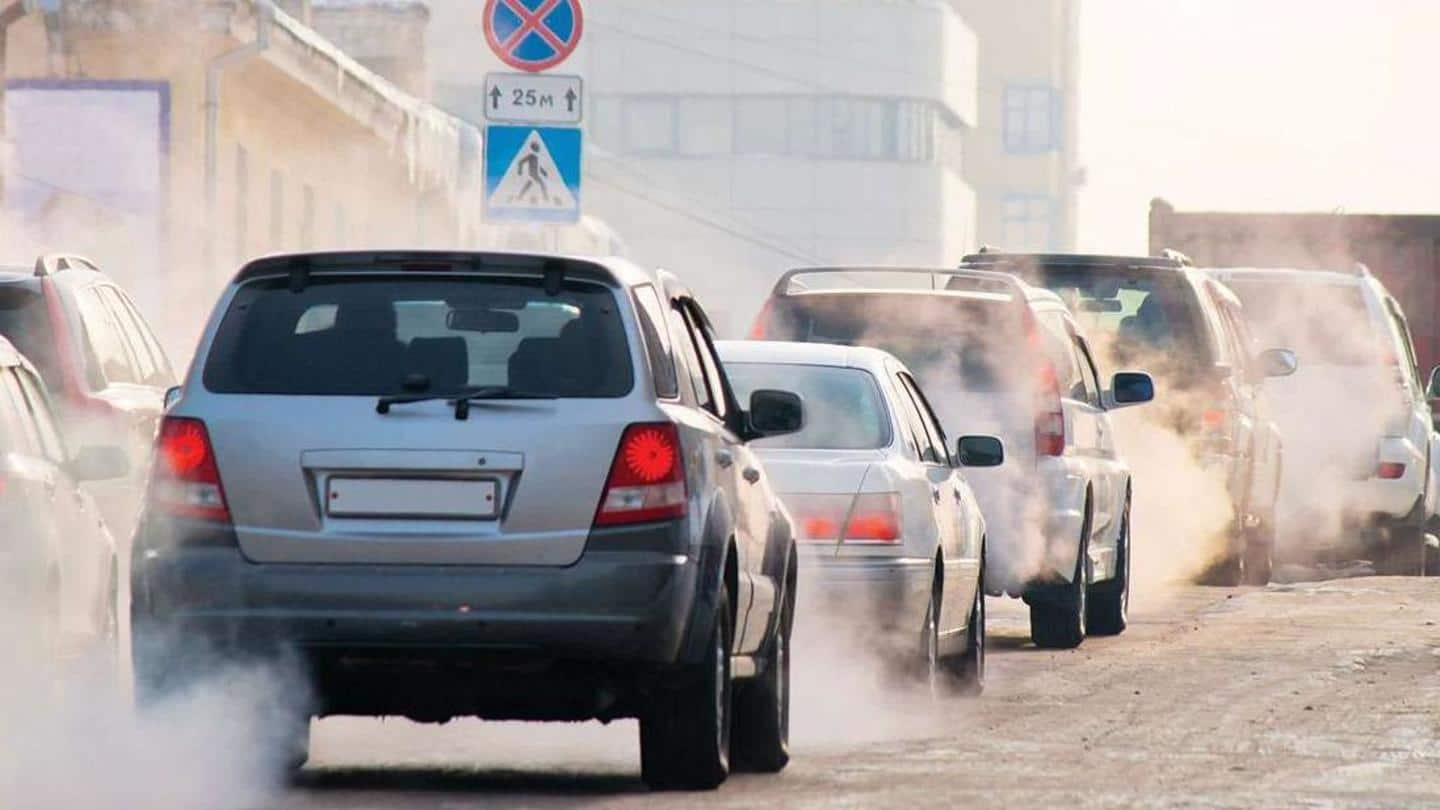 In an attempt to encourage voluntary vehicle scrappage, the Ministry of Road Transport and Highways (MoRTH) has proposed to increase the prices for the renewal of registration of vehicles older than 15 years. The new proposal will come into effect from October 1, 2021 and will be applicable to all private and commercial vehicles, including imported bikes and cars. Here are more details.
Price-list for vehicle registration renewal
As per MoRTH's draft notification, the charge for renewal of registration certificate for a 15-year-old car (light motor vehicle) and two-wheeler has been increased to Rs. 5,000 and Rs. 1,000, respectively. In addition, the registration renewal charges for imported cars as well as bikes has been set at Rs. 40,000 and Rs. 10,000, respectively.
Penalties will be applicable for each month of delay
In case of a delay in applying for the renewal of registration certificate, the proposal has added subsequent penalties. For cars, a penalty of Rs. 500 will be applicable for each month of delay whereas for motorbikes, a fine of Rs. 300 will be collected.
Renewal of fitness certificates to get costlier as well
Along with the registration, prices for renewing fitness certificates have also been hiked. For four-wheelers, customers will have to shell out Rs. 7,500, while for motorcycles, a new fitness certificate will cost Rs. 1,000. The proposal also mentions that the fitness tests for vehicles older than 15 years will be chargeable at Rs. 400-500 for bikes and Rs. 800-1,000 for passenger vehicles.
5% rebate on purchasing vehicles under scrappage policy
Earlier this month, Union Minister Nitin Gadkari had said that people who scrap their old vehicles will receive a 5% rebate while buying a new one under the scrappage policy. For the unversed, the voluntary vehicle scrappage policy aims to phase out old and unfit vehicles, thereby reducing carbon emissions and improving demand in the auto sector as more customers would upgrade their vehicles.