Now, travel paperless at Bengaluru Airport
Now, travel paperless at Bengaluru Airport
Jul 24, 2019, 07:28 pm
2 min read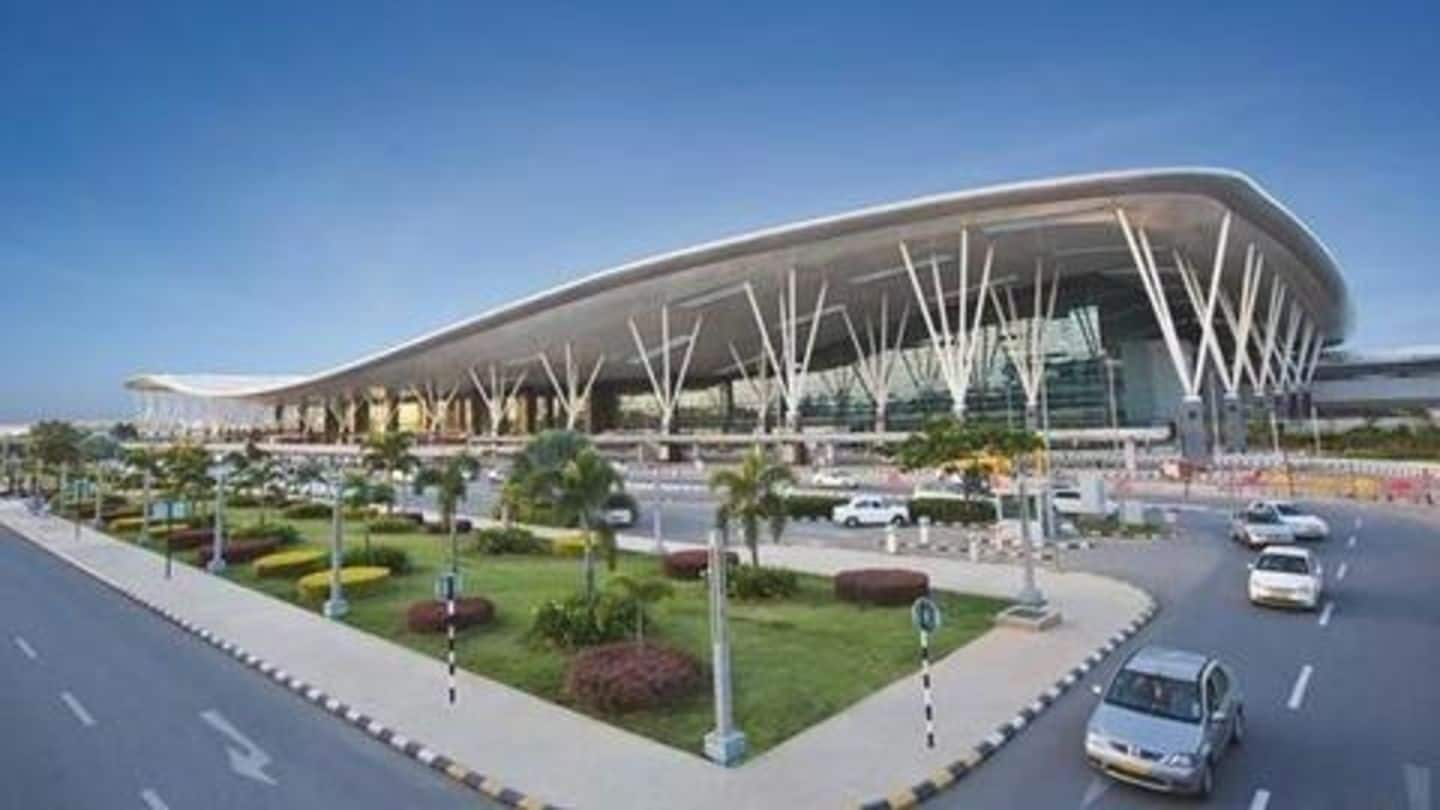 In what comes as good news for fliers, passengers boarding from the Kempegowda International Airport (KIA), Bengaluru can now travel without having to present any travel documents. The development comes after the airport authorities rolled out a one-ID, biometric-based boarding facility, in a bid to promote passenger convenience and paperless traveling. Here are the details.
Bengaluru Airport has collaborated with Vistara Airlines for the project
Notably, the Bengaluru Airport has tied up with Vistara Airlines for the project. The technology will facilitate seamless processing at terminal entry, passenger security screening and boarding gates for all Vistara flights taking off from Bengaluru Airport, by October 2019.
The process offers highest degree of safety and security: BIAL
The Bengaluru International Airport Authority (BIAL) maintains that the biometric data of the passengers will only be used for their authentication and verification to assist the boarding process, and not for recognition. "The process offers the highest degree of safety and security," stated BIAL. Further, the passenger data shall be deleted within few hours of journey completion, according to the airport authority.
Final phase of project to be completed by next year
Once the final phase of the project is completed by next year, it is expected to be the largest deployment of an end-to-end paperless biometric program in Asia, with over 350 passenger touch points at Terminal-1. "Over the next few months, this process is expected to be integrated with check-in/self-bag-drop to include other domestic and international airlines at Bengaluru Airport," according to BIAL.