Bengaluru: Techie mysteriously goes missing; left home to meet OLX-buyer
Bengaluru: Techie mysteriously goes missing; left home to meet OLX-buyer
Written by
Ramya Patelkhana
Dec 25, 2017, 05:06 pm
2 min read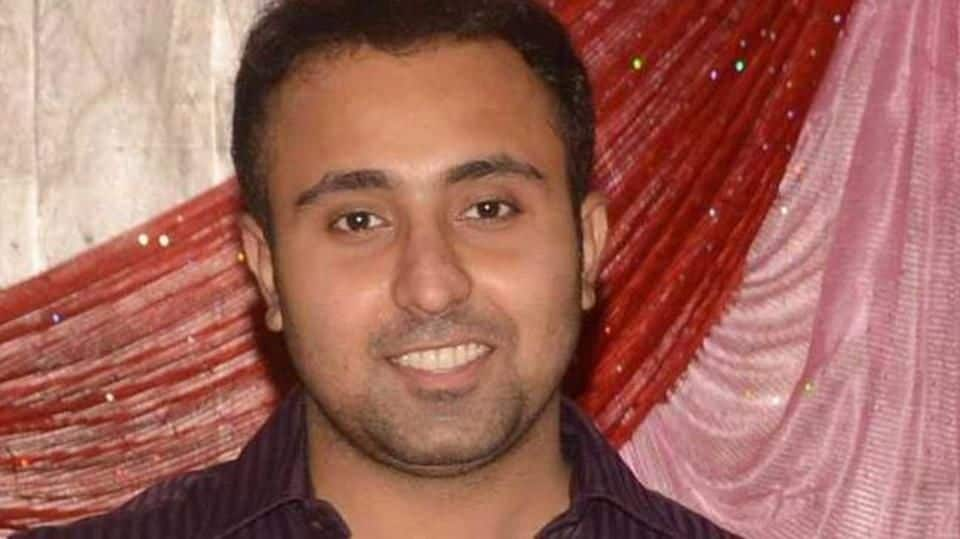 Ajitabh Kumar, a 29-year-old Bengaluru-based software engineer, had gone missing last Monday (18 December) in a rather mysterious manner. He wanted to sell his car and listed it on OLX. He left his residence in Bengaluru's Whitefield Area at 6:30pm on 18 December and reportedly went out to meet a prospective buyer. It has been a week, but Ajitabh is still untraceable. Here's more!
Family, friends launch online campaign to #FindAjitabh
Got selected for an IIM Kolkata program
Ajitabh, who worked at British Telecom, reportedly hailed from Bihar's Patna and moved to Bengaluru in 2010. The software engineer had been living in Whitefield since 2010 with his childhood friend Ravi. He was recently selected for IIM Kolkata's Executive MBA 2018 program.
Missing person complaint registered with Whitefield police
Ajitabh Kumar's mobile number has been switched off since 18 December; even his car is untraceable. His phone's last location was Gunjur (near Whitefield) before it was switched off at around 7:10pm. Police are investigating the case in all possible angles. They are analyzing CCTV footage from nearby toll plazas and have also secured some information from the online classifieds portal, OLX, too.
Unknown people might have kidnapped him: Brother
Ajitabh's brother Arnabh said: "We suspect that he might have been kidnapped by some unknown people on the pretext of buying the car. There is no reason why he should disappear like this. He had no issues with family or friends."
Listed Maruti Ciaz on OLX couple of weeks ago
Ajitabh passed an interview for the IIM program and wanted to sell his car to join the B-School in 2018. Additionally, he had also applied for a private bank loan to fund his education. His brother Arnabh said that Ajitabh had bought a Maruti Ciaz for Rs. 12L. He listed the same vehicle two weeks ago, quoting Rs. 11.8L, on OLX.
Didn't tell anyone where he was going: Ravi
Ajitabh's friend Ravi said: "He (Ajitabh) had got through an executive MBA program at IIM Kolkata, he had to pay around Rs. 5 lakh by December 20 and we guess that's why he had put up his car for sale, to fund his fee."