Beware! After bank-accounts, cyber hackers are now targeting your webcams
Last updated on
Jul 29, 2018, 08:04 pm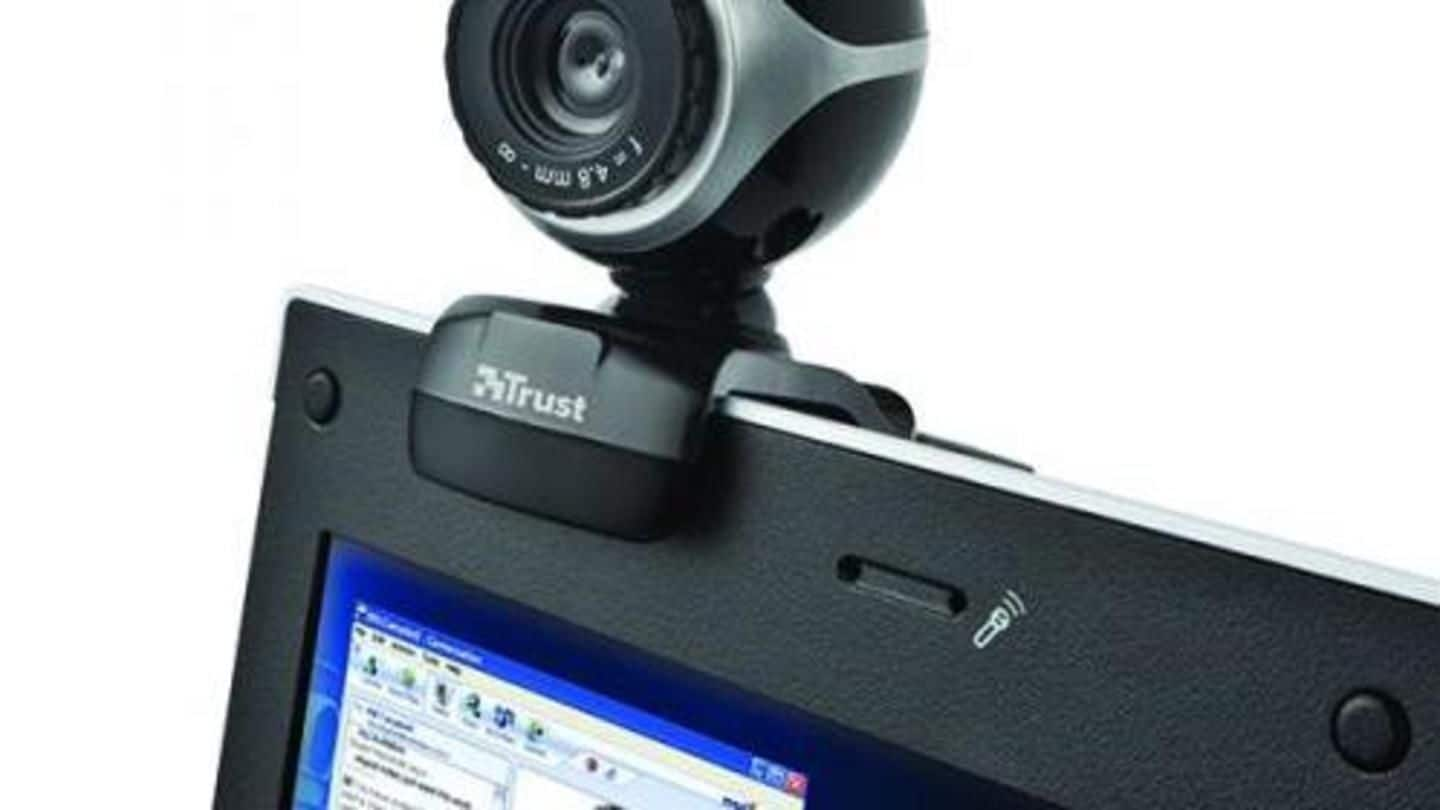 Cyber frauds are passé. The latest cyber-crime is webcam-hacking. A Bengaluru-based software engineer is having a harrowing time tackling a hacker who claims to have made intimate videos featuring the techie by compromising his webcam. The hacker is demanding $2,200 through bitcoins, threatening the videos will be uploaded otherwise. However, whether the hacker really possesses the video hasn't been proven yet.
Hacker cracked techie's webcam when he visited porn websites
Rajesh (name changed), who works in an MNC on Bannerghatta Road, received an email from 'hkrawllmerjoc@outlook.com', having the handle 'Coy Lynch'. In the mail, the hacker claimed to have placed malware in some porn sites that the techie visited, after which his "internet browser began working as RDP (Remote Desktop Protocol) with a key logger" providing the miscreant access to Rajesh's laptop and webcam.
He made sex tape about what Rajesh did and watched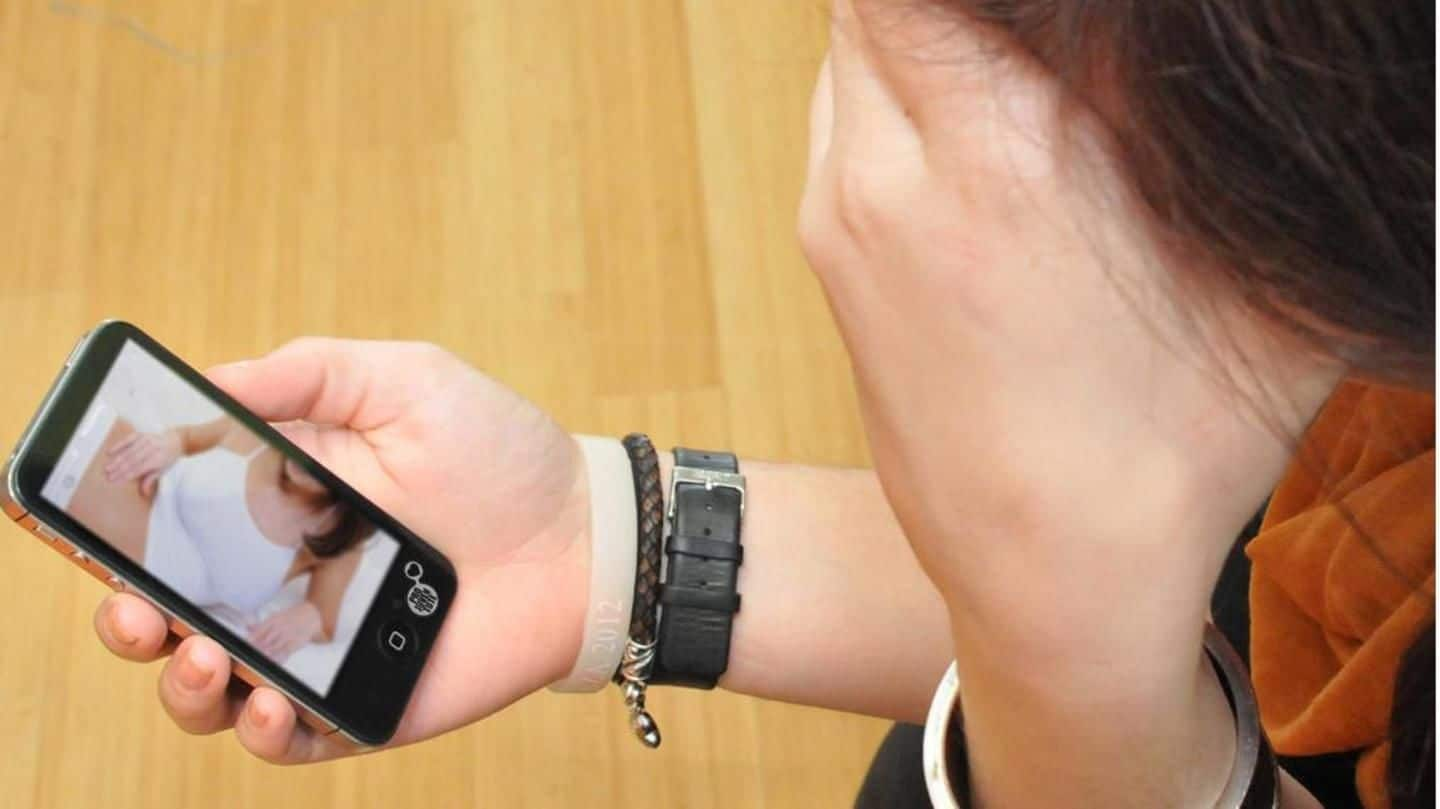 The hacker apparently made a sex tape comprising two parts: "the first part was about what I did and the second was about what I was watching," said Rajesh. He then started demanding the ransom, failing which he "threatened to destroy me by sending the footage to all those on my contact list and family members," which he got through the software program.
'My personal account information was breached from nine sources'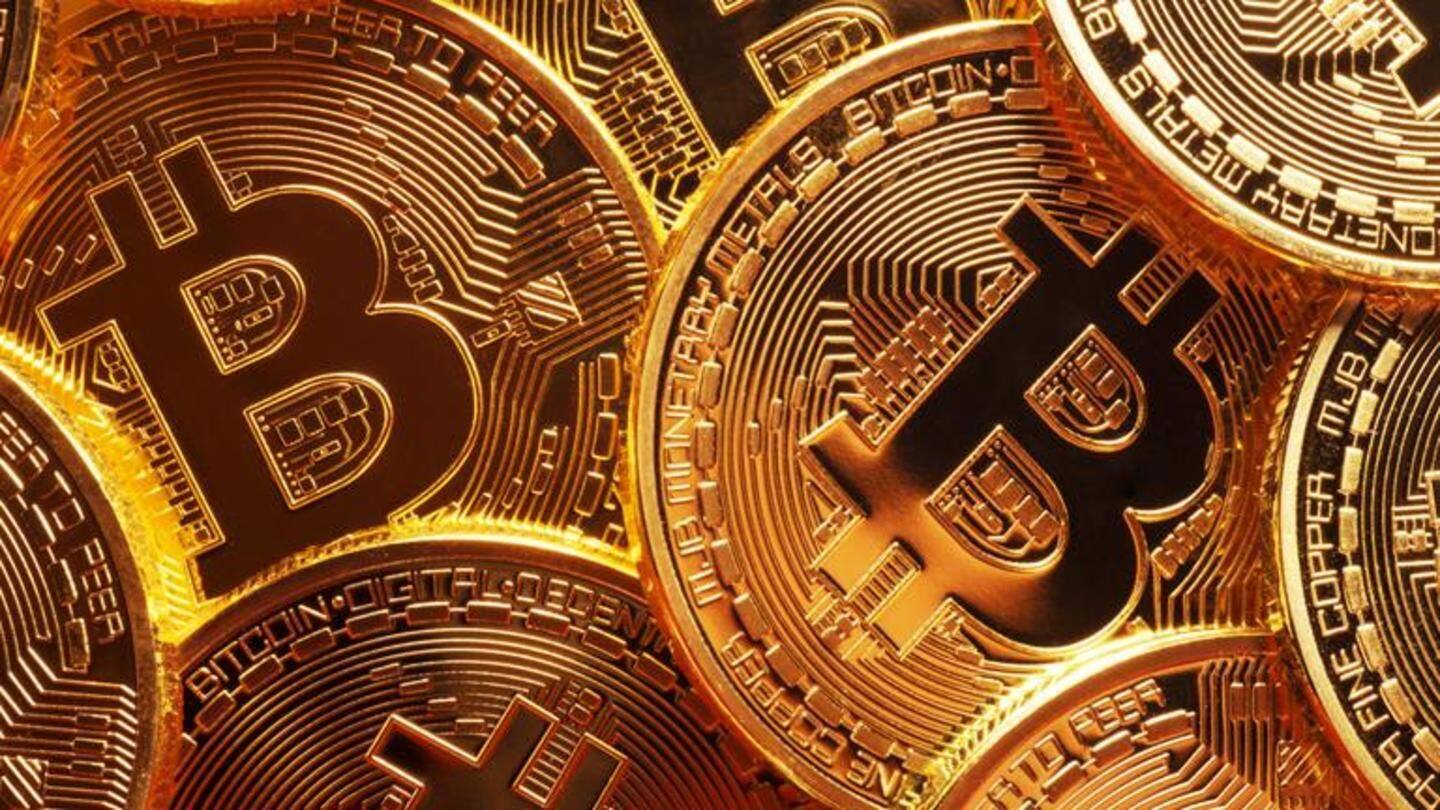 Rajesh verified that his contact details or personal information was breached. "My personal account information was breached from nine sources, including three verified sources," said the anxious man, who shared the email copy with Bengaluru Police. Cops are yet to make any headway in the case, but said it can also be a case of mind games being played by the fraudsters.
Change passwords periodically, check web camera security settings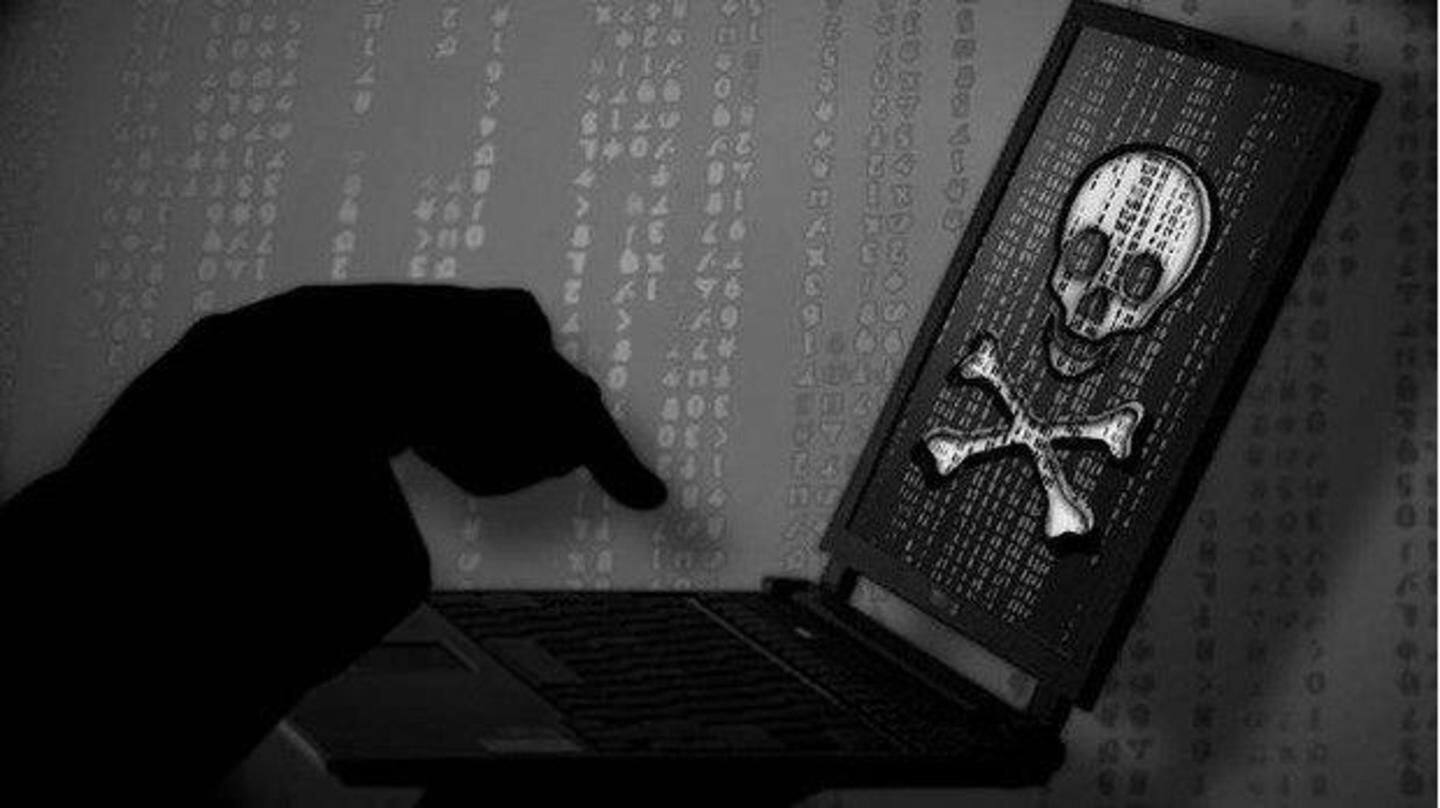 Cyber experts, while expressing concern, said there's nothing to panic as it can be handled. "Many a times a hidden file is saved in C drive and a hacker has full access to your system through 'RAT' (Remote Access Trojan)," said Shivam Kapoor, Delhi-based ethical hacker. He added some precautionary measures can be taken, like checking webcam security settings and changing passwords in intervals.