Bengaluru: Two apartments in Kingfisher Towers sold for Rs. 35crore
Bengaluru: Two apartments in Kingfisher Towers sold for Rs. 35crore
Written by
Pallabi C Samal
Apr 07, 2018, 08:00 pm
2 min read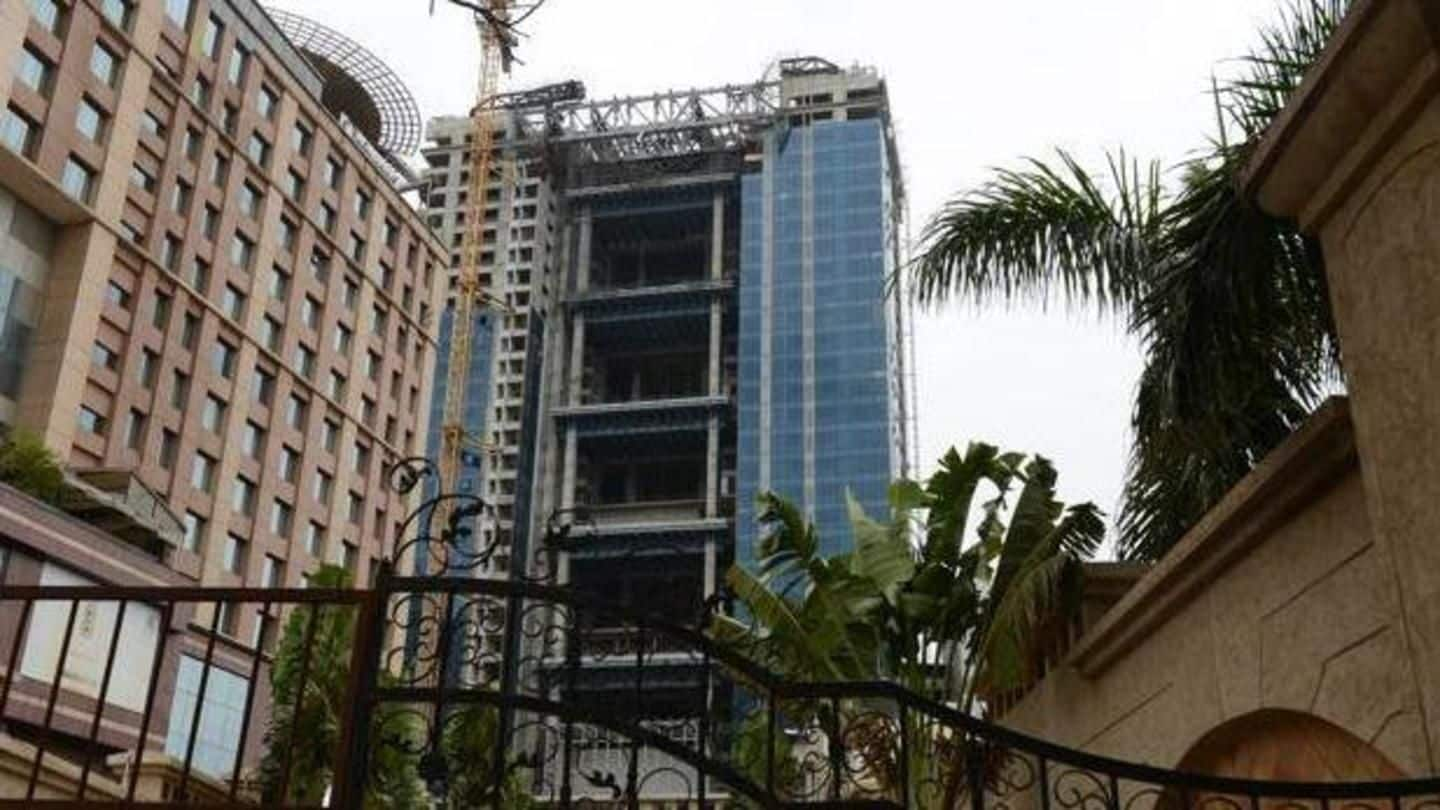 Two luxury apartments in the posh Kingfisher Towers at UB City in Bengaluru were resold at Rs. 35 crore each, making it the most expensive deal in the city despite the damp mood of the real estate industry. The buyers of the 8,450 sqft apartments, situated on the 5th floor, are Amit Chawla, CEO, Reward360 and a CEO of a pharmaceutical supplier.
Sold at Rs. 41,420/sqft, as against Rs. 18,000 per sqft
Located at one of the classiest areas of Bengaluru, Lavelle Road, the current per-square-feet rate of each apartment is around Rs. 41,420, as against Rs. 22,000 per sqft a decade ago. "The average resale rate around Lavelle road is about Rs. 18,000 per sqft, but this property is at a premium. One gets a 360-degree view with no high-rises around," a broker said.
Kingfisher Towers stands on Vijay Mallya's ancestral house plot
The 4.5 acre land on which Kingfisher Towers stands had the ancestral house of tainted entrepreneur Vijay Mallya once. The project was started in 2010, as a joint venture of United Breweries Holdings Ltd (UBHL) and Prestige Estates Projects Ltd. It has 34 storeys and is spread across three blocks with a total of 81 apartments, 10 of which belongs to Mallya's kin.
Mallya owns 40,000 sqft penthouse on the top two floors
Mallya owns the 40,000 sqft penthouse (that has a helipad) on the top two floors of the apartment, which is almost 400 feet from the ground. Mallya wanted the penthouse to be exactly like his ancestral home that looked like a British colonial bungalow.