Will Bengaluru punish people for giving a lift? Cops refuse
Will Bengaluru punish people for giving a lift? Cops refuse
Written by
Pallabi C Samal
Jun 26, 2018, 07:07 pm
2 min read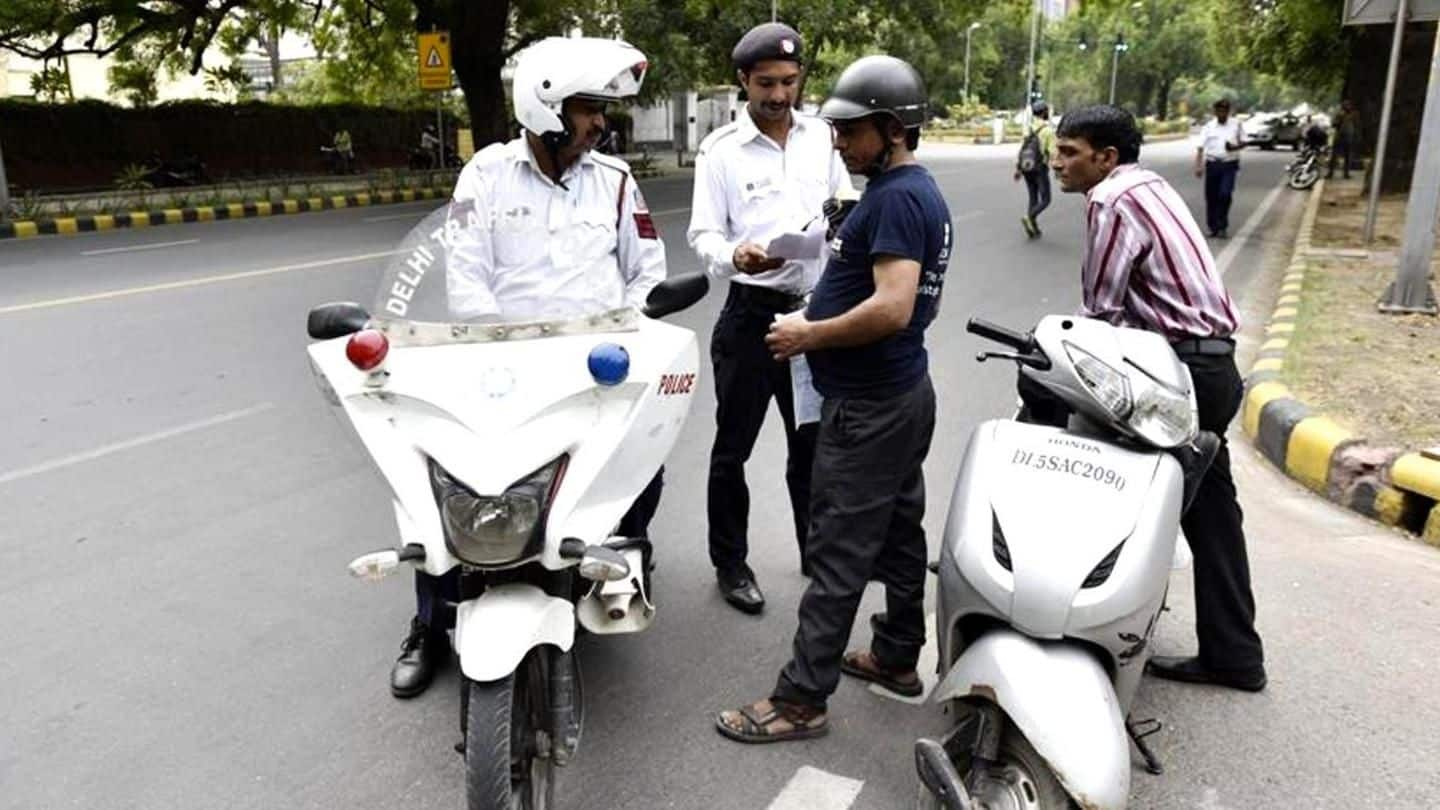 By now, you must have learnt that it's illegal to give lift to a stranger, courtesy Mumbaikar Nitin Nair. On June-18, when heavy rains impounded Mumbai, Nair had offered lift to three stranded men, including a senior citizen. In return, he was penalized by law. However, in Bengaluru, cops said they'll not fine anyone sharing vehicles, as long as it's not a commercial activity.
'Nothing wrong in carpooling unless one charges for it'
"In fact, we want to support carpooling in Bengaluru," said R Hithendra, Additional Commissioner, Traffic. He added sharing vehicles will contribute a lot to reducing the congestion of the city. "There's nothing wrong with it unless the person giving a lift to a stranger is charging money for it," he said. He also pointed out that penalizing for sharing vehicles may deter good samaritans.
Know the difference: White vs yellow registrations boards
"What is wrong in giving a lift? If the person is collecting money for it, they better have a yellow registration board (commercial vehicles like taxis) for their vehicle. Those with a white registration board (private vehicles) are clearly not for commercial use," he informed.
Nair's license was confiscated, fined under MV Act
In Nair's case, Mumbai Police literally followed the law, albeit a bit strictly. He was fined Rs. 1,500 and had his license confiscated under Section 66(1) with 192(a) of the Motor Vehicles Act, 1988. The Act says, "Any person isn't allowed to use their private vehicle as a transport vehicle for passengers or goods," and "plying a vehicle without a registration number is punishable."
'I was produced before judge as if I was criminal'
Nair has now received his license back, but only after taking a day-off and running between the police station and CBD Belapur court to get it back. "From 9.30AM to 1PM, I was in court and produced before the judge as if I was a criminal," he said. "My intention was to help people and this is what I got in return," he rued.
'Regular motorists booked only after due verification'
Meanwhile, JCP (Traffic), Mumbai Police, Amitesh Kumar said the provision should only be applied for "commercial vehicles which ferry passengers without proper permit." "In case regular motorists are to be booked under this section, it's done only after due verification with passengers seated inside."