Bengaluru: Samaritans fight India's hunger problem through community fridges
Last updated on
Aug 01, 2018, 08:05 pm
In a country where 3,000 children die every day due to malnutrition, community fridges are a heartwarming idea. The idea has already taken shape in places like Bengaluru, Mumbai and Gurugram, where individuals, NGOs and restaurants are stacking up leftovers for the homeless and poor in such public refrigerators. Tamil Nadu-based NGO The Public Foundation's community fridge, for instance, feeds 70-100 people per day.
She drove around Bengaluru looking for needy people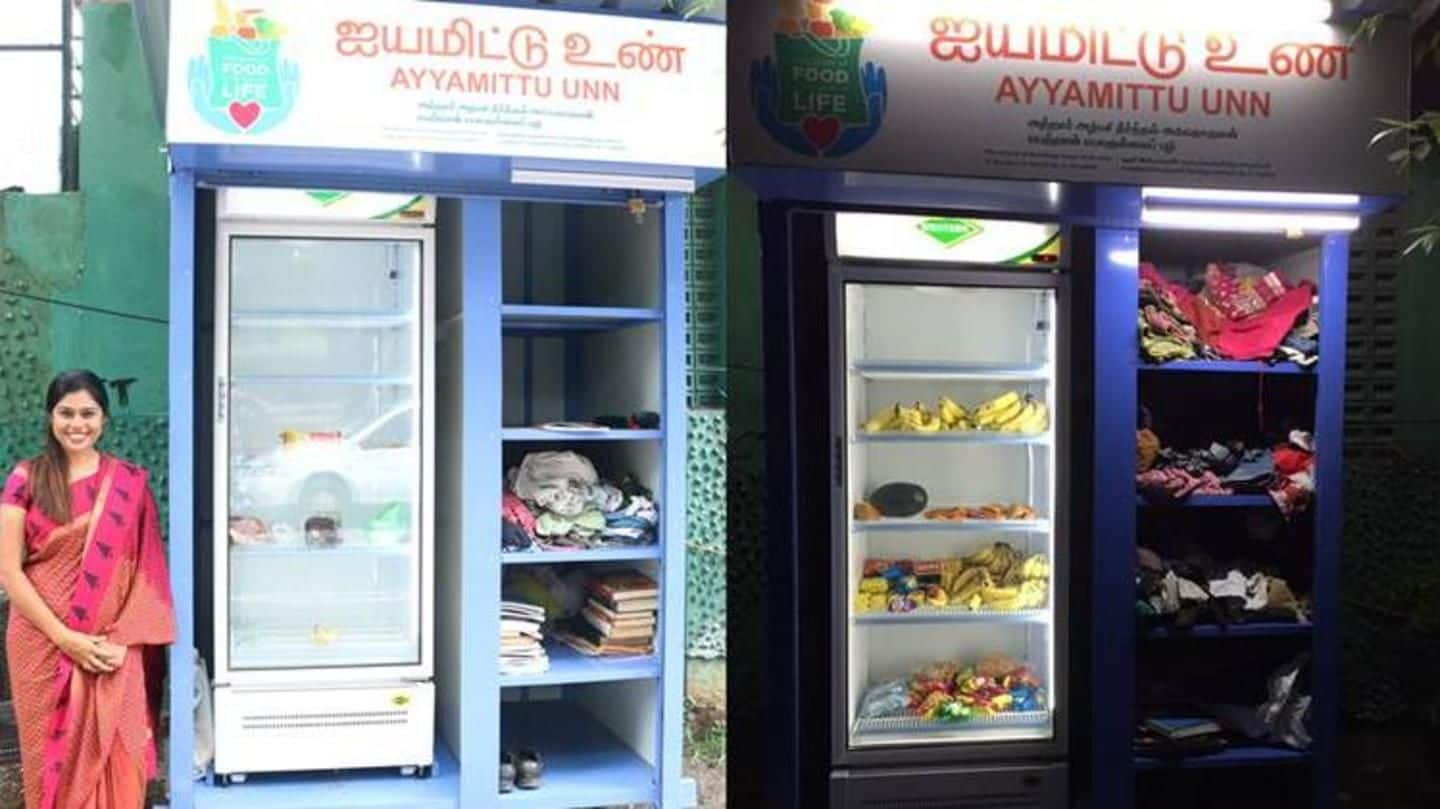 The Public Foundation initiative started in Chennai in November'17. Around the same time, BTM layout in South Bengaluru too got a fridge, on the insistence of its managing trustee Issa Fathima Jasmine. She wasn't willing to waste her excess homemade food, so she drove around looking for needy people but "I'd bump into those who didn't need it." She prodded and started the movement.
Pack neatly if you want to donate: Jasmine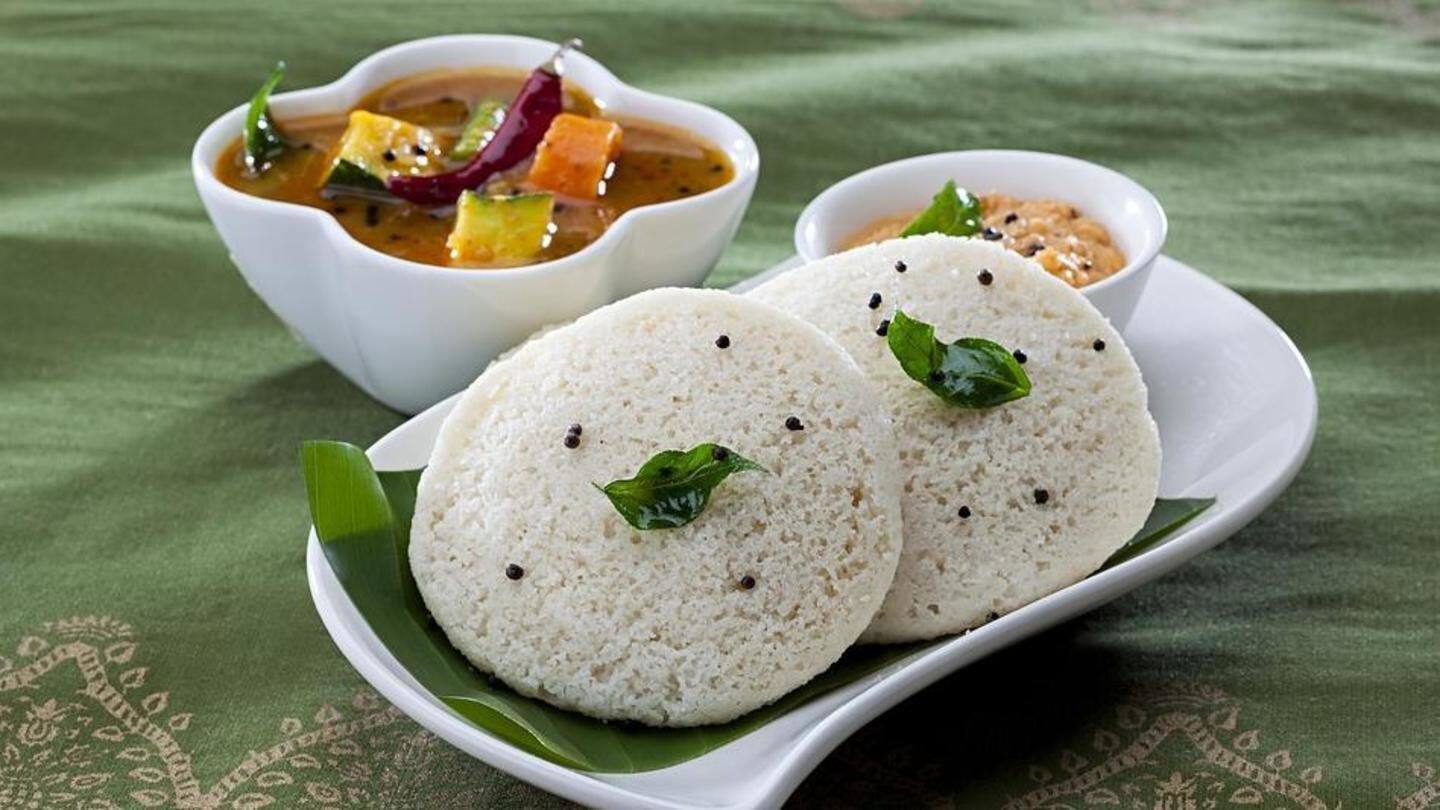 Today the BTM Layout fridge, which remains open from 7AM to 9PM, feeds around a hundred every day. "Anyone wanting to give away homemade food just needs to pack it neatly and keep it in the fridge," she said. Other NGOs have also pitched in and opened community refrigerators in Brookfields, Indiranagar, Koramangala and Benson Town that feed at least 400 people daily.
Having seen hunger from close, this chef took the initiative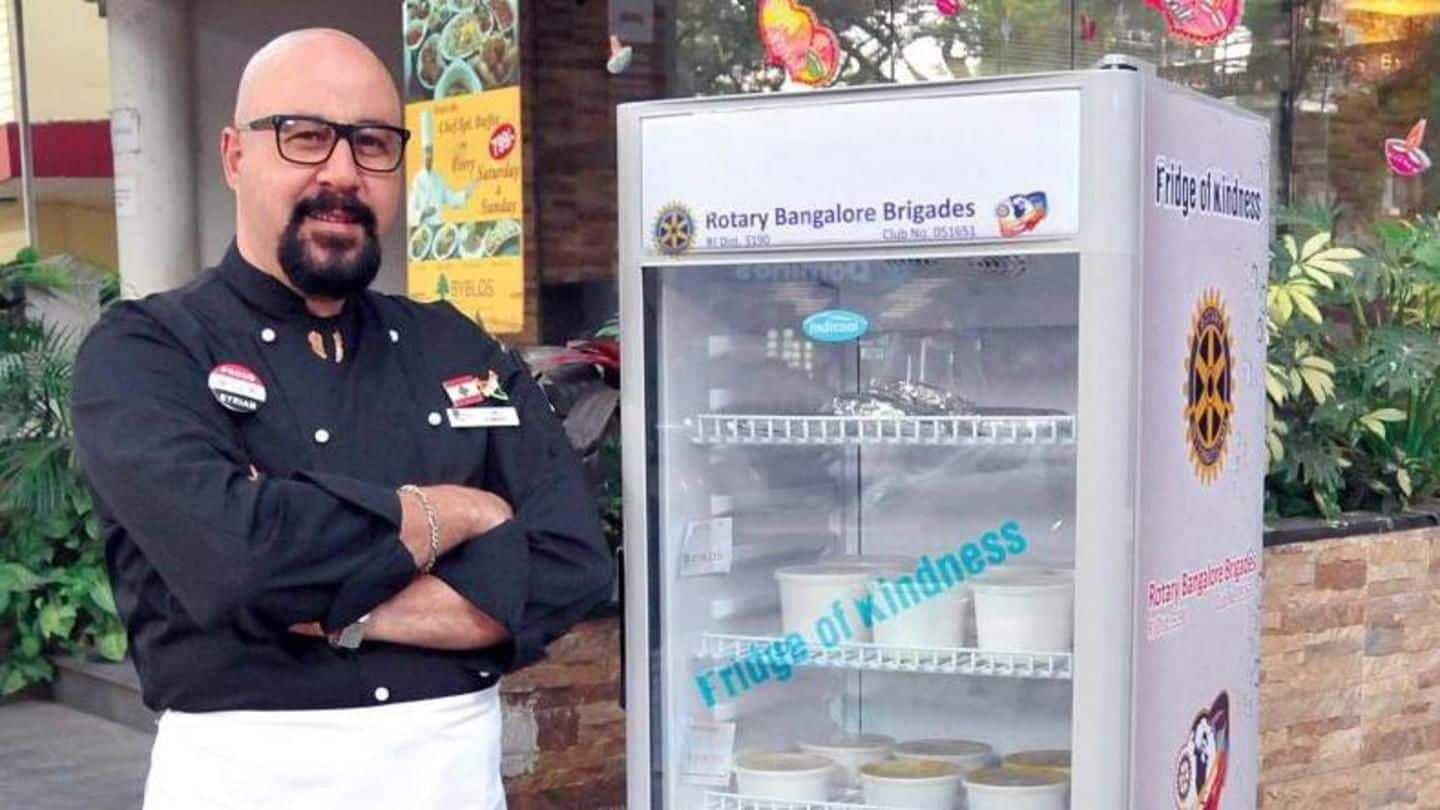 Much before Jasmine's NGO, a top Lebanese restaurant in Indiranagar, its head chef specifically, hatched the idea of public fridges. Byblos' head chef Ammar Molki, a native of war-torn Syria, has seen hunger from close quarters. So he thought of opening a fridge outside his eatery, which feeds 20 people daily. The stored food aren't always leftovers, but what's "cooked for the staff."
Carrots, Rotary Bangalore Brigades have installed fridges
Other restaurants like Koramangala-based Carrots have followed suit. Their fridge feeds 40 people from morning to evening. "The food gets consumed within an hour," said Amir Thapa, Carrot's captain. Rotary Bangalore Brigades too have installed five fridges in Bengaluru and three in Tumakuru.
Residents ensure food kept inside fridge isn't stale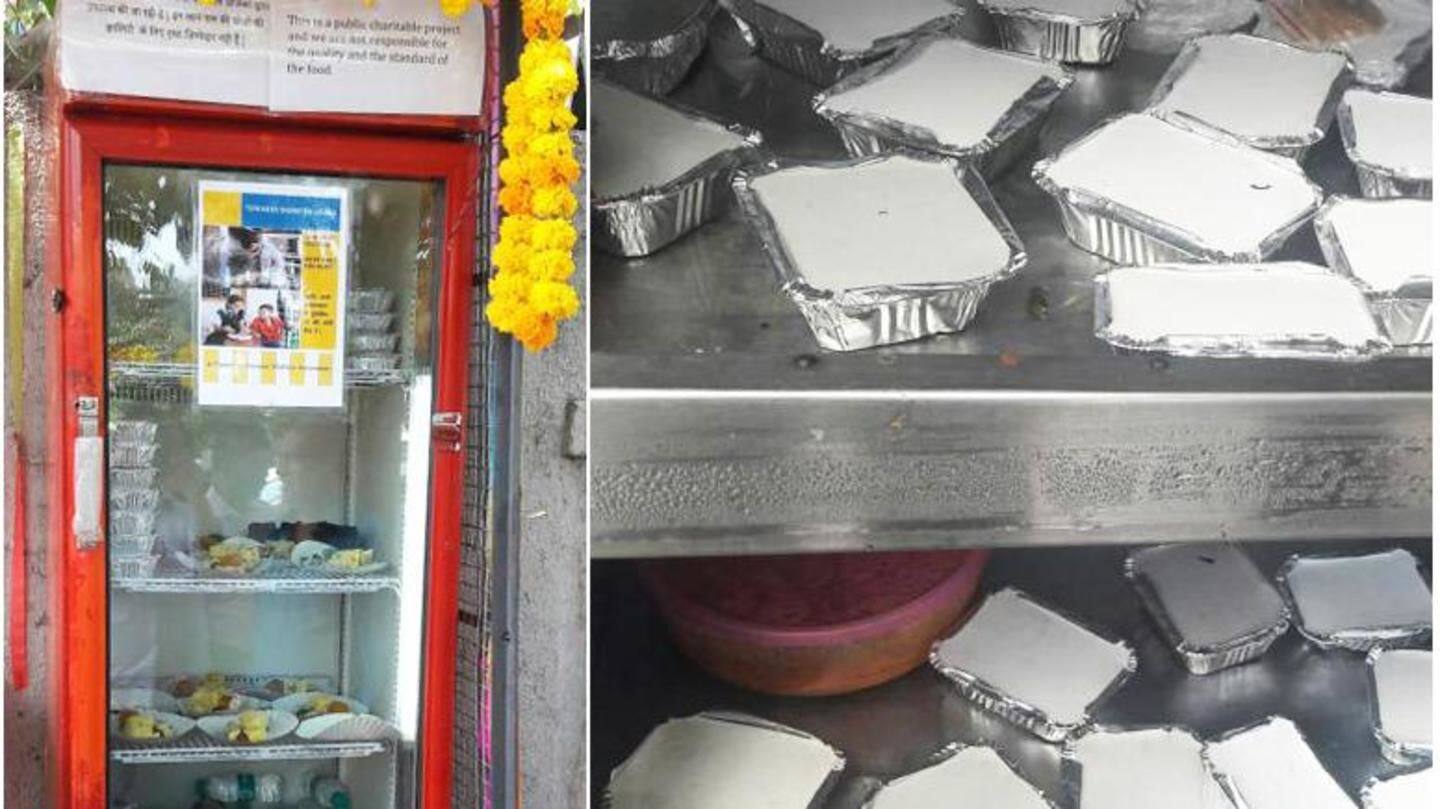 In India's financial capital, Mumbai, residents of Morya Classic Society, Oshiwara, not only opened a public fridge last year but also maintain it. They pay for its bills and ensure the food kept inside doesn't get stale. Their food is eaten by a massive 300 people. Andheri-based restaurant and Round Table India organization together opened a food bank in May this year.
Instead of depending solely on government, 'we should volunteer too'
"The idea of community fridges is to provide a platform for leftover food/eatables that people wish to donate to the less fortunate, but without hurting their dignity," says Jasmine, while Molki insists that we shouldn't always depend on government, but "do something from our side."