Bengaluru: Bald man sues salon, as hair treatment didn't work
Bengaluru: Bald man sues salon, as hair treatment didn't work
Written by
Pallabi C Samal
Sep 03, 2018, 02:47 pm
2 min read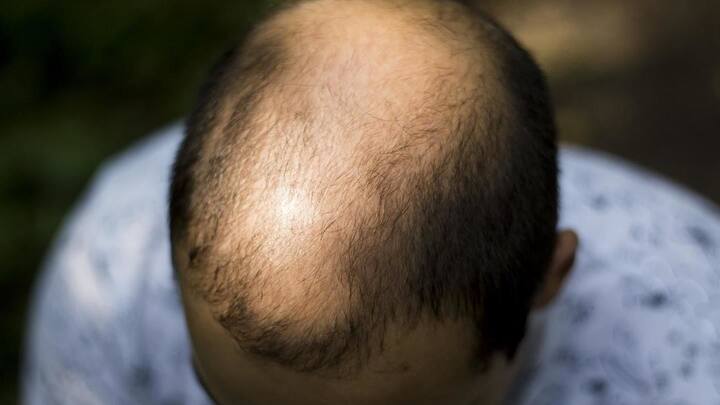 Baldness is a concern for all, and when we come across advertisements promising hair re-growth within a stipulated (and impossible) time-frame, hopes get kindled in us. This Bengaluru man, battling with the condition, responded to one such ad of popular healthcare center, Vibes, but got disappointed when it failed to get any result. He slapped a case against them and won it last month.
After complete 'treatment', no hair appeared on his head
The man said in his petition that he spent close to Rs. 2L for the two-year treatment starting 2012, in lieu of guaranteed success. He said that Vibes conducted 20 sessions, including stem cell and dermaroller procedures, all of which concluded in August 2014. But even after 24 months of treatment, not a single strand of hair appeared on his head.
Possible that he didn't follow diet, lifestyle as prescribed: Vibes
When he demanded a refund of his money, Vibes told him that he had paid for 'non-refundable treatment.' This irked him and he approached the consumer court in October 2014. The healthcare facility told the court that response to hair re-growth treatment depends on person and it's possible that the 31-year-old didn't follow the diet and lifestyle instructions as prescribed.
"If his case was untreatable, you should've told him so"
The Additional District Consumer Disputes Redressal Forum examined the man's scalp pictures and was convinced that Vibes' treatment was below standard. The court said the petitioner paid the money despite it being non-refundable, because of the assurance given by Vibes, and it failed. Also, if his case was untreatable, the center should have told him so before accepting the money, it ruled.
Court orders Vibes: Pay him money, interest and litigation expenses
After a four-year long battle, the man finally got relief on August 16, when the court ordered Vibes, the Sadashivanagar-based Alankar Group Enterprise, to refund the Rs. 1,98,628 he paid for the treatment. Interest along with Rs. 3,000 as litigation expenses should be paid too.