Bengaluru to shut down on day of Baahubali 2 release
Last updated on
Apr 21, 2017, 05:55 pm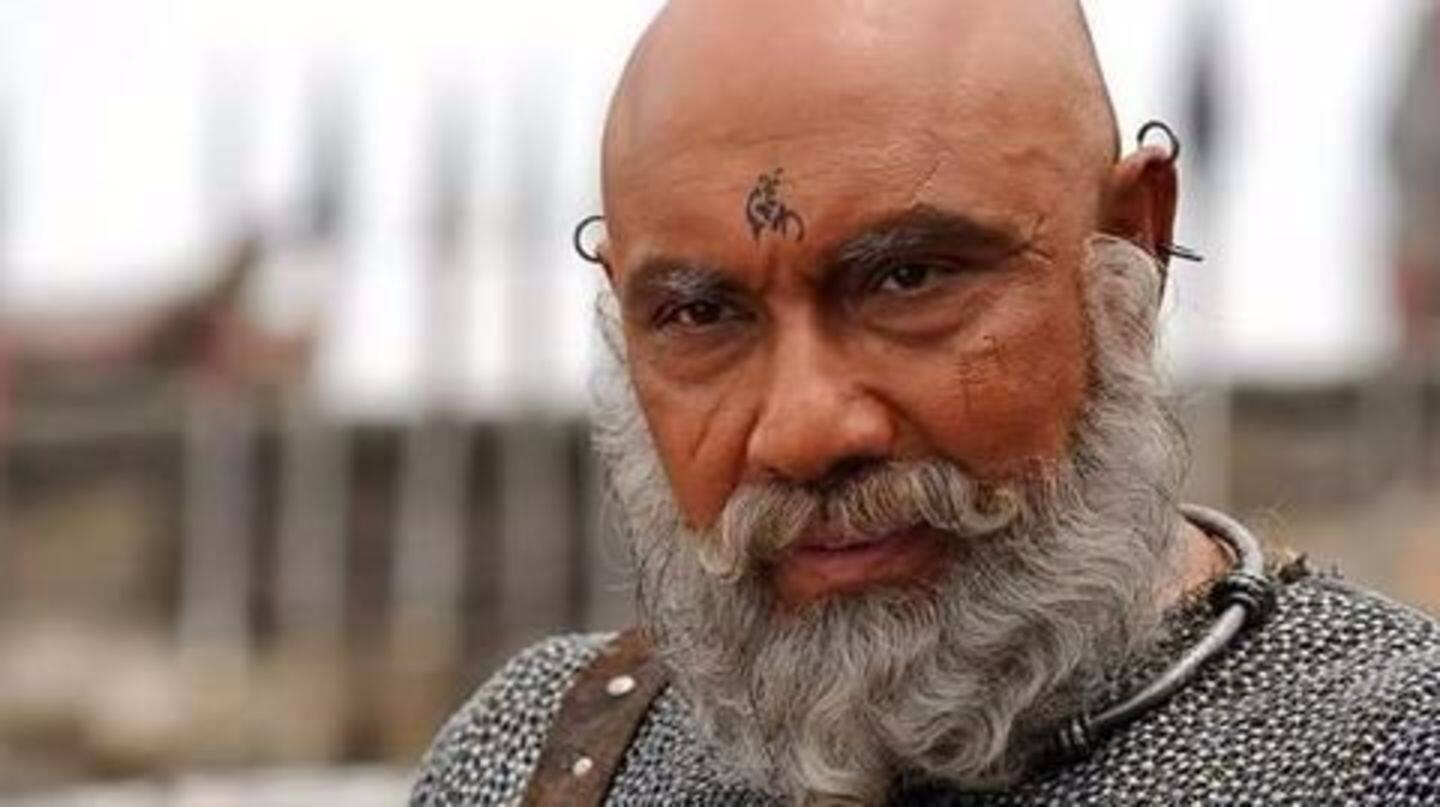 Protesting against the release of Baahubali 2, several Pro-Kannada organizations in Bengaluru led by former MLA Vatal Nagaraj have demanded a day-long bandh on 28th April. Nagaraj said the organizations were displeased with Sathyaraj's comment on Kannadigas and Karnataka leaders, and would allow the release only after Sathyaraj issues an apology. For more news from in and around Bengaluru, tap in!
High Court moved against Ayush doctors prescribing allopathic medicines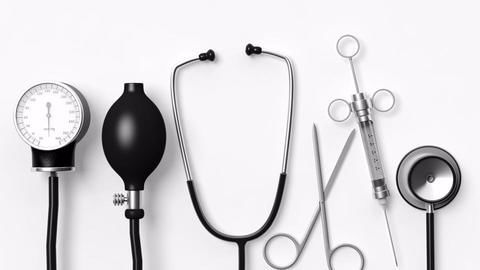 The Indian Medical Association, Karnataka, along with two other medical practitioners have challenged the HC with regards to its order of permitting Ayurveda, Siddha and Unani and Homeopathic (Ayush) doctors to prescribe allopathic medicines after a six-month training. According to the petitioners, doing so would make medical treatment chaotic by handing over patients in the hands of under-trained doctors.
Bengaluru Turf Club officials booked for doping horse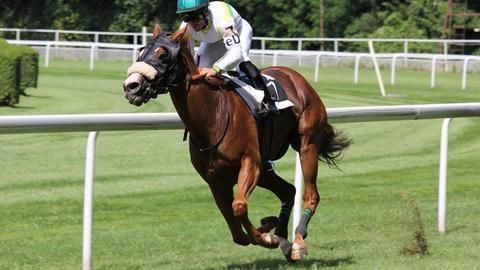 An FIR was registered on Thursday against 5 officials from the Bengaluru Turf Club for giving stimulants to a three-year-old filly named Queen Latifa. The FIR was lodged by HS Chandregowda, a horse owner, and a member of the managing committee of the Karnataka Race Horse Owners' Association. The investigation of the case is still on-going.
BU Vice Chancellor's signature forged to promote failed students
Akash International Business Management College in Bengaluru has been booked for allegedly forging the signature of the Vice Chancellor of Bengaluru University on students' degree certificates. Managing Director of the college, Jaffer Sadiq was arrested on Thursday for the same. The college persuaded students that had failed II PUC exams to pay between Rs. 50,000-2,00,000 for admission and pursue their degree.
Closure of petrol pumps on Sundays not final
The Karnataka State Federation of Petroleum Associations has put the decision of petrol pumps being shut on Sundays on a hold. This is because the announcement raised several doubts on how cities would function without petrol on Sunday. The All India Petroleum Traders' meet is going to take place on 6th May in Delhi, where the decision would be discussed further.
Driving licenses may get delayed due to smart card deficit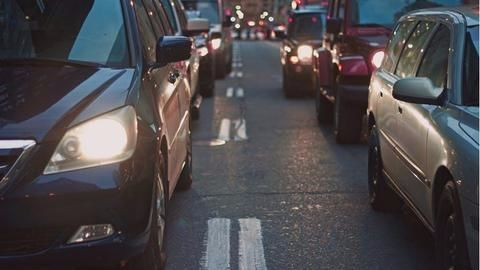 There is a severe shortage of smart cards across the state, as their service provider is currently caught up in an internal dispute. This may pose as a hurdle for people due to receive their registration certificates (RC) and drivers licenses (DL). Karnataka's transport department has issued a warning to the service provider, threatening to terminate the contract if issues aren't resolved.