23-year-old man kidnapped for fourth time by disgruntled employees
Last updated on
Apr 12, 2019, 09:12 pm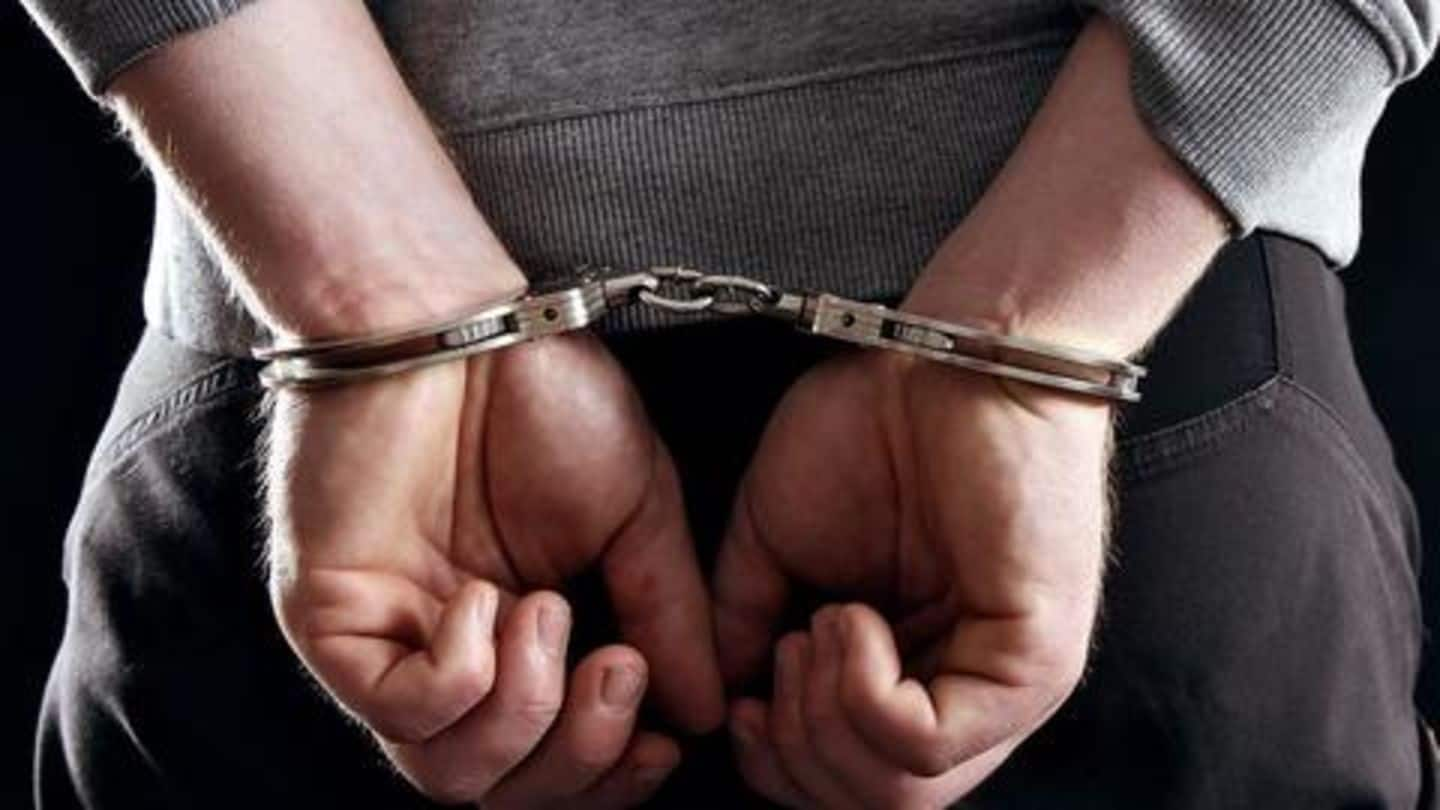 Bengaluru Police recently arrested three people, Sanjay, Niranjan and Rakesh, for abducting their former employer, Sujay SK. This is the fourth time Sujay, a 23-year-old techie, has been abducted. Reason? He hasn't been able to pay salaries to his former employees. Police said there are five others accused in the case, identified as Tanzeem, Darshan, Rashmi, Likith and Vishwa, who are on the run.
Sujay's father filed a complaint against the eight suspects
After Sujay went missing for the fourth time, his father, Shivam C, filed a complaint at the Halasur Police station against Sujay's former employees. "We took his (father's) statement and arrested Sanjay, Niranjan and Rakesh. We are tracking down the five others. We believe the same people abducted him," said the police. The three arrested, meanwhile, have confessed to the abductions.
Sujay moved to Bengaluru to start an IT firm
Sujay, a native of Chennai, moved to Cambridge Layout, Bengaluru, to start an IT firm in the city. This January, he started his company, FGL Infotech near Electronic City. However, the company was shutdown in a month, and Sujay allegedly failed to pay his employees. His father claimed that he was abducted thrice between March 21 and 26 by these disgruntled employees.
Abducted first on March 21 by Likith and Vishwa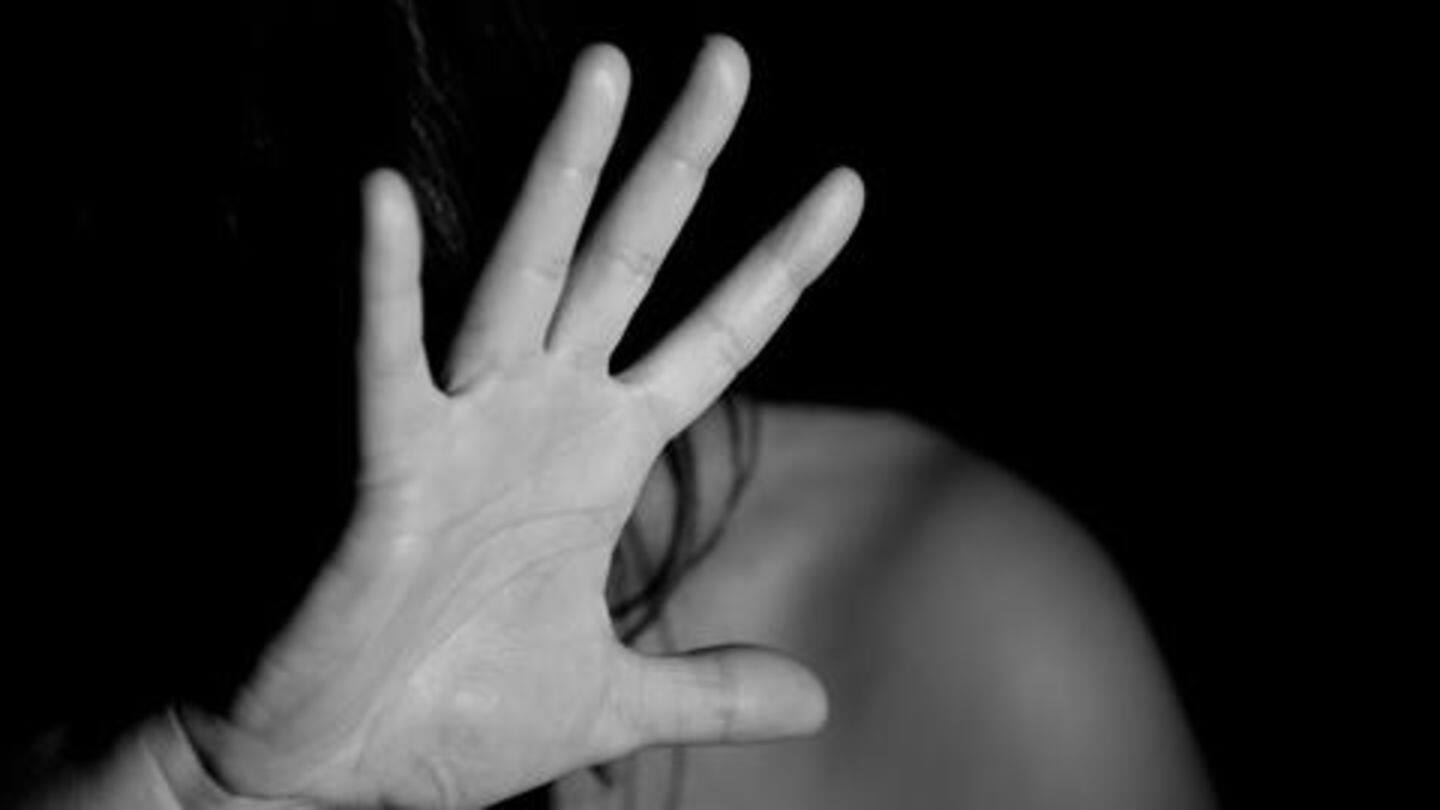 According to the FIR, Likith and Vishwa contacted Sujay on March 21 and asked him to meet near Halasur at a bank. Once Sujay reached there, he was allegedly forced into Darshan's car and assaulted with an iron rod at a secluded area. Although they dropped him home on March 23, he was once again abducted two days later by Tanzeem and Sanjay.
Sujay told abductors he's going to TN to get money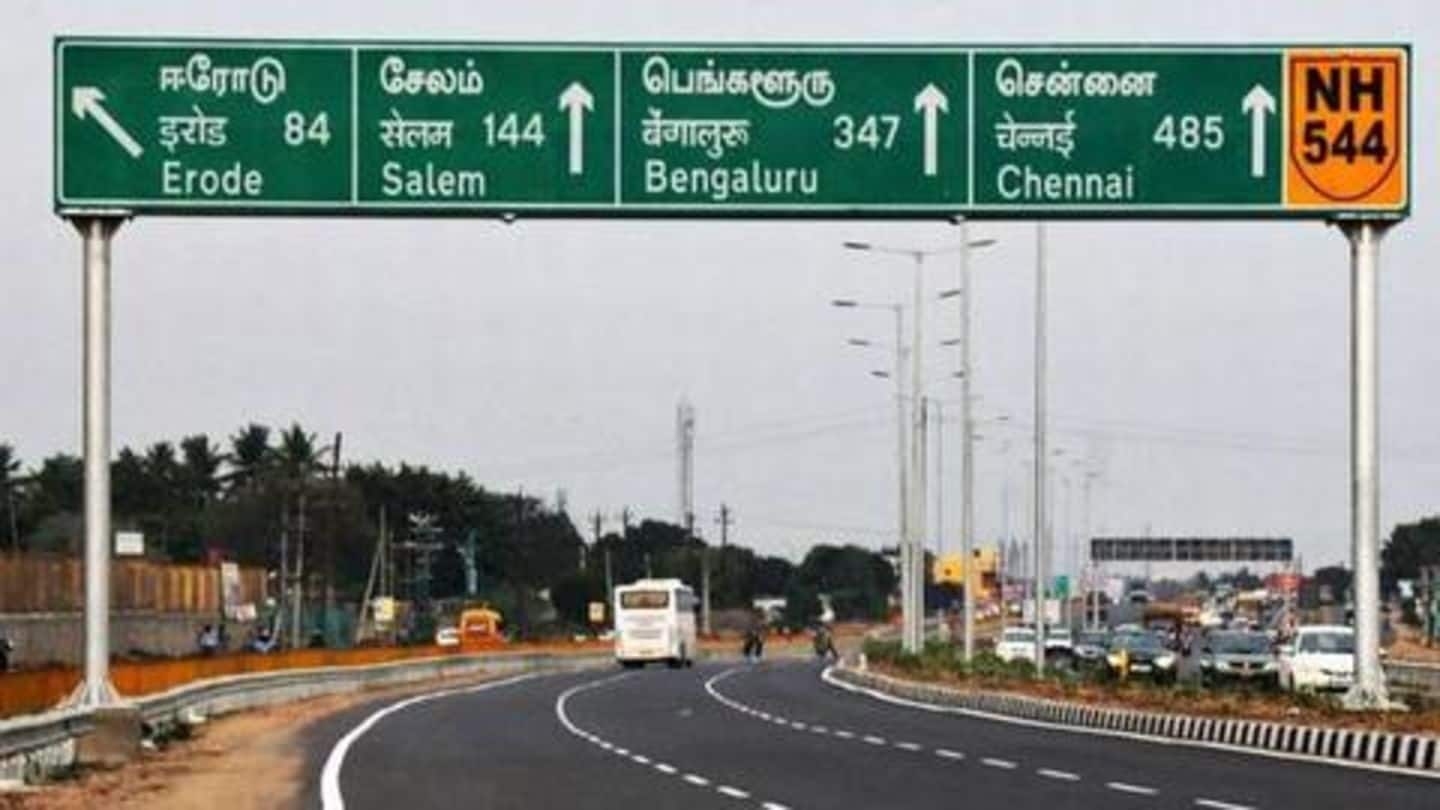 Tanzeem and Sanjay abducted Sujay while he was on his way to Tamil Nadu, and tortured him again with a rod. However, the two let him go after he told them he was going to TN to get their money. Later on, realizing that Sujay never left for the same, they kidnapped him for the third time and took him to a farmhouse.
'They tied his hands and legs and beat him up'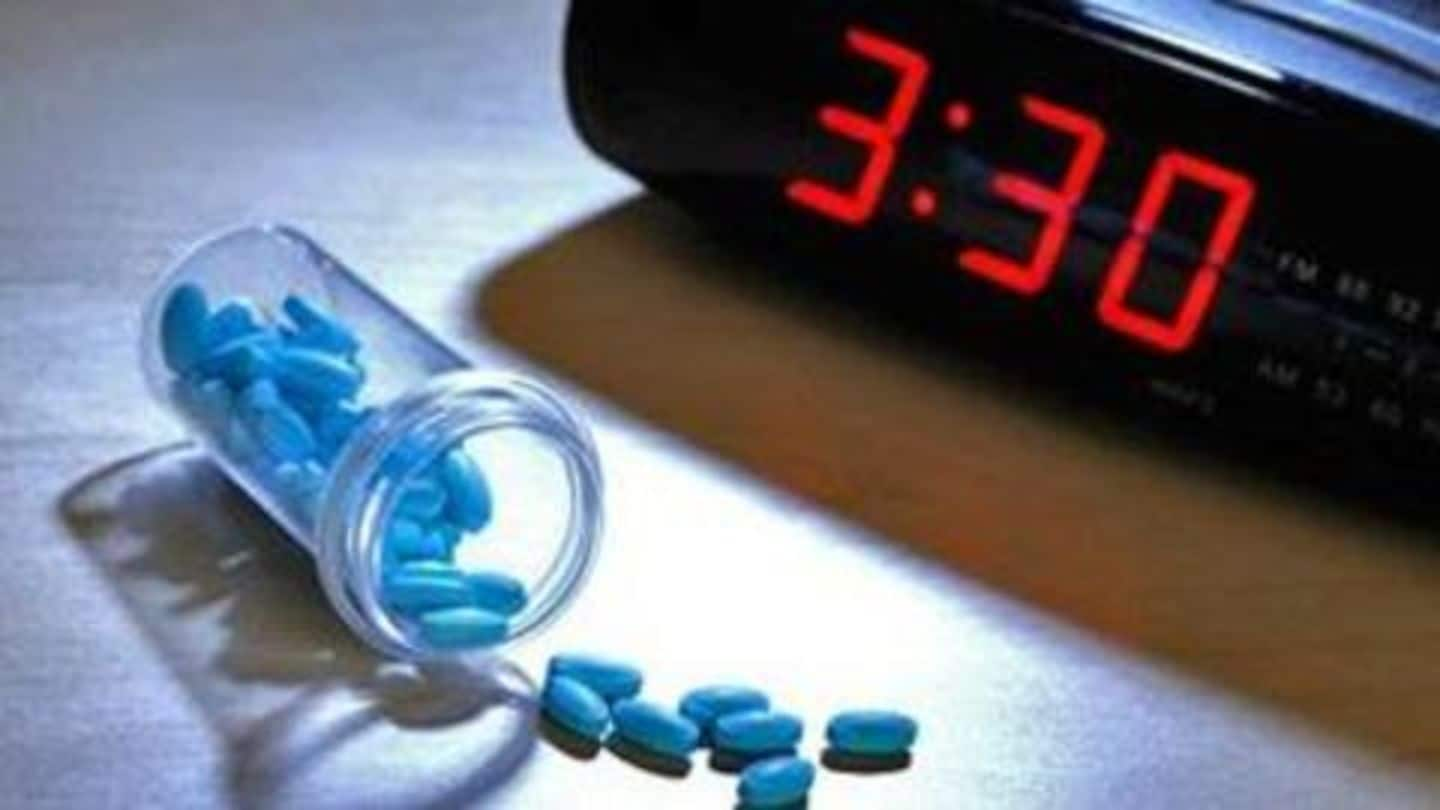 As per the police, "They tied his hands and legs and beat him up. He was later let go the same day near Mysuru Road." Unable to bear the torture and trauma, Sujay reportedly consumed a lot of sleeping pills on the night of March 26, and was hospitalized. However, after his discharge on Monday, he was abducted again and is missing since then.
FIR lodged under IPC Sections 34, 323, 324, 339, 363
Meanwhile, cops are searching for Sujay. As per the complaint filed by his father, the Halasur registered an FIR against the eight under IPC Sections 324 (voluntarily causing hurt by dangerous weapon), 363 (abduction), 339 (wrongful restraint), 323 (voluntarily causing hurt) and 34 (common intention).