Porn-addicted man accuses wife of acting in clip, tortures her
Porn-addicted man accuses wife of acting in clip, tortures her
Dec 06, 2018, 07:03 pm
2 min read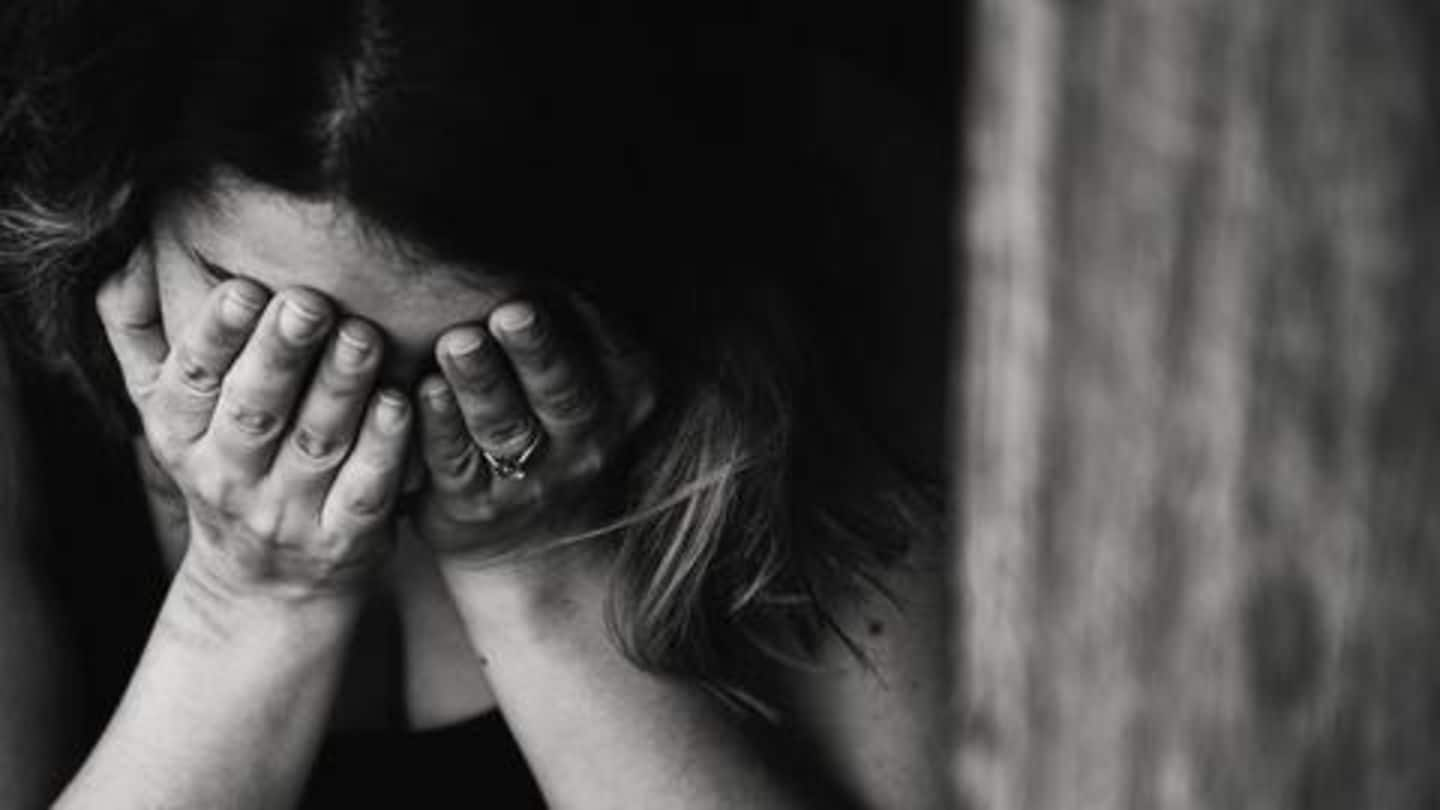 Married life is tough to maintain. But it's tougher for this Bengaluru woman, who has a porn-addicted husband. Making things worse, he accused her of acting in a pornography clip and mentally and physically tortured her for that. The terrible accusation hurt her more as she was pregnant with their second child. After tolerating enough, she finally left him for good.
Man convinced as woman in porn clip had similar moles
The 37-year-old man from Bengaluru, who is addicted to watching porn, came across a video clip on the internet last month. After watching the clip, he was convinced that the woman in it was his own wife. His certainty was because the woman in the video had similar moles on her body like his wife's, he told officials.
Man also dragged wife to the Bengaluru police commissioner
Following the accusation, the woman was subjected to mental and physical torture by her husband. He then dragged her to the Bengaluru police commissioner to prove it was her having sex with another man in the video. HAL police then sent the couple to Vanitha Sahayavani (women's helpline) for counseling, and the clip was sent to the cyber-crime wing to prove the husband's claims.
Cyber crime wing confirmed it wasn't his wife in video
But to the man's 'disappointment,' the wing confirmed that it was not her. Rather, it was from outside India. The man, however, remained strong on his claim and refused to accept it. He also accused the police of failing to examine the case. The Vanitha Sahayavani counselors then suggested the man to take psychiatric assistance and treatment, which he angrily refused as well.
Realizing he's unstable, his wife left him for good
The counselors believed that the man's obsession with porn and extremely low trust in his wife is what led to his false belief and aggressive behavior. The counselors also termed him unstable. After bearing the brunt of her husband's abusive behavior and realizing he is unstable, the woman left him for good. She went to her hometown in Andhra Pradesh.
Couple had been married for six years, woman 4-months pregnant
Cops said the couple, Venkatesh and Lakshmi (names changed), had been married for six years and the 31-year-old woman was four months pregnant with their second child. Venkatesh worked as a delivery executive for an e-commerce portal. The duo already has a child.