Bengaluru: 'Connection' between law intern's sexual-harassment, death to be probed
Published on
Nov 30, 2018, 08:41 pm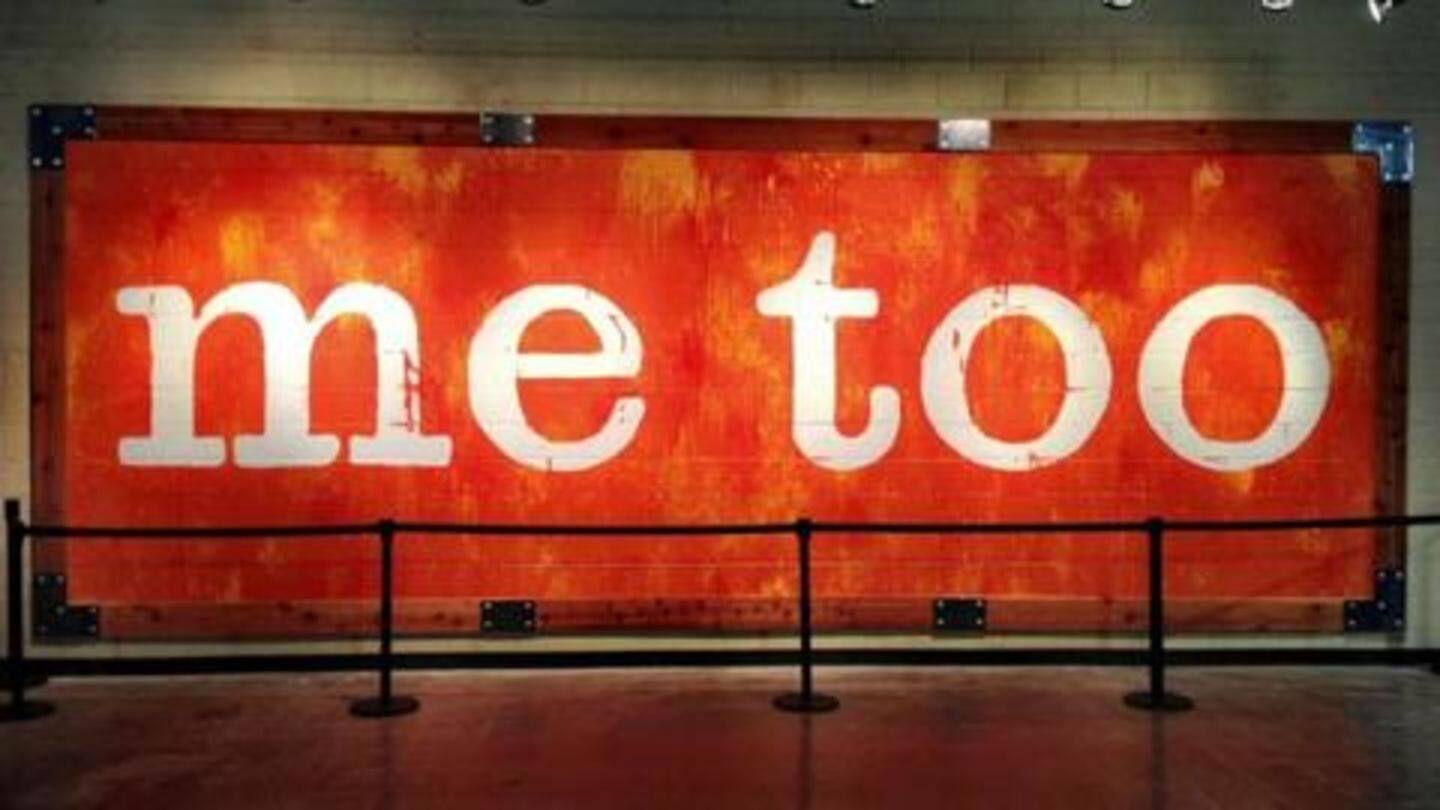 A probing team has sent two mobile phones and laptop of a law intern, who died on Saturday, for forensic examination to found link, if any, between the sexual harassment charges she leveled and her death. The victim, 26-year-old Pushp Archana Lall, claimed seniors at a Bengaluru law firm harassed her. Three days after she filed the complaint, she was found dead.
Backstory: Victim claimed she was harassed multiple times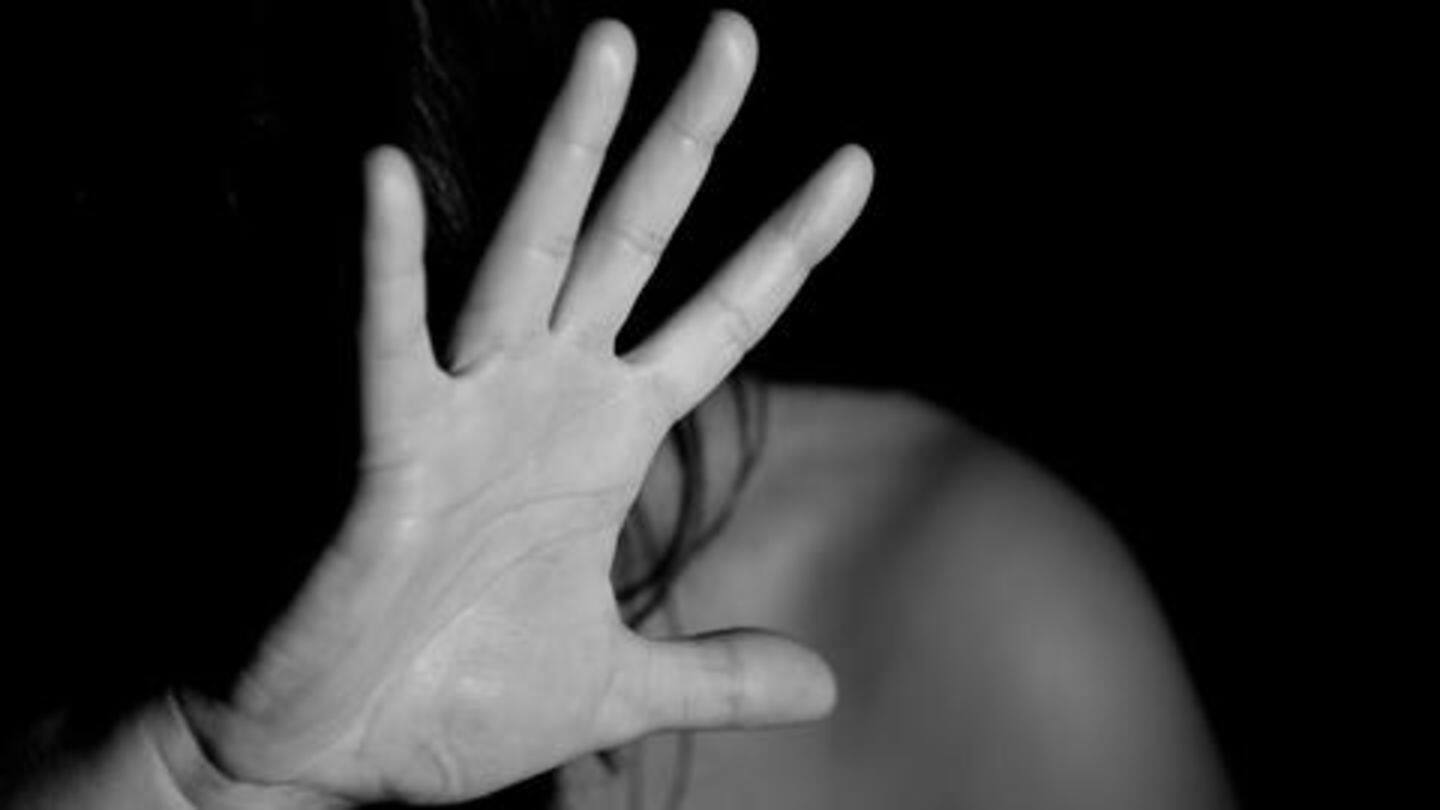 Lall had alleged that advocate T Chandra Naik and High Court prosecutor Chethan Desai harassed her. She had been working at the firm since 2017, and Naik introduced her to Desai. She said that over a period of time, the duo assaulted her after getting her drunk. They harassed her at pubs, restaurants, hotels and forced her to watch pornographic videos.
Case being investigated as unnatural death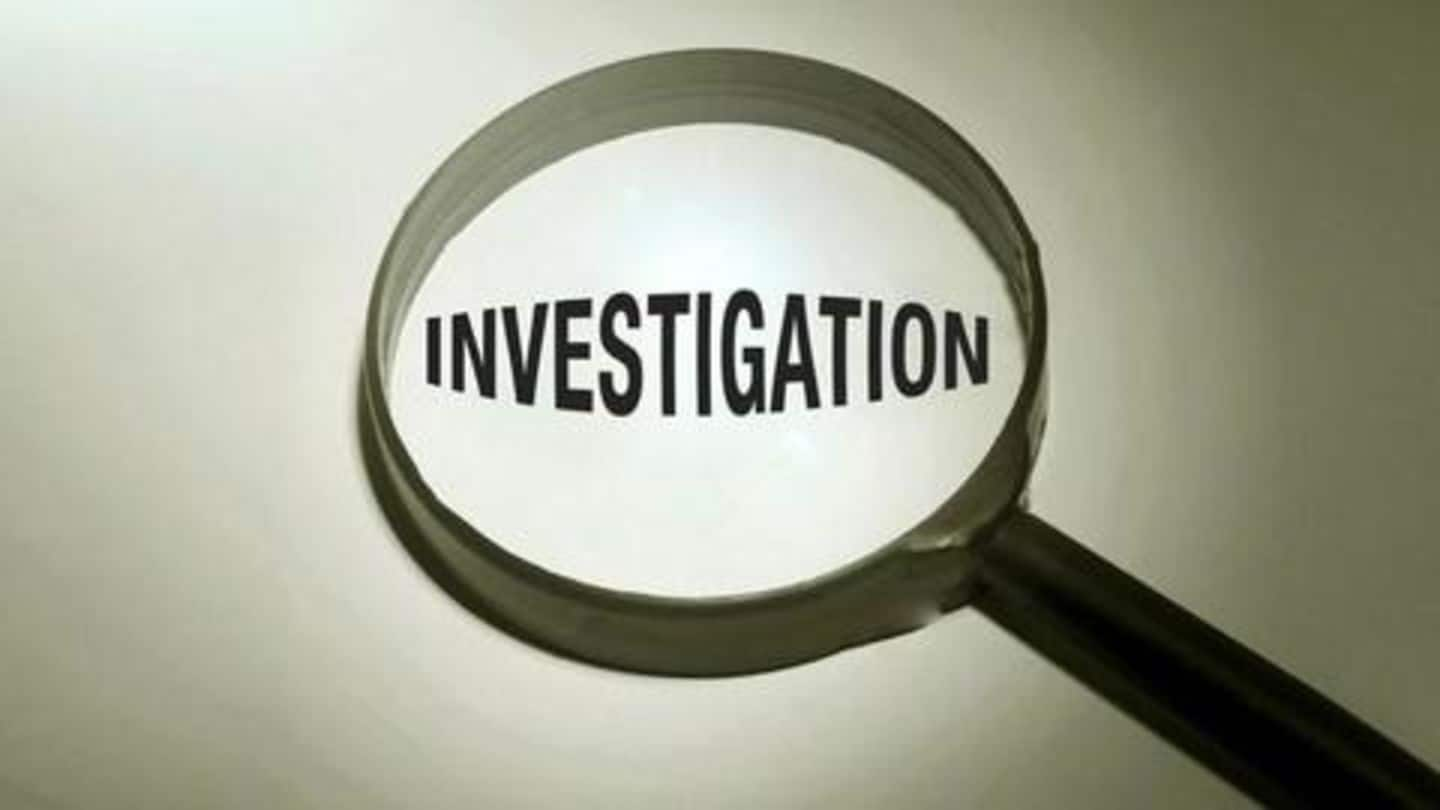 Lall has shifted to a paying guest accommodation, in Malleswaram area, merely a week before her death. Sources in the police said she was under pressure and was asked to withdraw the complaint. A senior officer said, "The case is being investigated as unnatural death under Section 174 of the Criminal Procedure Code. It can be converted into abetment of suicide."
She was 'advised' not to file a police complaint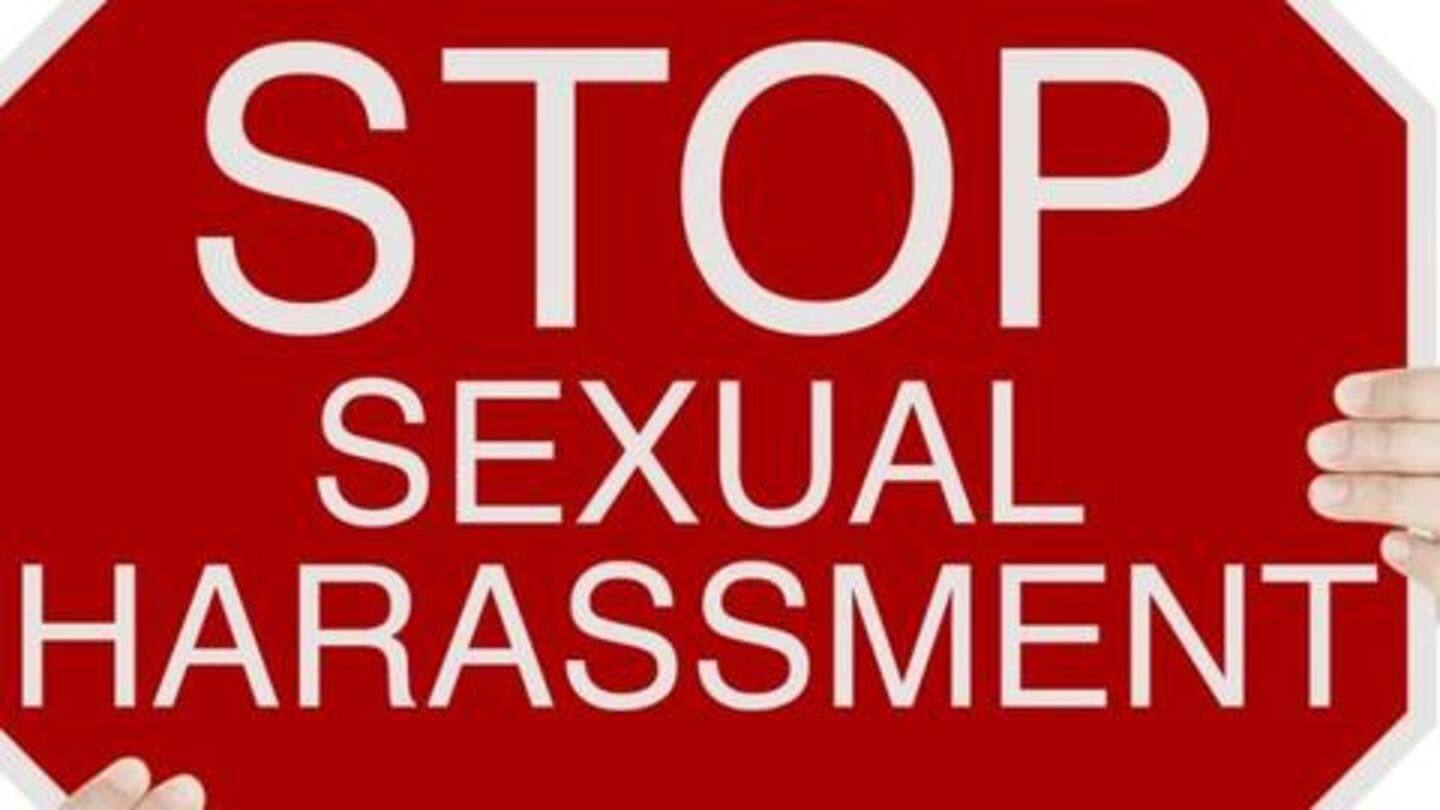 The investigators hope Lall's electronic devices would have some evidence that can be used in the case. For this, Lall's WhatsApp conversations and other social media accounts will be examined. A purported conversation between Lall and another advocate Kirti did the rounds of social media. Before she filed a complaint, Kirti allegedly 'advised' Lall against it and spoke about her 'facing consequences'.