Cows paraded in Bengaluru in search of 'wanted' bovine
Last updated on
Jan 31, 2017, 07:32 pm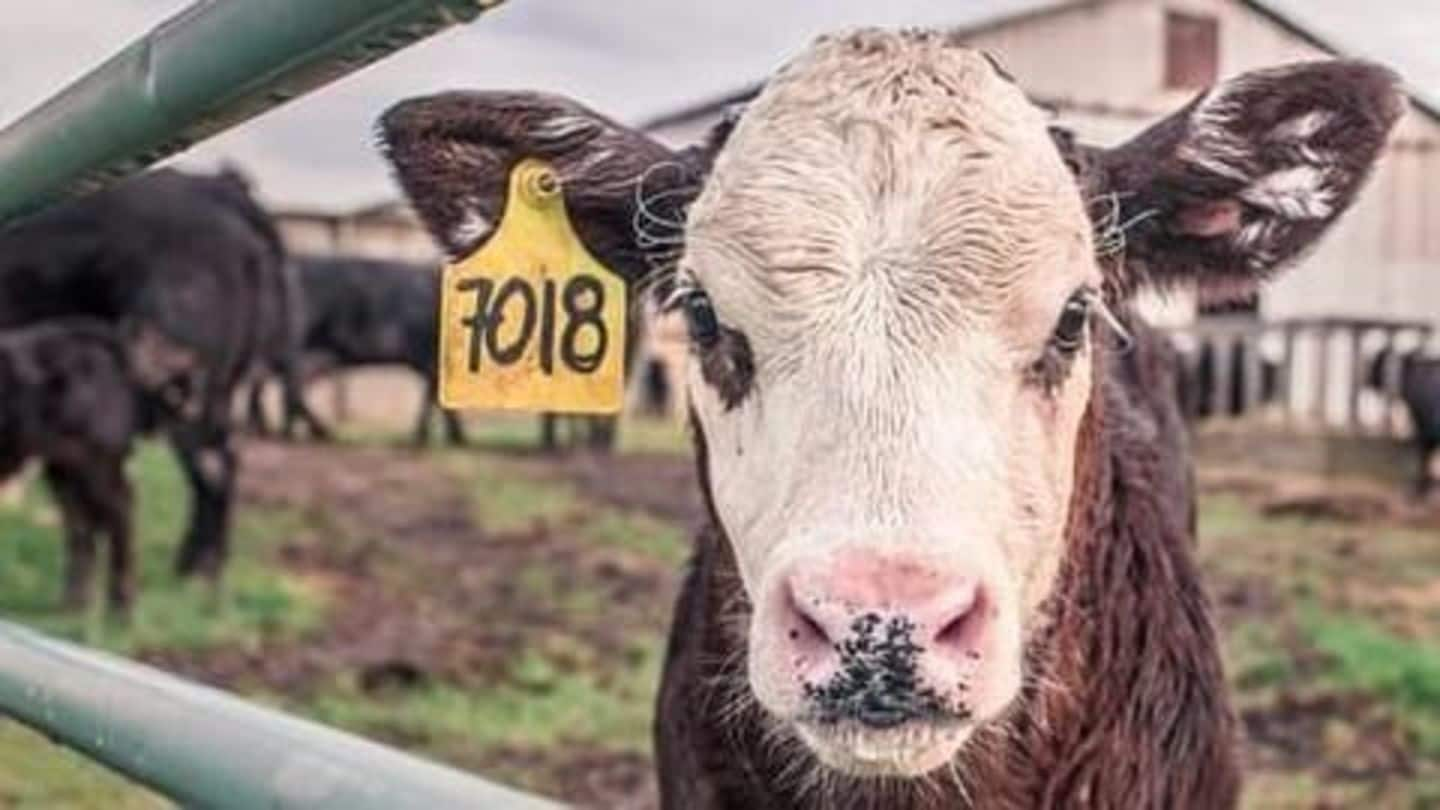 Adugodi police is calling cow owners to the station after a bovine attacked the mother of a head constable. Pictures of the cows are being shown to the woman to identify the 'guilty'. A case has been registered against the unknown owner under IPC section-337 for endangering life or personal safety of others. Read on to know what else made news in Bengaluru today.
Aadhaar card now mandatory for buying IPL tickets
IPL organizers and Bengaluru Police say presentation of Aadhaar cards while buying IPL tickets will help authorities create a database and track culprits faster in the event of a crime. Aadhaar officials have supplied necessary equipment like fingerprint scanners. People's card number and fingerprints will be cross-checked for authenticity. Those who book tickets online will have to undergo fingerprint identification when collecting tickets.
Major IT raid unearths Rs 200 crore in co-op society
After a 48-hour raid at a Credit Co-operative Society in Bengaluru, authorities unearthed over Rs 200 crore. The society, which has five branches, made depositors "members" with an admission fee, before allowing them to make deposits, purchase cash certificates and more. It was found that the organization did not involve PAN numbers of depositors or deduct TDS on interest payments.
BMTC not to accept unsegregated waste from February 1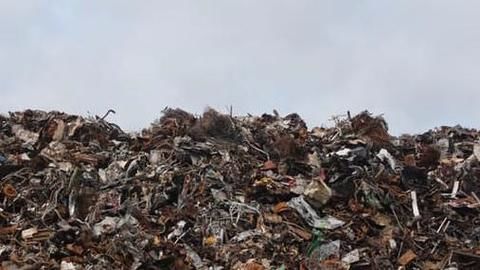 To resolve Bengaluru's garbage problem, the civic body will not accept unsegregated waste from households from next month. Additional autos will be sent to all wards to collect both dry and wet refuse. People littering the streets will be fined a minimum of Rs 100. After May 1, ex-servicemen will take up the role of 'clean up' marshalls.
Ola, Uber carpool to end in Bengaluru by February 2
The Karnataka transport department has termed the sharing facility illegal as the aggregators' licences don't allow for multiple pick-ups and drops in one trip. Ola and Uber are yet to respond. Their proposed changes to the law will be taken up for discussion by the government. Earlier, both Ola and Uber had a standoff with the transport department over their bike taxi service.
Stray menace compels restart of Animal Birth Control (ABC) programme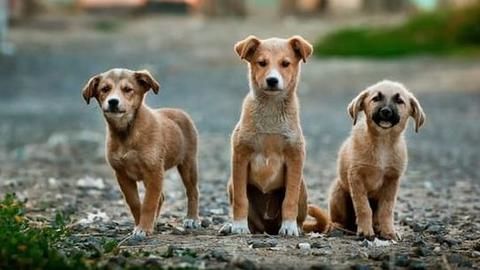 BBMP is relaunching the ABC programme after a year due to the excessive number of stray dogs. Their number has increased by about 50,000 since then. There will be five ABC centres - currently two at Koramangala and Cantonment Hospital, and three new ones at Mediagarahara, Shettihalli and Chamarajpet. According to the 2007 census, there were 1,83,758 stray dogs in the city.
59% are women in Bangalore Metro's recent recruits
30% of posts in Bangalore Metro are reserved for women. But in a new batch of 97 loco pilots (train operators), 57 were women. Candidates go through many levels of training and tests before being hired. More than 80 have been found to be overqualified for the post, testifying to the lack of options for youths. As of now, BMRCL has 467 loco pilots.