Bengaluru Airport sets record: T2 to be built with 3D-technology
Bengaluru Airport sets record: T2 to be built with 3D-technology
Written by
Pallabi C Samal
Jul 10, 2018, 09:50 pm
2 min read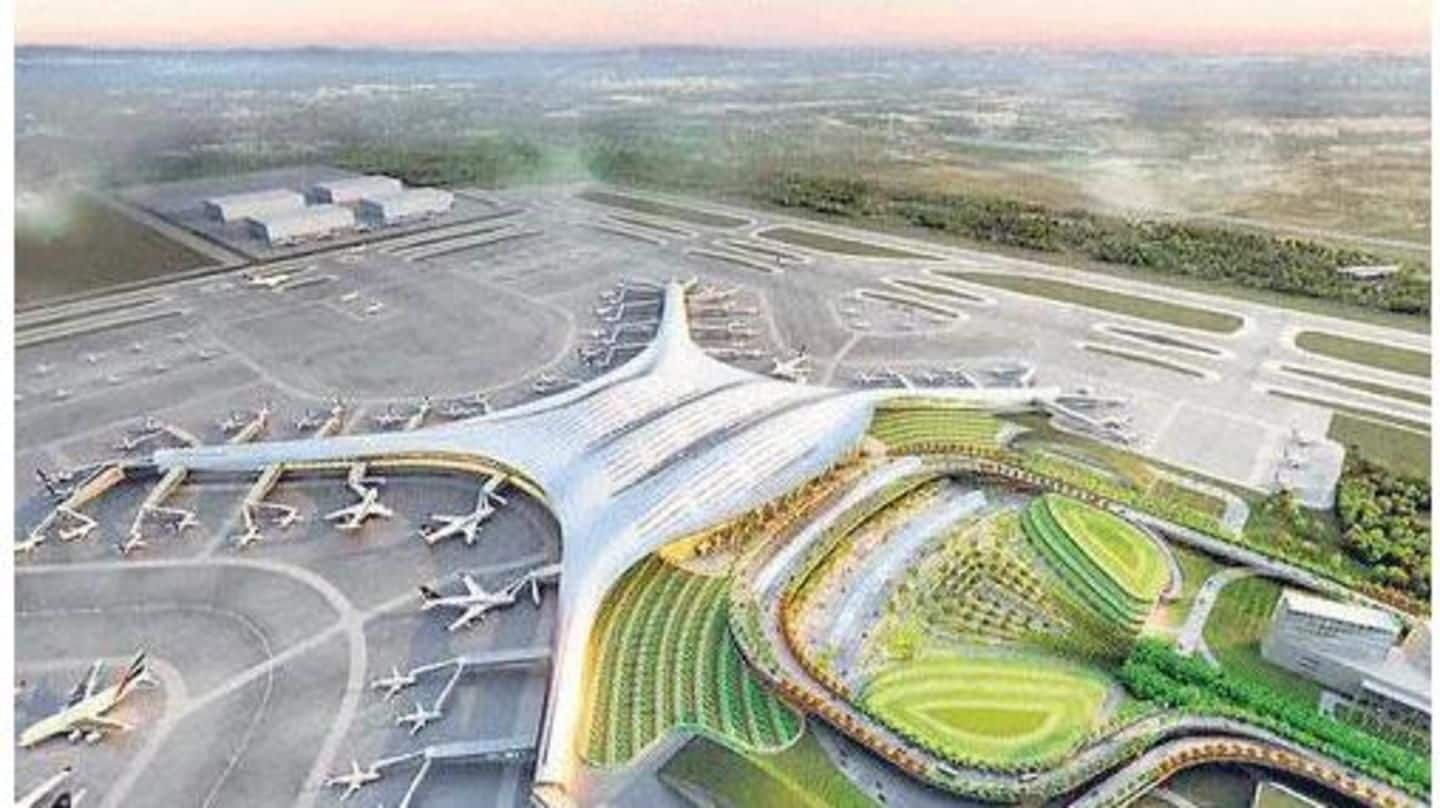 Setting a new benchmark, an intelligent 3D design technology will be used to build the Terminal 2 (T2) of Kempegowda International Airport (KIA), Bengaluru. Authorities have already decided on Autodesk BIM 360 (Building Information Modelling) to be the design platform. It will be built in phases, with Phase-1 covering 2,55,000 sqmts. The Rs. 4,000cr project is expected to be operational by 2021.
BIM is an intelligent 3D model-based process that equips architecture, engineering, and construction professionals with the insight and tools to more efficiently plan, design, construct and manage buildings and infrastructure. It uses one coherent system of computer models rather than separate sets of drawings.
The entire team would be able to access all information
This will ensure the entire team involved in the construction to access all kinds of information: from "design, fabrication, and construction to operations and maintenance," so that it aids in making informed decisions "from a common point of understanding." Bangalore International Airport Ltd (BIAL) said KIA will be the first infrastructure project in the country to be built using 3D design construction technology.
This is part of our digital transformation: BIAL
"As part of our digital transformation, BIAL will look to leverage the full extent of digital design under the Autodesk suite from design to on-site construction. BIM will enable us to develop new and innovative infrastructure," said Tom Shimmin, chief project officer, BIAL.
BIM mandatory in US, UK, Germany, Singapore, UAE
A senior official of Autodesk shared it is already mandatory in the US, UK, Germany, Singapore and the UAE to use BIM or Virtual Design and Construction for its buildings and infrastructure projects. It leads "to better construction efficiency, lower cost and lesser negative impact on the environment," said Sunil MK, head of Architecture, Engineering and Construction (AEC), Autodesk, India & SAARC.
Companies to submit bids by August 30
The designing of Phase 2 has been done by American firm Skidmore, Owings & Merrill and work is expected to start soon. BIAL has invited tenders and companies have to submit their quotes by August 30. The first phase of T2 will cater to 25mn passengers annually, while the second phase (still in planning stage) will be able to accommodate 20mn.