Bengaluru: Start-up that helps civic bodies prepare for natural disasters
Bengaluru: Start-up that helps civic bodies prepare for natural disasters
Sep 06, 2017, 05:57 pm
1 min read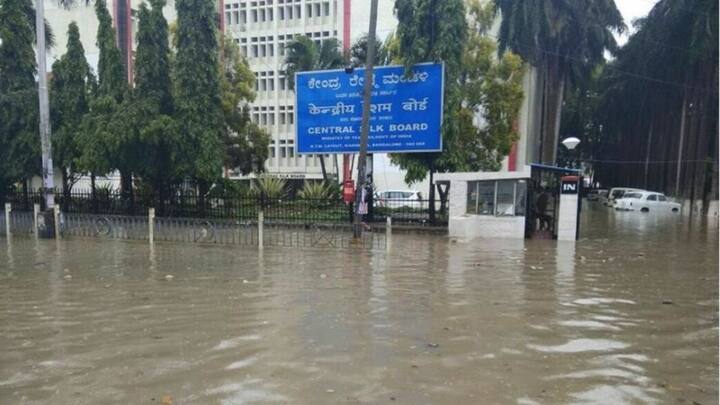 Visual computing technology firm VizExperts said municipal agencies in Bengaluru have no system in place to get prepared for natural disasters. Karnataka and Bengaluru are well-mapped but have no methods using visualization to aid in preparing for natural disasters like floods and boost intra-agency coordination. The Gurugram-based start-up collaborated with several state governments for helping their civic bodies be ready for natural disasters.
VizExperts' GIS data facilitates agencies' decision making
VizExperts extracts GIS-based (geographic information systems) data on rainfall, changing weather systems, and warnings and converts them into pictures. VizExperts Co-Founder Praveen Bhaniramka said it is high time for Bengaluru's administration to use GIS data for facilitating decision making; BBMP has no provision to see data in the visual format currently. He added putting such data in public domain can benefit citizens.
Geospatial information key in disaster management: Praveen Bhaniramka
Praveen Bhaniramka said: "We develop GIS (geographic information systems) solutions for quick deployment and adaptation in times of emergency. We can equip local, state or national government to deal with natural disasters such as earthquake, cyclone, flood, landslide, forest fires, and drought."
The timeline is brewing!