Middle-aged employees in IT could soon be left jobless
Middle-aged employees in IT could soon be left jobless
Mar 08, 2017, 09:14 pm
3 min read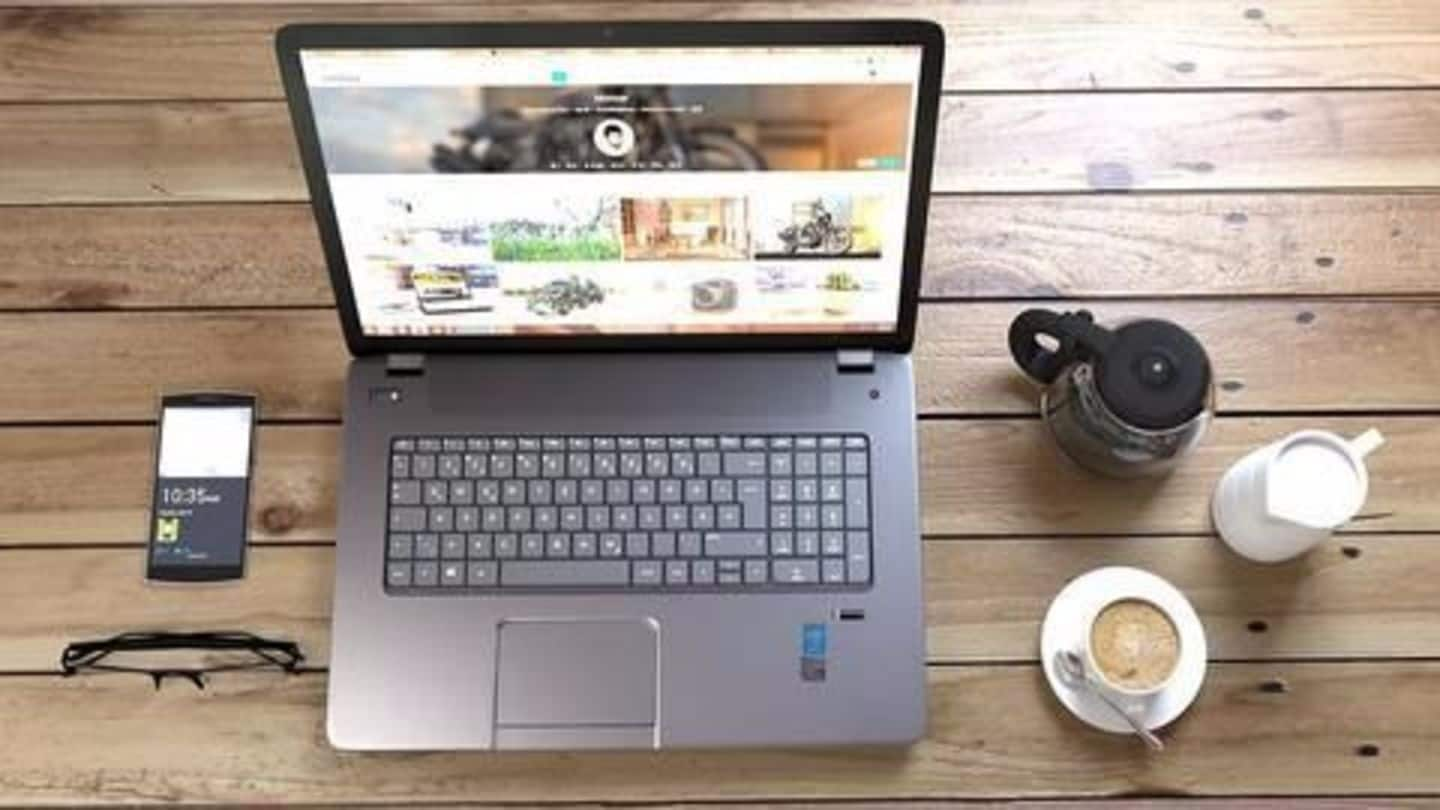 Capgemini India recently said most employees in middle and senior levels in the Information Technology sector don't have the required skill-set that this constantly-changing industry demands, which could eventually lead to massive job losses for the middle-aged. Additionally, the massive advancement in machines has added to a decreasing need for human resource. We look at the many facets of the prevailing ageism in IT.
Why are older employees disposable?
Workers at the middle level, above 35-40 years of age, are too resistant to changes, in a world which depends on constant upgradation of knowledge and technology. Re-training younger workers at the lower levels who in most cases are digital natives, is much more convenient for companies. Machines have also replaced a major section of employees, especially in higher levels, deeming senior workers unnecessary.
Silicon Valley - a victim of ageism
Since the dot-com bubble in the late 1990s, Silicon Valley has adopted an attitude of bigotry towards older employees. Despite the Age Discrimination in Employment Act of 1967, tech companies continue to overlook such behaviour. Big giants including Facebook and Google have often landed in legal controversies because of their ageist vacancy listings.
Salaries too start dropping with age
A study in the book 'Chips and Change' showed that salary of engineers increased exponentially in their 30s, but the growth slowed down after 40. By 50, they were lower than that of younger employees - by 14% for postgraduates, and by 17% for graduates.
The other side of the grim picture
What is often overlooked is that though start-ups prefer hiring young talent, companies go for experienced people when they are looking to expand. LinkedIn data shows about 40% of Google, Oracle and Apple's engineers have over 10 years of experience, and Netflix has 60% with 10+ years. Rigorous hiring and growth in new establishments also tend to push average employee age down.
Young leaders running billion-dollar companies
Instagram was founded by Kevin Systrom and Mike Krieger, aged 27 and 25 respectively. Evan Spiegel co-founded Snapchat when he was 21. Tumblr founder David Karp was 21 when he launched the blogging platform. Arash Ferdowsi and Drew Houston, 25 and 28, came up with the idea for Dropbox. And Mark Zuckerberg was 20 when he released Facebook, the most widely-used social media platform.
The drawbacks of hiring young
Employment exclusively extended to Gen Y tends to lead to loss of maturity at the administration level; younger people often tend to act more on instinct rather than smartness. Ageism doesn't come alone; it generally brings with it a racist, sexist approach, often walling off a major section of the available workforce. Diversity implies a wider range of skills and a better-managed organization.