After Haryana, Airtel discontinues 3G services in Punjab
After Haryana, Airtel discontinues 3G services in Punjab
Oct 19, 2019, 04:36 pm
2 min read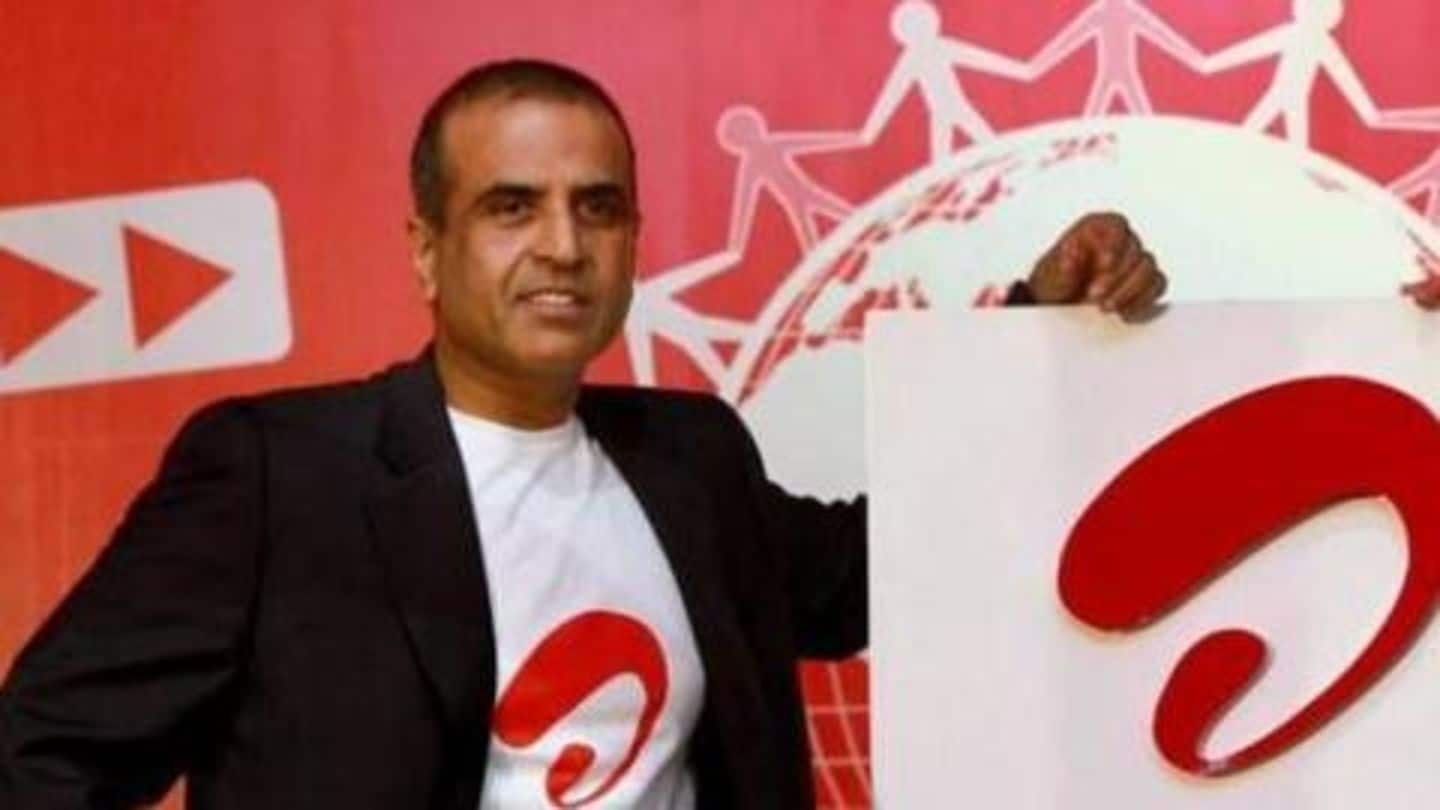 Airtel has shut down its 3G services in Punjab with an aim to boost the 4G LTE services in the circle. The Sunil Mittal-led telecom giant, in a statement, said that mobile broadband services in Punjab will now be available only on its 4G network along with VoLTE calling. The move comes days after Airtel discontinued its 3G services in Haryana. Here's more.
Airtel will continue to provide services to 2G users
Airtel has said that all 3G customers have been notified about this change as they have been requested to migrate to 4G services by upgrading their handsets and SIMs. The telco has also said that it will continue to provide 2G services in Punjab.
Airtel is gradually phasing out 3G services across India
Airtel is shutting down its 3G services across India with an aim to strengthen its 4G network in the country. "We plan to re-farm all of our 3G spectrum across India and deploy it for 4G in a phased manner. Also, it complements the smartphone ecosystem, which has now gravitated overwhelmingly towards 4G only devices," Randeep Sekhon, CTO, Bharti Airtel, said in a statement.
In Haryana, Airtel offers 4G on a tri-band spectrum bank
Last week, Airtel deployed the 2,100MHz band spectrum to strengthen its 4G network in the state of Haryana. In this circle, the telco now offers 4G services on a tri-band spectrum bank - 2,300MHz, 2,100MHz, and 1,800MHz. This re-farming of the spectrum from 3G to 4G will help the company offer faster broadband speeds and stronger connections across the state.
Airtel had discontinued 3G services in Kolkata as well
In June this year, Airtel also shut down its 3G services in Kolkata as part of its plan to gradually phase out the third-generation network from all circles and use the spectrum to improve 4G connectivity and availability.