Alibaba's Singles' Day clocks over $5 billion in one hour
Alibaba's Singles' Day clocks over $5 billion in one hour
Nov 11, 2016, 02:57 pm
2 min read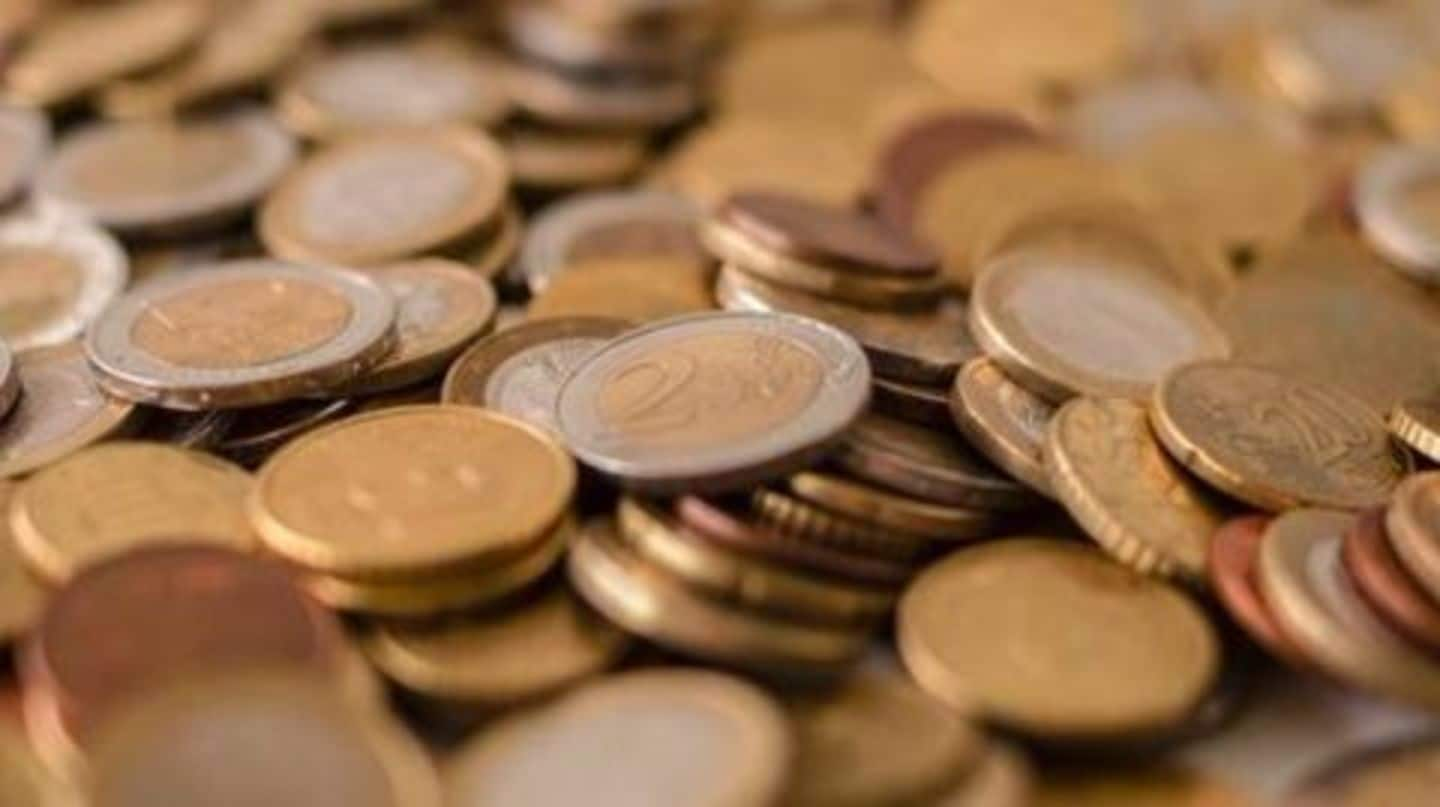 Alibaba Group's 'Singles' Day', a 24-hour shopping event held annually, garnered the online retail giant over $5 billion during the first hour of the shopping spree. The gala event, with celebrities such as Scarlett Johansson, David Beckham, Kobe Bryant, is tipped to see more sales than the popular Black Friday and Cyber Monday sales combined. This year, analysts estimate gains nearing $20 billion.
Alibaba Group is one of the biggest Chinese e-commerce portals that provides a wide range of consumer and business products across its website. It provides electronic payment services and even has a search engine for shopping. The company, worth nearly $212 billion, was launched in 1999 by Jack Ma, who was an English teacher at a school before he became an entrepreneur.
The idea to start Alibaba was born when a young Jack Ma tried searching for products online, and when nothing threw up for China, he decided to start an internet-company. With 17 partners, the online-marketplace was launched in 1999 and soon raised $5 million from Goldman Sachs and $20 million from SoftBank. In 2005, Yahoo acquired a 40% stake in Alibaba for $1 billion.
Two years ago, the company went public and its listing on the New York Stock Exchange was pitched to be the biggest ever in its history. The company raised $25 billion in its IPO, making Jack Ma the richest man in China.
Sales of $1 billion in under 5 minutes
After the sale officially opened at midnight, shoppers and pre-orders placed transactions worth $1 billion in just under five minutes. Most of the sales was attributed to China's surging bargain-hungry economy, armed with smartphones and mobile devices from which 84% of the sales were from. The top items being sold were Apple phones, Adidas and Nike sports gear and tech appliances from Haier.
2015 Singles Day: Sales touch $14.3 billion
Alibaba Group's sales during its Singles' Day event last year surged 60% to touch $14.3 billion. The company aims to become the world's biggest e-commerce platform by 2020.