Mike Rothenberg accused of wiring money without seking investor's permission
Last updated on
Sep 22, 2016, 08:10 am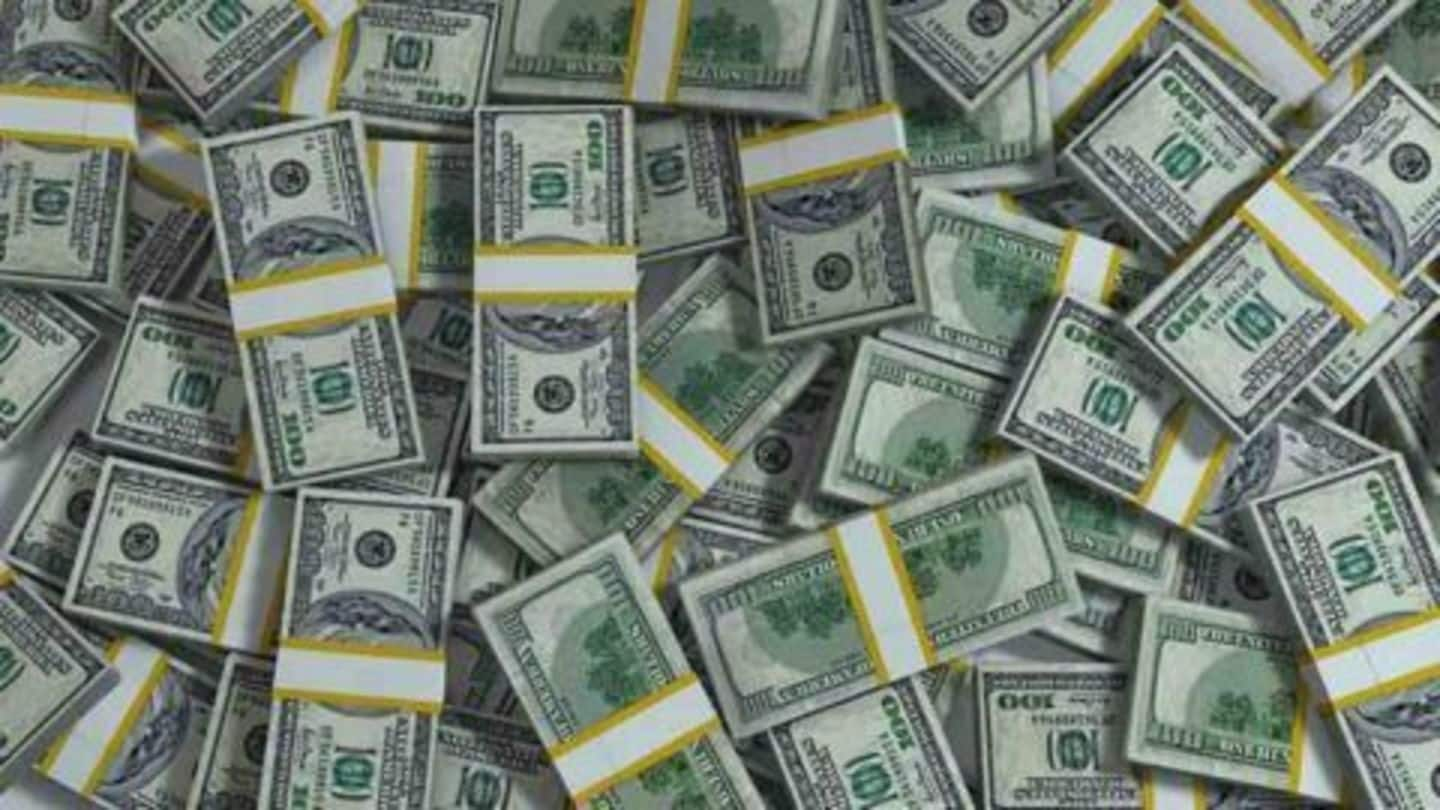 San Francisco-based venture firm, Rothenberg Ventures' founder Mike Rothenberg is facing an ongoing inquiry by the SEC (U.S. Securities and Exchange Commission). This inquiry includes dishonest financial practices such as wire fraud, bank fraud, and breaching fiduciary duty. A lower-level employee at Rothenberg Ventures was sacked and also allegedly threatened with a lawsuit after he took the aforementioned details about Rothenberg to the SEC.
About Rothenberg Ventures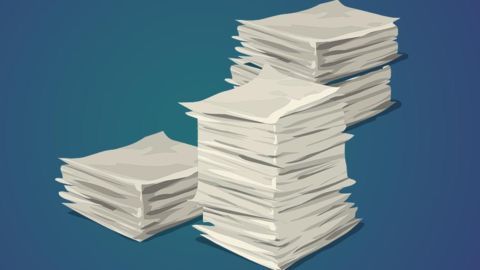 Rothenberg Ventures holds headquarters in San Francisco, California and is headed by Mike Rothenberg, its CEO. It focuses on early-stage frontier technologies in between Research and Development and Mass Market Adoption. Included in those are investments and start-ups in areas like virtual and augmented reality, robotics, drones, 3D printing, autonomous cars etc. Rothenberg Ventures was renamed Frontier Tech Venture Capital on 12th September, 2016.
High number of resignations
In the recent past, Rothenberg Ventures has seen several top-level employees such as Director of Finance, Head of the Headquarters, Chief Revenue Officer, Chief Financial Officer and General Manager all part ways with it.
Bowing out as the Chief Executive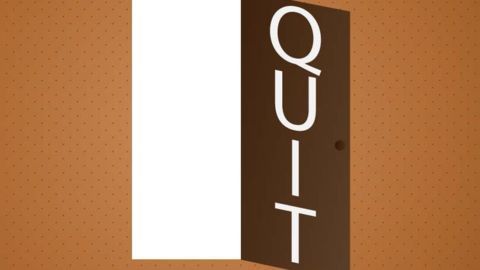 In a letter dated 23rd August, 2016, Mr. Rothenberg told limited partners of Rothenberg Ventures that he planned to step down as the Chief Executive of the company on 29th August. According to the letter, Rothenberg wanted "to protect the firm's investments, reverse the trends, and regain momentum." Till date, the leadership question of Rothenberg Ventures remains unsolved as Rothenberg didn't retire.
Why is Rothenberg being investigated?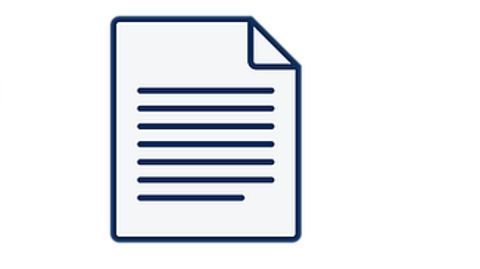 According to sources, several money transfers have been made to and from Rothenberg's account to that of River Studios. River Studios is Rothenberg's start-up which was founded in June 2016 and the funding of which was done by Mike Rothenberg through Rothenberg Ventures. Silicon Valley Bank was ordered to wire a total amount of $1.2 million to Rothenberg, which he deems as his 'salary'.
Why are employees leaving Rothenberg Ventures?
Many employees have accused Rothenberg Ventures of inefficient managing of funds. One employee is suing the firm for not paying him back the $109,000 that he spent personally for business purposes. Another senior executive member states that Rothenberg owes him $40,000 in back wages. A third employee filed a case with the California Division of Labor Standards Enforcement for $70,000 worth of unpaid wages.
Unhappy Investors
One of the investors said about Mike Ruthenberg, "If he is interested in helping his investors, the more distance he can create between himself and the fund, the better."