Goldman Sachs increases stake in DEN Networks by 6.7%
Last updated on
Sep 22, 2016, 07:40 am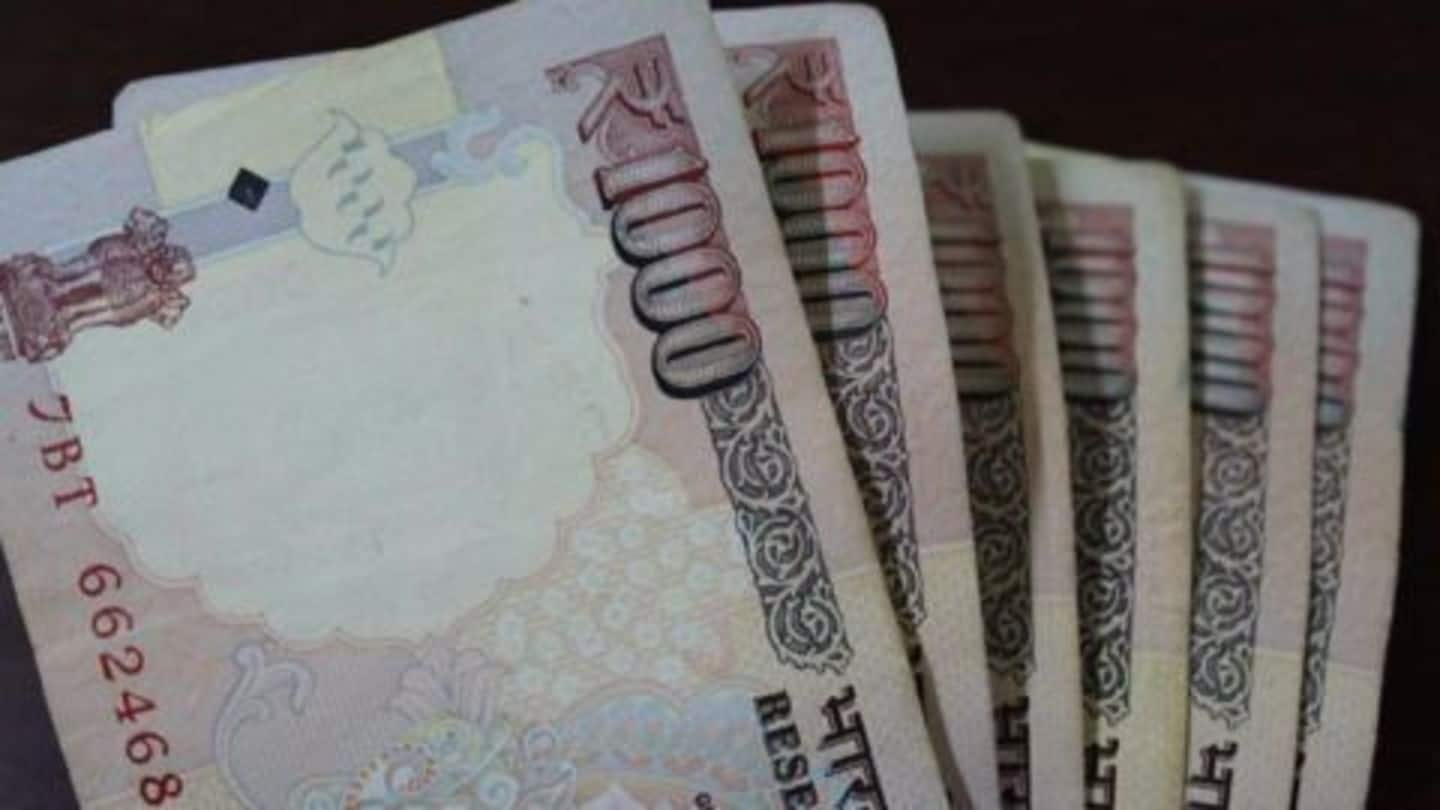 Investment banking giant Goldman Sachs increased its controlling stake in Indian cable network company DEN Networks. The bank raised its stake by 6.7%, which will see it gain almost 1.58 crore equity shares. Goldman Sachs, which had earlier invested nearly Rs.689 crore for 17.8% stake in 2013, will now gain hold of almost 24.9% of the cable company
Goldman Sachs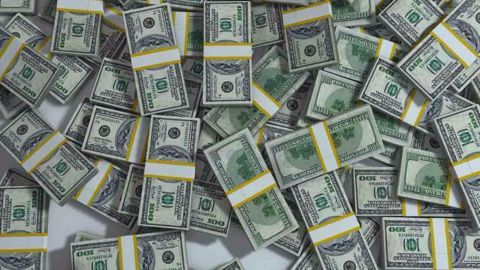 Goldman Sachs is one of the leading investment banks in the world, with assets worth over $861 billion. The investment bank was founded in 1869, and has its current headquarters at Manhattan, New York City. The bank provides financial services which include wealth and asset management, commercial banking, commodities and mutual funds. It generated revenues of almost $39 billion last year.
DEN Networks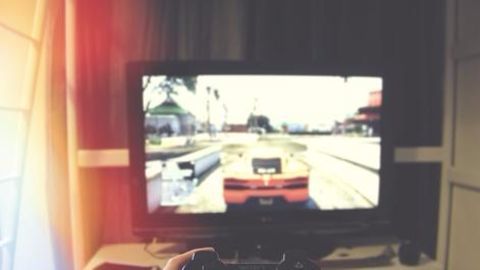 Digital Entertainment Network, one of India's largest cable company, lists Goldman Sachs as one of its investors. The New Delhi-based cable player, has operations across 200 cities in India and states that it has almost 13 million homes under its coverage. The company, founded in 2007, is listed on the Bombay Stock Exchange. DEN Networks is currently headed by S.N.Sharma who is the CEO.
Goldman Sachs increases stake in DEN Networks by 6.7%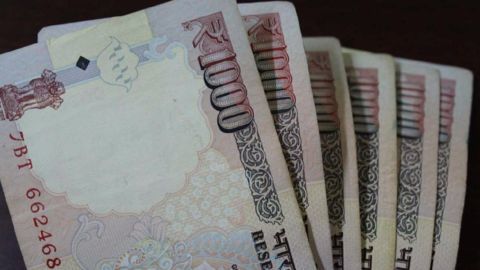 Investment banking giant Goldman Sachs increased its controlling stake in Indian cable network company DEN Networks. The bank raised its stake by 6.7%, which will see it gain almost 1.58 crore equity shares. Goldman Sachs, which had earlier invested nearly Rs.689 crore for 17.8% stake in 2013, will now gain hold of almost 24.9% of the cable company
Specifics: Goldman Sachs stake in DEN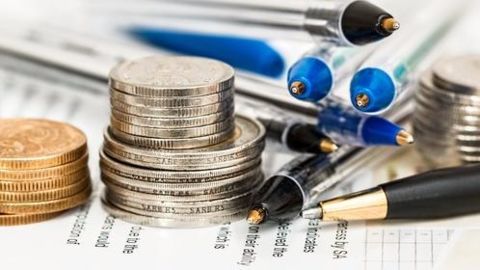 The increase in stake would see the American bank pick up over 1.58 crore equity shares of the BSE-listed DEN Networks. This would amount to Rs.142.43 crore through preferential allotment. The preferential allotment's issue price, including premium, was stated to be Rs.90 per equity share. DEN Networks said that its board has approved the preferential allotment, with a face value of Rs.10 to Goldman.
Goldman stake in DEN raised to 24.49%
"With the aforesaid allotment, the holding of affiliates of the Goldman Sachs Group Inc will go up from 17.79 per cent to 24.49 per cent. The total consideration will be Rs 142.43 crore," Den Network said in a BSE filing.