AM Naik names SN Subrahmanyan as his successor at L&T
AM Naik names SN Subrahmanyan as his successor at L&T
Sep 13, 2016, 08:01 pm
2 min read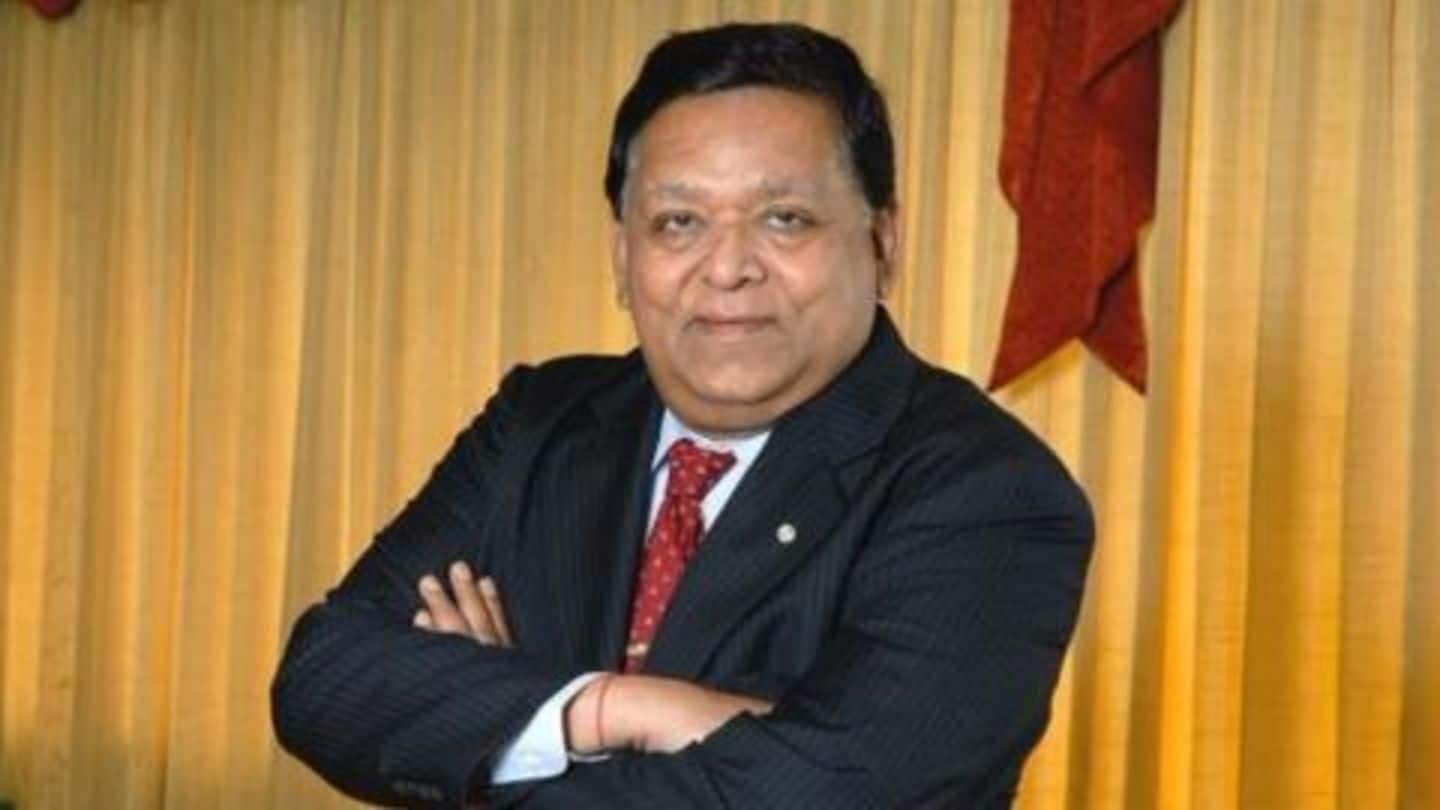 Ending all the speculation around his succession, L&T's Chairman AM Naik said that SN Subrahmanyan, the Dy. Managing Director and President of the company would take over after him. He said that Subrahmanyan would lead the Engineering and Construction group from 1 October 2017. Naik had previously ruled out hiring someone from outside for the top post, given the complexity of L&T.
L&T was established in 1938, in Mumbai, by 2 Danish engineers : Henning Holck-Larsen and Soren Kristian Toubro. It started as a company that imported machinery from Europe and over time transformed into a business giant that operates in the areas of engineering and construction, IT, financial services, infrastructure, and defence. Apart from India, the group has its presence across 8 countries.
Anil Manikbhai Naik is the Group Executive Chairman of Larsen & Toubro (L&T) Ltd. Naik hails from rural Gujarati village of Endhal. He holds an Engineering degree from BVM college, Gujarat. After graduation, he moved to Mumbai where he began his career at a "small boiler workshop". Naik joined L&T as a Junior Engineer in 1965, in the company's heavy engineering division.
Naik's growth curve at L&T
From a junior engineer position, AM Naik rose to the position of CEO of L&T in 1999. Naik went on to become the company's chairman in 2003 and group executive chairman in 2012. Since he took over as the Chief Executive in 1999 the company's market capitalization grew 46 times higher from Rs.3,000 crore to Rs.1,40,000 crore now.
Naik was awarded the Padma Bhushan, India's 3rd highest civilian award in 2009. He was ranked 32nd best performing CEO of the world (and 4th in industrial sector) in 2013 by Harvard Business review, and named 'Businessman of the Year' in 2014, by Business India.
Naik's philanthropic side
Naik generously contributes to the 'Naik Charitable Trust' which runs various philanthropic projects which includes the 'Nirali Memorial Medical Trust', named after his grand daughter who died because of cancer. Naik also pledged 75% of his life's earnings to charity post retirement.