Amazon will pay drivers $61.7 million after FTC uncovered fraud
Amazon will pay drivers $61.7 million after FTC uncovered fraud
Feb 04, 2021, 11:07 pm
2 min read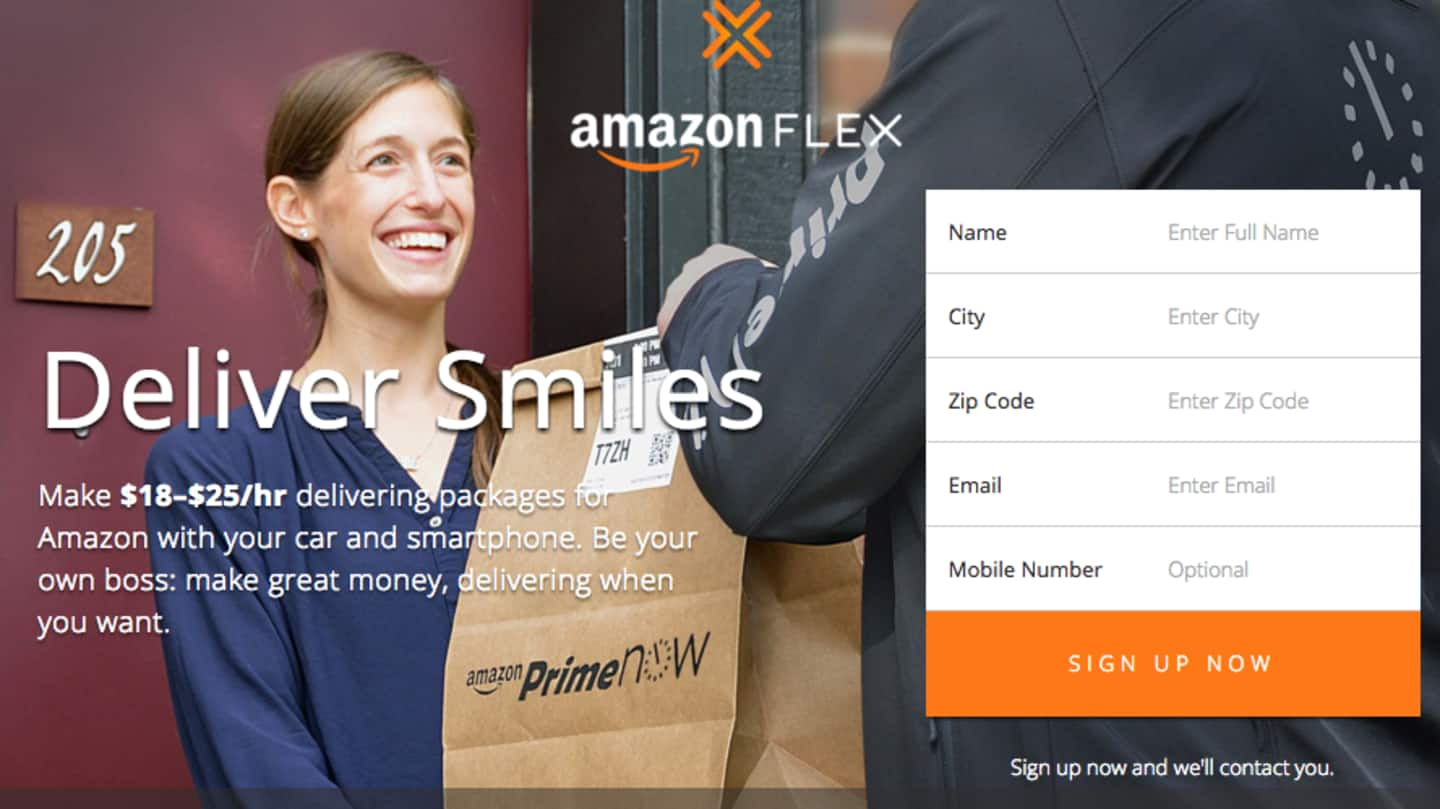 Amazon must pay $61.7 million in settlement for stealing an unspecified portion of customer tips left for its Flex drivers. The decision was announced by the US Federal Trade Commission (FTC) after concluding its investigation. The investigation has been ongoing for more than two years, but Amazon didn't stop stealing from the Flex drivers until it became aware of the investigation in 2019.
Ingenious Flex driver laid a trap to catch Amazon's stealing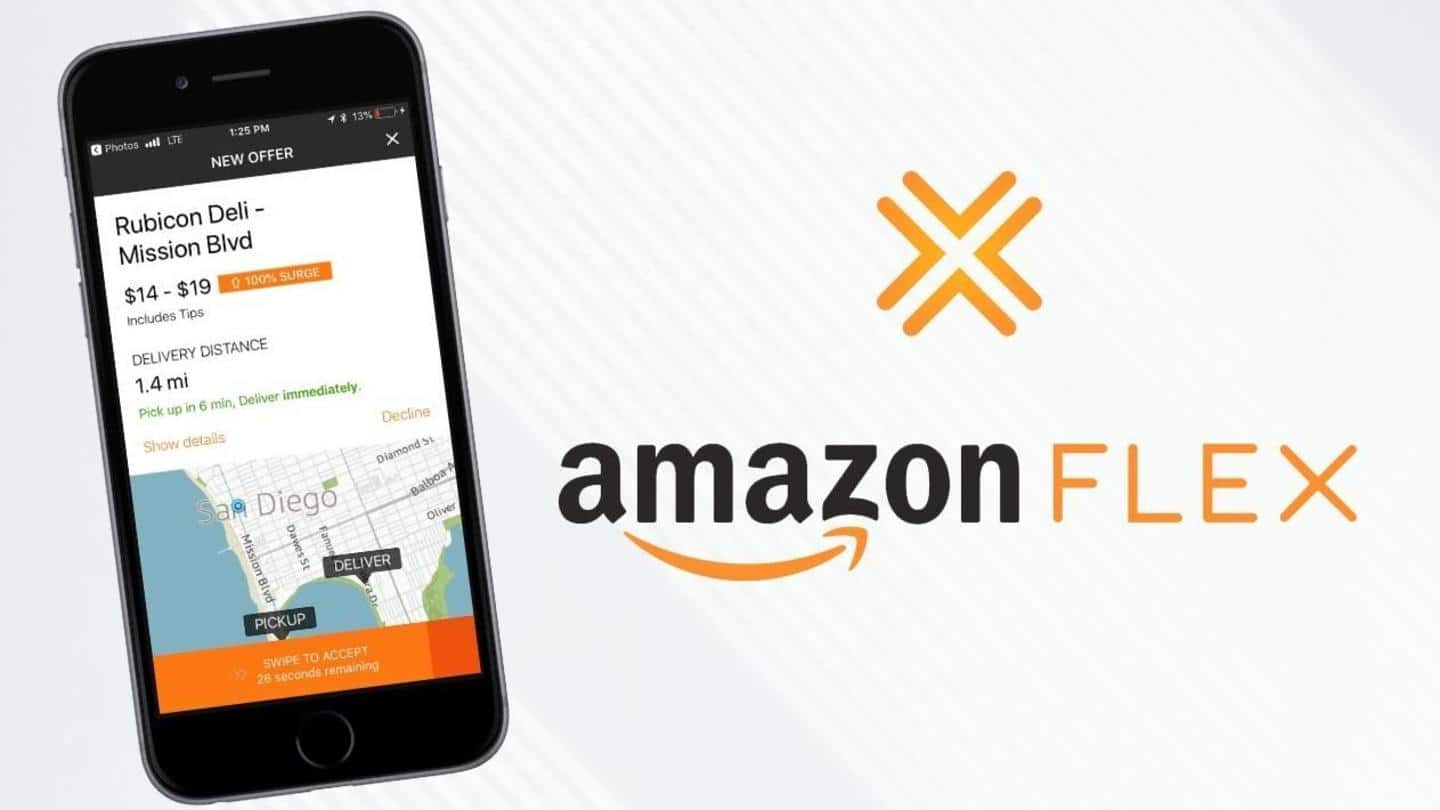 The settlement comes after LA Times' investigative report prompted by an Amazon Flex driver who suspected that the company was withholding tips from customers. The ingenious driver tested this theory by making a delivery to his own house and tipping himself $12. The minimum base pay for that order was $27, but Amazon paid him $30 while pocketing 75 percent of the tip.
Amazon lied about passing on 100 percent of tips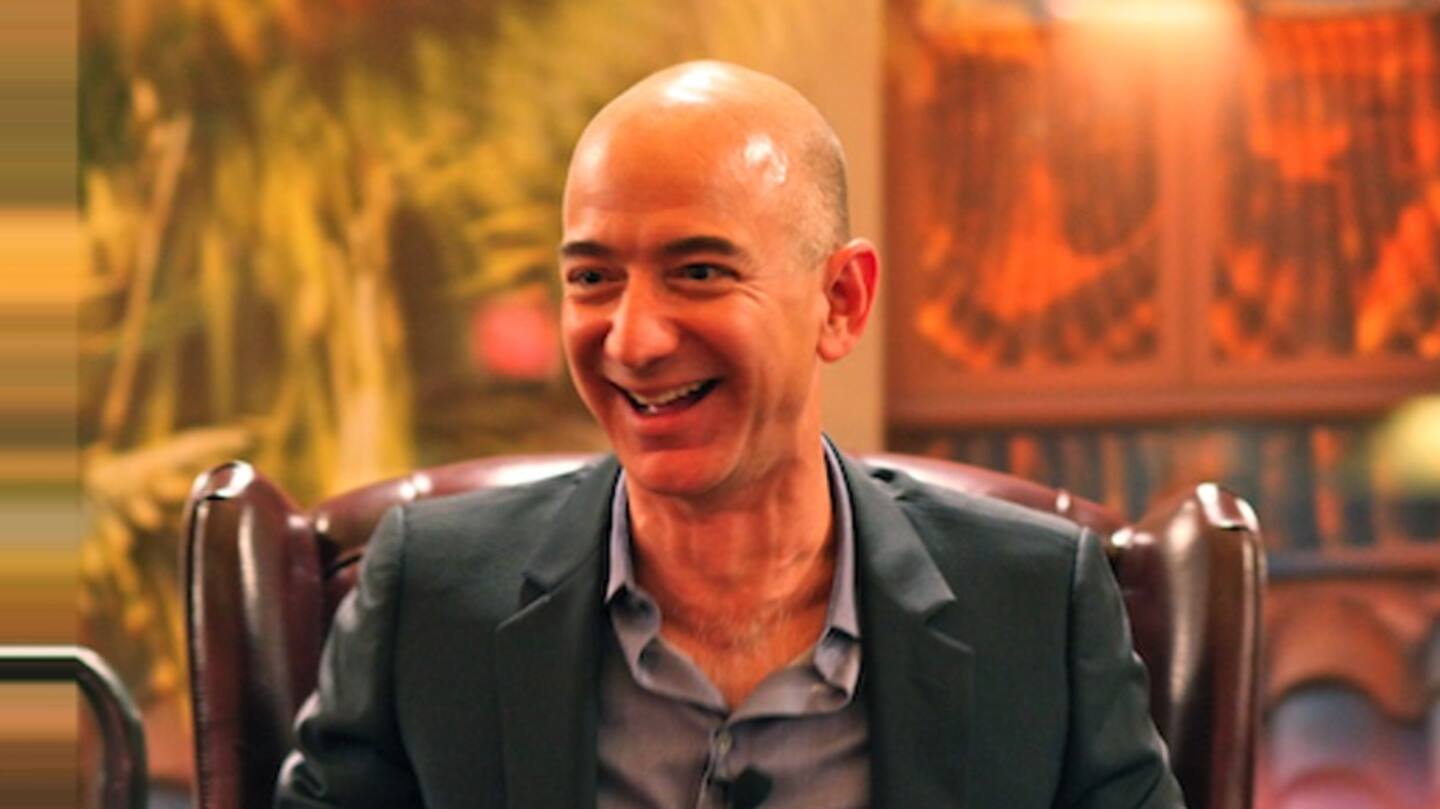 The FTC investigation revolves around Amazon's fraudulent claim that it passed on 100 percent of the tips to the drivers. In reality, it dipped into the customer tips to cover the guaranteed base pay after reducing their hourly rates. Amazon conveniently failed to inform its drivers of this development and continued to lie to them about passing on the tips in the entirety.
Amazon paid full tips until 2016; Siphoned-off tips algorithmically thereafter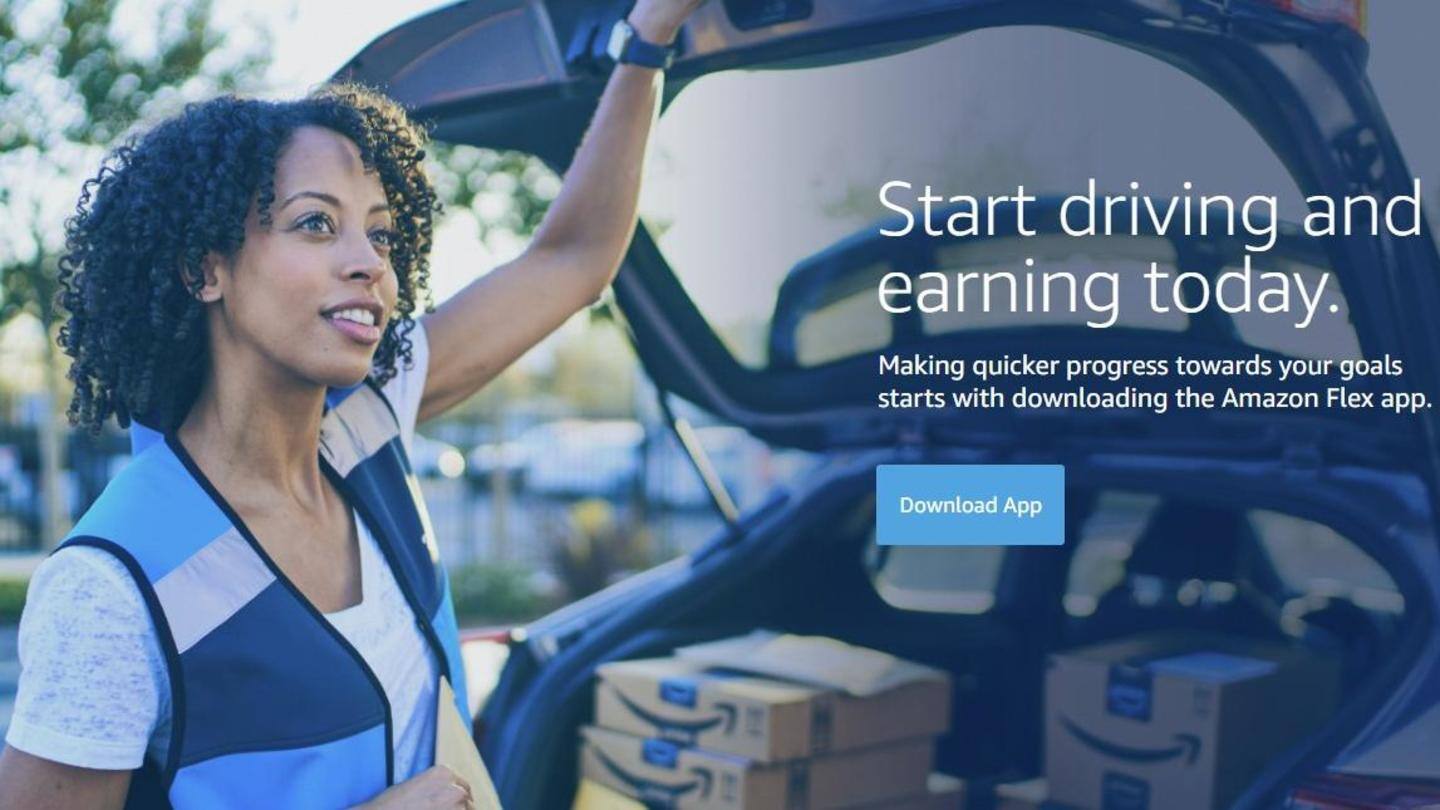 Amazon paid drivers a $18 base fee plus 100 percent of the tips until 2016. Thereafter, it adopted a "variable base pay," where it algorithmically reduced the internal base rate based on data collected area-wise. The fraud stems from Amazon using a portion of the tips to meet the base rate, thereby reducing its own contribution. This policy change wasn't conveyed to the drivers.
The tip issue definitely wasn't a mistake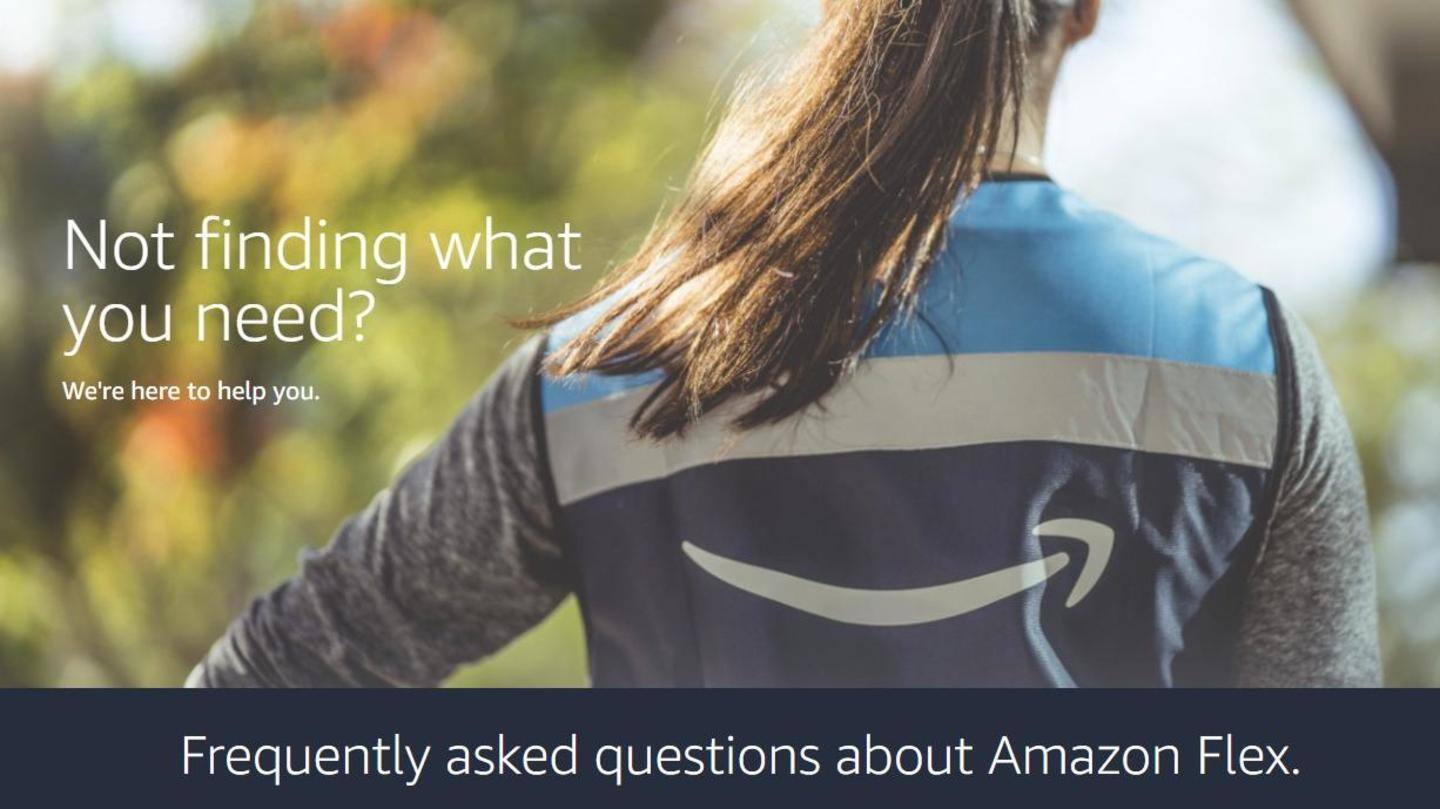 The FTC investigation is concerned with the Amazon Flex service. Launched in 2015, it allows anyone to be compensated for delivering Amazon packages through Prime Now and AmazonFresh, and store deliveries to customers. Amazon's official FAQ section promises drivers with "100% of the tips you earn while delivering with Amazon". The same was also conveyed through advertisements, so it definitely wasn't a mistake.