Consumer spending on mobile-apps to hit $110 bn next year
Consumer spending on mobile-apps to hit $110 bn next year
Written by
Ramya Patelkhana
Dec 09, 2017, 12:05 am
3 min read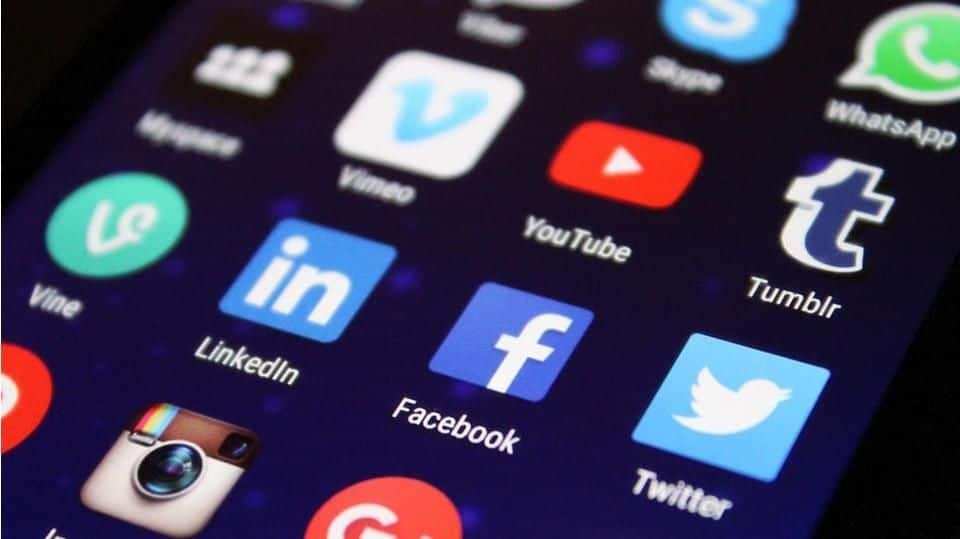 Globally, consumer spending on mobile apps is set to reach $110-billion (Rs. 7,08,950-crore), growing by about 30% in 2018, according to app-market data company App Annie's forecast report. Gaming apps would continue to be the biggest moneymakers while the newer "in-app subscriptions" monetization model would have a considerable impact on the non-gaming share of consumer spending. How will the app market evolve? Read on.
AR apps to see increased adoption in 2018
While gaming apps would get the lion's share of consumer spending, App Annie says Augmented Reality apps would also see increased downloads next year. The report notes streaming video apps saw an 85% increase in consumer spending on iOS App Store and 70% on Google Play Store this year. Meanwhile, payments apps (like Paytm and Google's Tez) are commanding a significant portion of downloads.
Users looking for more value in app purchases: App Annie
App Annie says the rise in consumer spending is a reflection of the increasing maturation in the global app economy. It said the maturation is "most apparent in the evolution" of how mobile apps transformed people's lives. The report said, "Across mature markets, users on average are spending two hours per day - which equates to one month out of every year- in apps."
10-year anniversary of Apple, Android app stores
App Annie says: "2018 will mark the 10-year anniversary for both the Apple App Store and Android Market. Since their launches, mobile apps have impacted society at an astounding pace and scale. Over nearly a decade, the app-economy has matured in a number of ways."
China is already one of the top markets
App Annie's report says that China remains a key market for app store consumer spending and would remain the same in 2018, too. The company also predicted that China's rate of app downloads would significantly increase next year. It expects China's "growth rate to significantly outpace that for the rest of the world." China already tops the iOS app spending chart.
50% rise in Android users in India
App Annie expects India to be one of the "upcoming hotbeds" for Android device users next year. Even this year, the amount of time spent on Android phones increased by 50% in India, mainly because of young smartphone users. The report says that the number of Android device users in the country wouldn't come down but only rise as more people buy smartphones.
Reliance Jio's disruptive launch
The report noted: "India has seen a dramatic increase in Google Play downloads that coincides with the disruptive launch of Reliance Jio's network in September 2016." In a recent Ipsos report, India topped the list of countries where people couldn't live without the Internet.