Facing bad network, call drops? File a complaint with TRAI
Facing bad network, call drops? File a complaint with TRAI
Mar 08, 2020, 03:50 pm
2 min read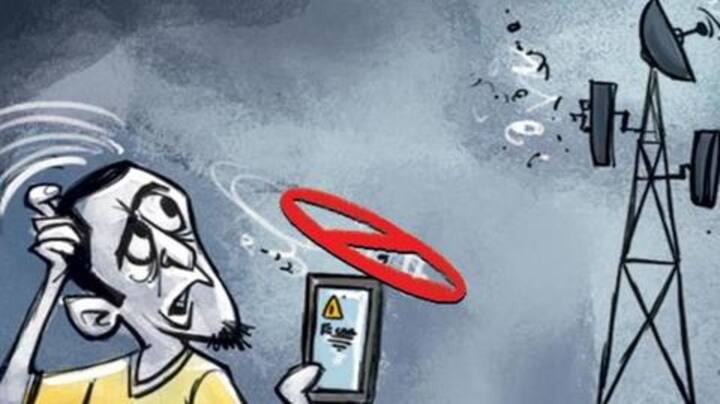 With increasing mobile subscribers in India, the cellular network is not as consistent as before. Moreover, the incidents of call drops are also on the rise. But is there something that you can do about these issues? Yes, you can raise a complaint with your operator. But what if your problem doesn't get resolved? Well, file a complaint with the telecom authority. Here's how!
How to file complaint with telecom authority?
First, you need to lodge a complaint with your operator and take note of the complaint ID. You can log in to the Consumer Complaints Monitoring Systems and select your service provider, state, and district. Now, you should get details of the customer care number and email address on which you can file your complaint.
Complaints will have to be looked into within seven days
Complaints related to fault repair, service disruption, and disconnection of service have to be looked into within three days of time. Other types of complaints will have to be resolved within a maximum period of seven days.
For complaints related to call drop, use TRAI MyCall app
TRAI has launched an app called TRAI MyCall, which offers crowd-sourced voice call quality monitoring. With this app, customers will be able to provide real-time feedback after a completed call. This data will be used to understand the telecom circle where the network is faulty, and the info will be shared with telecom companies to help them fix issues and enhance network quality.
All data you share with TRAI remains anonymous
With the aforementioned app, you can also provide additional information related to a phone call, such as background noise or audio delay. Notably, all the call details and location-based data you share with TRAI, via the app, remain anonymous.