Barack and Michelle Obama to produce content for Netflix
Barack and Michelle Obama to produce content for Netflix
Written by
Bhavika Bhuwalka
May 22, 2018, 08:57 am
2 min read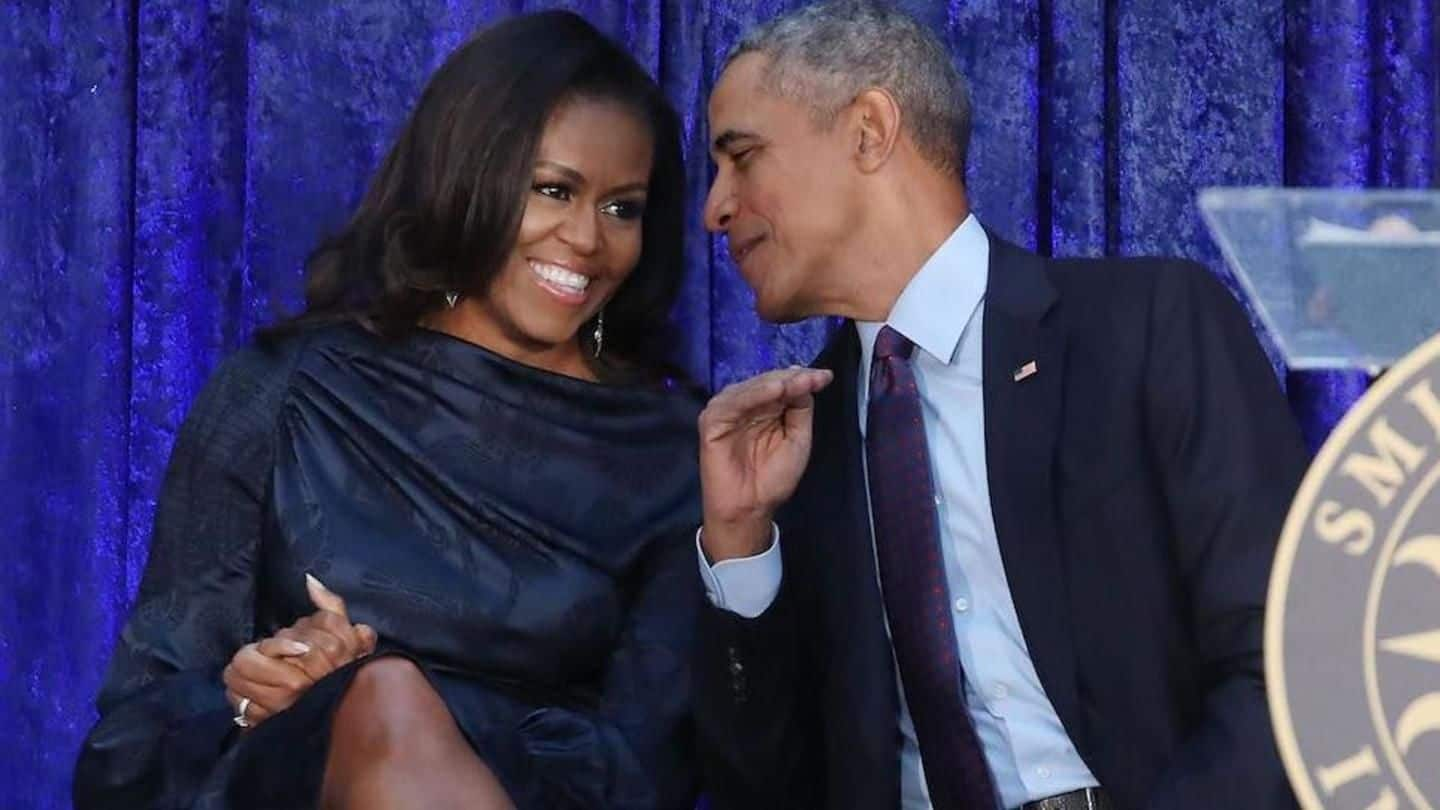 Former US President and First Lady Barack Obama and Michelle Obama have signed a production deal with Netflix under which they would produce films and series for the video streaming service. The deal was in talks since March and it was earlier reported that the Obamas were in "advanced negotiations" with Netflix regarding the same. The financial terms of the agreement were not disclosed.
The goal is to highlight inspirational stories
With this, the Obamas don't want to promote any political agenda. Netflix's Chief Content Officer Ted Sarandos said they are "uniquely positioned to discover and highlight stories of people who make a difference in their communities and strive to change the world for the better."
Political figures using content platforms to expand their reach
Mr. Obama said, "We hope to cultivate and curate the talented, inspiring, creative voices who are able to promote greater empathy and understanding between peoples." Michelle Obama said, "Barack and I have always believed in the power of storytelling to inspire us, to make us think differently about the world around us, and to help us open our minds and hearts to others."
As part of the multi-year agreement, the Obamas will create a wide range of content for Netflix including scripted series, unscripted series (reality TV), docu-series, documentaries, and features. They have formed a company called Higher Ground Productions for the same. It is not known if the couple will themselves feature in any of the movies or shows.