Airtel joins hands with Coursera for creating future-ready workforce
Airtel joins hands with Coursera for creating future-ready workforce
Written by
NewsBytes Desk
Nov 29, 2017, 02:02 pm
2 min read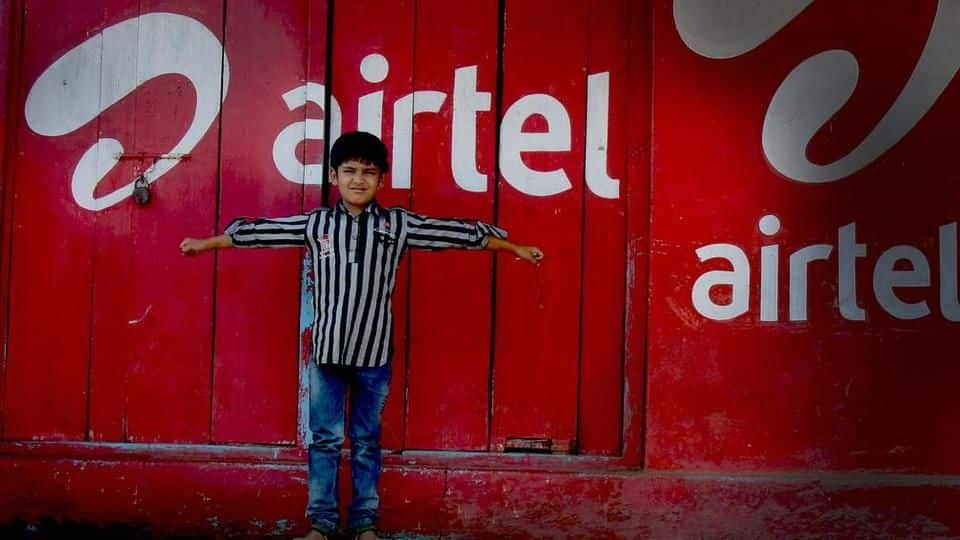 Bharti Airtel has partnered with online education/learning tech company Coursera for teaching advanced skills to its employees as the largest Indian telco aims to become a future-ready organization. Airtel announced its collaboration with Coursera as part of its efforts to keep its workforce future ready. The employees would get access to Coursera for Business enterprise platform and acquire relevant emerging skills. Read more!
Courses on emerging technologies, soft skills
Coursera, which has over 2,000 courses online, would offer a wide range of courses to Airtel employees, specially curated for them to develop proficiency in emerging technologies. It will offer courses on machine learning, digital technology, data science, cybersecurity, cloud technologies, Internet of Things (IoT), etc. Coursera would also provide soft skill courses in areas including leadership and human resources.
India going through enormous digital transformation
Airtel said India is the world's second-largest mobile market and has the third-highest Internet user base globally. It added the country is undergoing an "enormous digital transformation" that is triggered by emerging technologies. Airtel Global Chief Human Resources Officer Srikanth Balachandran said, "With technology changing dramatically, it is changing the way organizations operate, and the role of an individual is evolving as well."
Keeping workforce future-ready is of foremost importance: Coursera
Airtel's Srikanth Balachandran said that they have always actively encouraged a "strong culture of learning" with the organization as it is "imperative to equip employees with specialized skills of the future." California-based Coursera's India Director, Raghav Gupta, said it is critical to stay up-to-date with such tech changes for a company like Airtel, the leading telecom player in India working across various domains.
Coursera India head on partnering with Airtel
Gupta stated: "We are confident that we can help Airtel drive their learning objectives much like the way we have for prominent IT companies, telecommunication brands across the globe, to provide courses and specializations to address the skill-gap through our enterprise platform Coursera for Business."