BigBasket looks to expand products and private labels next year
Last updated on
Dec 23, 2016, 08:05 am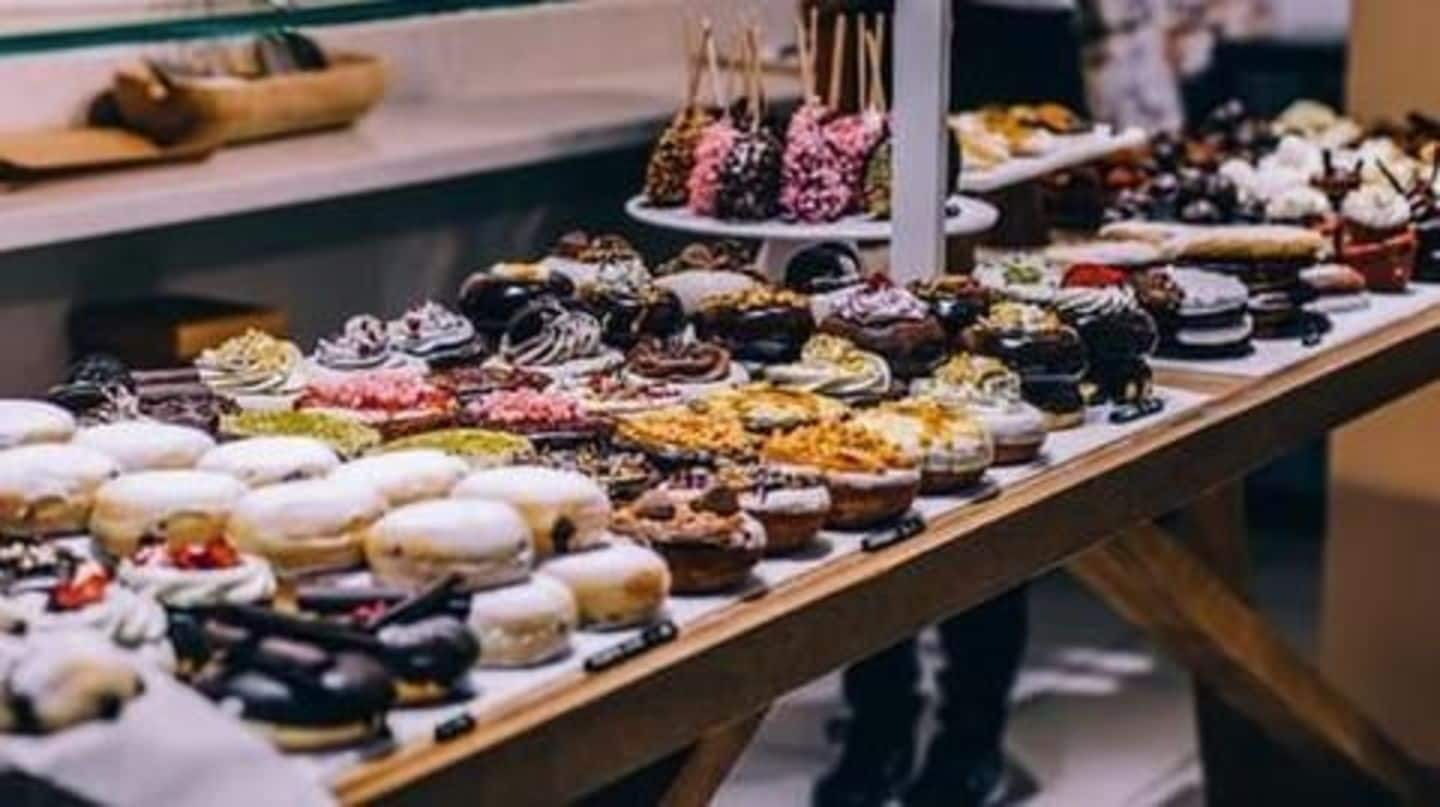 Online grocery platform BigBasket is eyeing further expansion into private labels and introducing a new range of products across its portal. The expansion is expected to take place over the next three months, the reports said. The e-commerce company will start selling wet wipes, buckets and disposable bags, noodles, papadams, cereals and flavoured tea, all under private brands.
BigBasket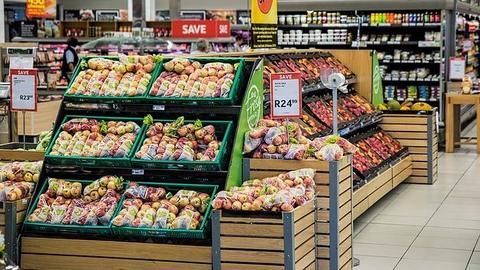 The Bengaluru-based online grocery store BigBasket started its operations in December 2011. The company was founded by VS Sudhakar, Hari Menon, Vipul Parekh, VS Ramesh and Abhinay Choudhari. BigBasket has an inventory of 12,000 products from over 1000 brands in categories like groceries, bread & bakery products, toiletries, branded food & non-food products, dairy products, fruits, vegetables, household provisions etc.
BigBasket's massive tranche of orders!
On an average, BigBasket carries through as many as 5000 orders with an average bill of Rs.1600 per order in a day.
BigBasket faces rising competition from bigger players
"As long as our product is priced competitively and below the leading brand, we will be able to drive it well with the customers. Today, despite having a lot of breads, our (private brand) bread accounts for about 45% of the breads sold on BigBasket"-BigBasket.
BigBasket looks to bag 45% revenue from private labels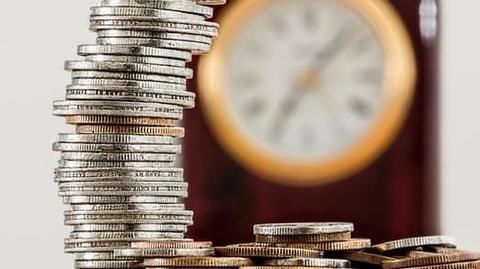 The online grocer BigBasket's foray into the private label business is expected to jettison the company's revenue margins. The launch of these private labels and other products is estimated to contribute nearly 45% to the company's overall revenue by March 2017, reports said. Currently, it contributes 33%, with the company hoping to chart a revenue growth of over Rs.2,000 crore this year.