Binny Bansal resigns as CEO of Flipkart Group: Details here
Binny Bansal resigns as CEO of Flipkart Group: Details here
Written by
Shiladitya Ray
Nov 13, 2018, 05:52 pm
2 min read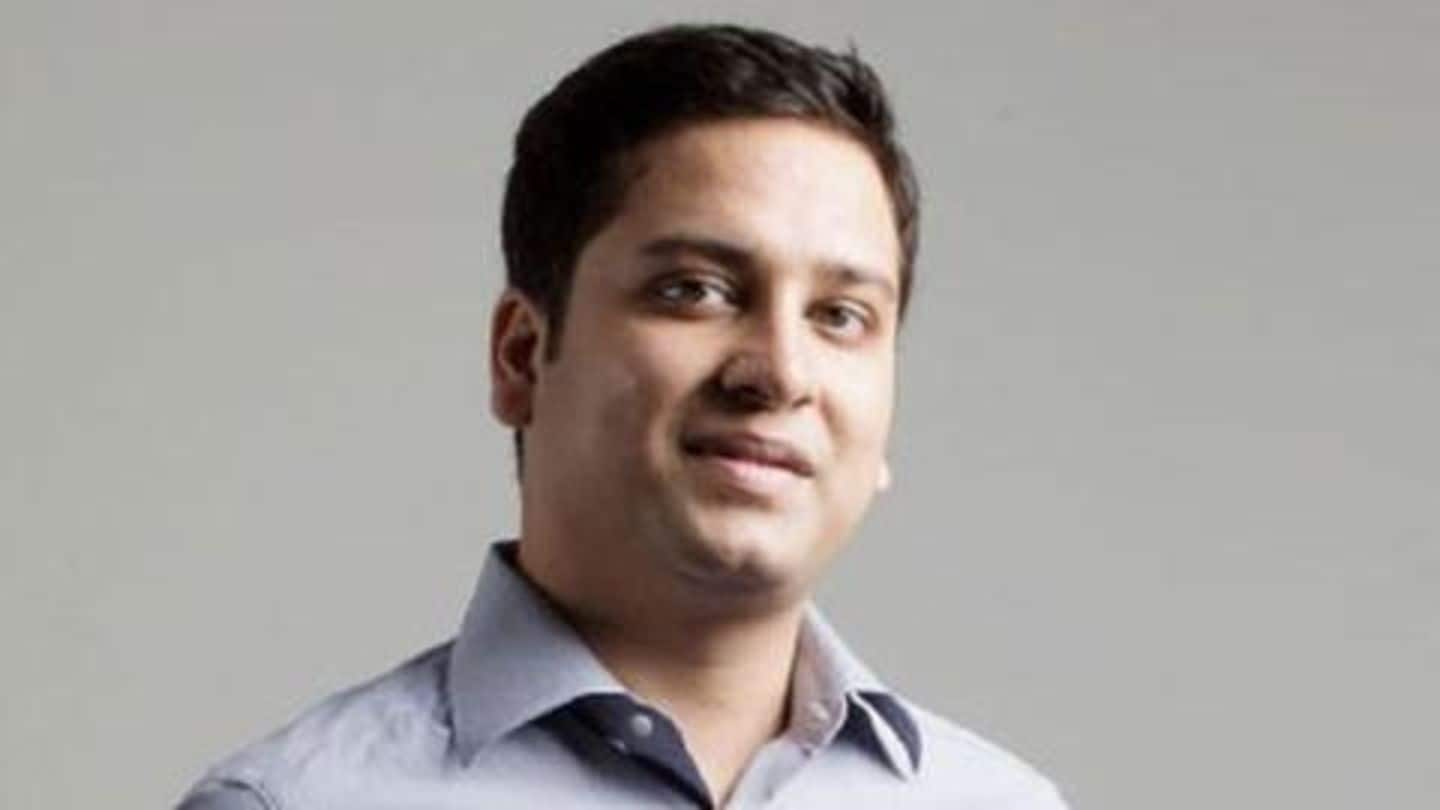 Flipkart co-founder Binny Bansal has resigned as the CEO of the Flipkart Group, following an investigation into allegations of "serious personal misconduct" against him. While it's not known what the allegations against Bansal are, a statement by Walmart and Flipkart said that no evidence was found to corroborate the claims against the CEO. Bansal, meanwhile, has strongly denied the allegations. Here's what we know.
There were issues of transparency surrounding Bansal's conduct
Despite the lack of evidence, the statement said that the investigations had revealed a lack of transparency on Bansal's part, pertaining to how he responded to the allegations against him. Bansal's resignation marks the exit of both of Flipkart's co-founders - Sachin Bansal (unrelated) had sold his stake to Walmart earlier when the retailing giant bought Flipkart. Kalyan Krishnamurthy will continue as Flipkart CEO.
Read: The full statement by Walmart and Flipkart
Earlier, reports pointed towards Walmart's plans to replace Binny Bansal
In May this year, American retailing giant Walmart purchased a 77% stake in Flipkart for $16bn, and the move saw the exit of Sachin Bansal. Subsequently, Walmart brought in several changes to the Flipkart leadership, and in September, appointed a new chief financial officer, general counsel, chief ethics and compliance officer, and group controller. It was also reported then that Walmart had plans to replace Binny Bansal.