UAE-based business group seeks Rs. 10,000cr investment in Andhra Pradesh
UAE-based business group seeks Rs. 10,000cr investment in Andhra Pradesh
Written by
Anjana Raghav
(Sourced from PTI)
Apr 15, 2018, 12:05 pm
2 min read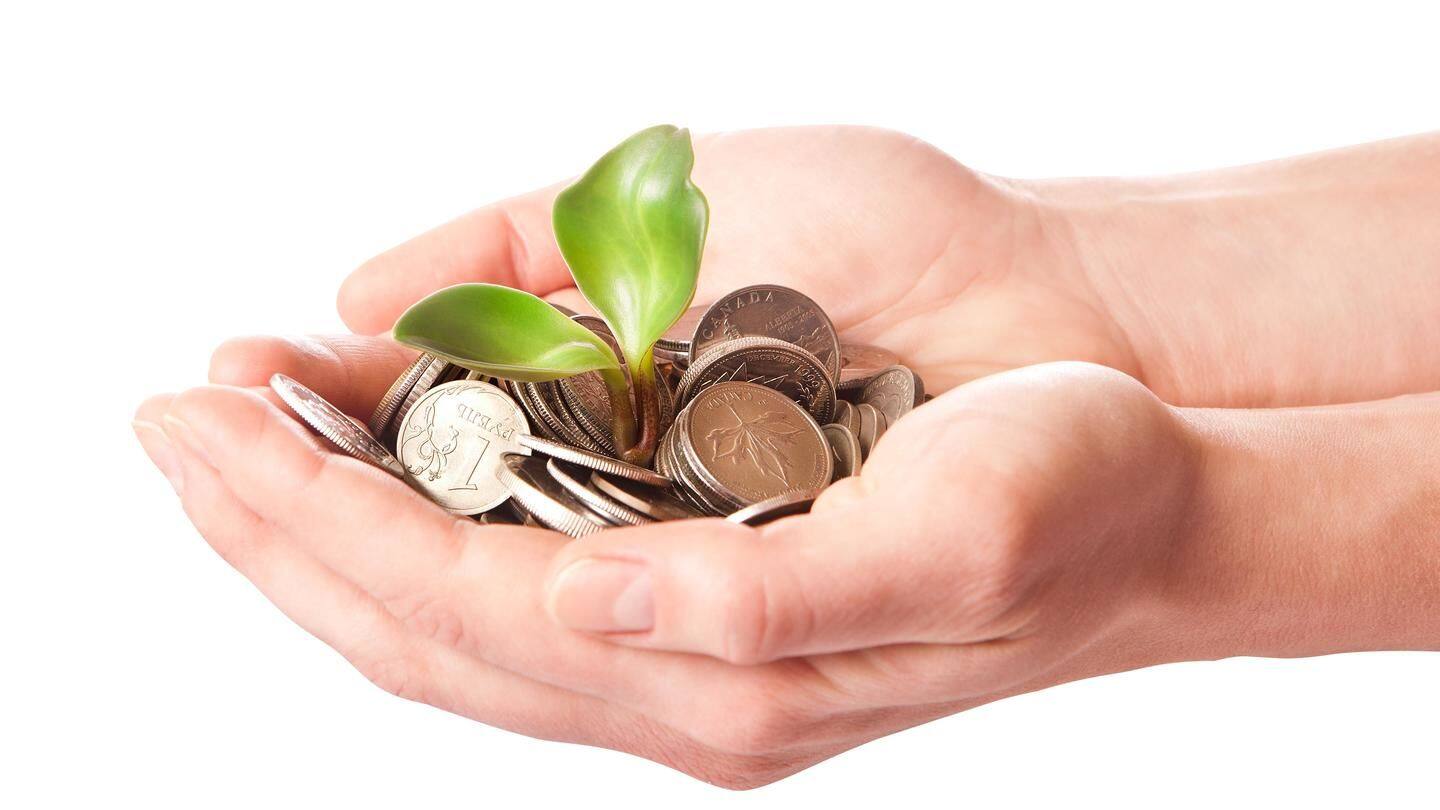 The UAE-based Business Leaders Forum (BLF) has sought investments of up to Rs. 10,000cr in Andhra Pradesh with the partnership of the state government to spur growth in avenues such as food park, medical city, large infrastructure project. The BLF and India Trade & Exhibition Centre M.E. (ITEC) signed two separate Memoranda of Understanding (MoUs) with the Andhra Pradesh Economic Development Board (APEDB).
The BLF is a joint initiative by the United Arab Emirates (UAE) Ministry of Economy, the Indian Embassy in Abu Dhabi, and the Indian Consulate in Dubai to boost cross-border investment.
MoUs were signed last week in Hyderabad
The MoUs were signed last week in Hyderabad in the presence of Andhra Pradesh Chief Minister N Chandrababu Naidu, who has secured investments of over $12.52bn. The delegation, mostly comprising NRI investors and businessmen, met Naidu and discussed ways to facilitate investment from the UAE to Andhra Pradesh. The move is part of the annual mega business conference India-UAE Partnership Summit.
ITEC will provide employment to 1,000 skilled people in UAE
ITEC has signed a MoU with the APEDB to provide employment to 1,000 skilled people from AP in the UAE by engaging with the UAE's employers and help boost two-way investment between the two countries. The signing of MoUs comes weeks after the AP government signed a $4.62bn investment agreement with Emirates Airline to develop a large maintenance, repair, and overhaul (MRO) facility.
Naidu signed MoUs with UAE groups seeking to invest $7.5bn
In October 2017, Naidu witnessed the signing of two MoUs with as many UAE business groups which collectively committed to investing $7.5bn in the state. Lulu Group, a retail group based in the UAE, is developing a hotel and a convention center with a total investment outlay of $400mn in the state. The collective value of these four projects exceeds $12.52bn.