BMW issues recalls for a million cars in North America
BMW issues recalls for a million cars in North America
Written by
Shiladitya Ray
Nov 04, 2017, 12:49 pm
2 min read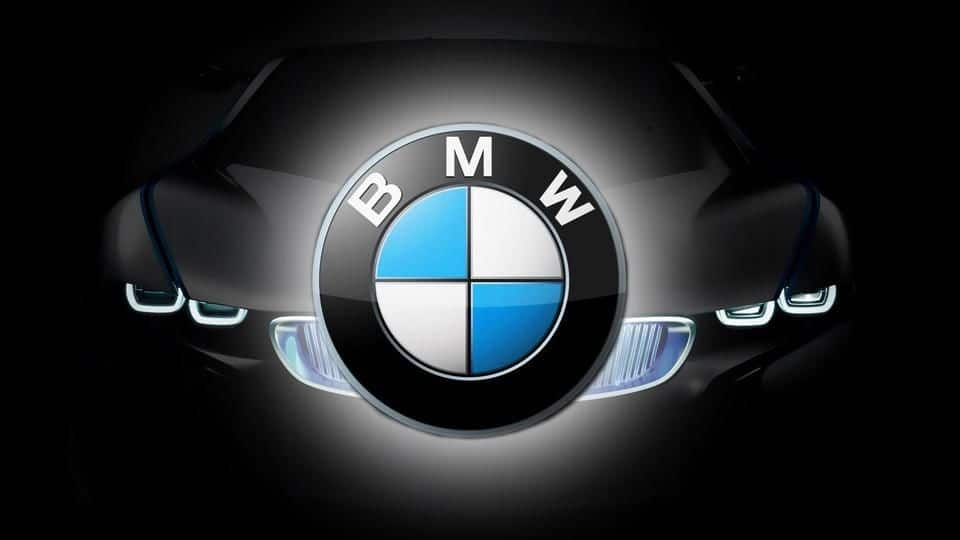 BMW has issued recalls for about a million cars in North America owing to two separate problems which increase the risk of fire in certain models. The company has said that BMW dealers would replace the faulty parts for free, and that owners would be notified in December. BMW didn't specify whether the recall would affect cars outside North America.
Which models are going to be recalled?
One of the recalls affects BMW 3 series models which were manufactured between 2006 and 2011. BMW said that these models contain wiring which could cause the luxury sedans to overheat. The other recall is over a faulty valve heater that affects models like the 530i, the X3, and the Z4 3.01si which were manufactured between 2007 and 2011.
The magnitude of the problem
According to the National Highway Traffic Safety Administration, each problem roughly affects about 700,000 vehicles. BMW, however, said that the total number of recalls would be much lesser than 1.4 million owing to overlaps.
The exact nature of the two problems
BMW said that it had been monitoring the wiring problem since 2008. The problem leads to general heating issues and affects the air conditioning systems of the affected models. Three injuries resulted from the problem in 2015, and another in September 2017. The company also said that it had been investigating the valve heater issue since 2009. However, it hasn't yet resulted in injuries.