All about BSNL's aggressive plans to expand 4G, VoLTE services
Last updated on
Oct 15, 2019, 01:02 pm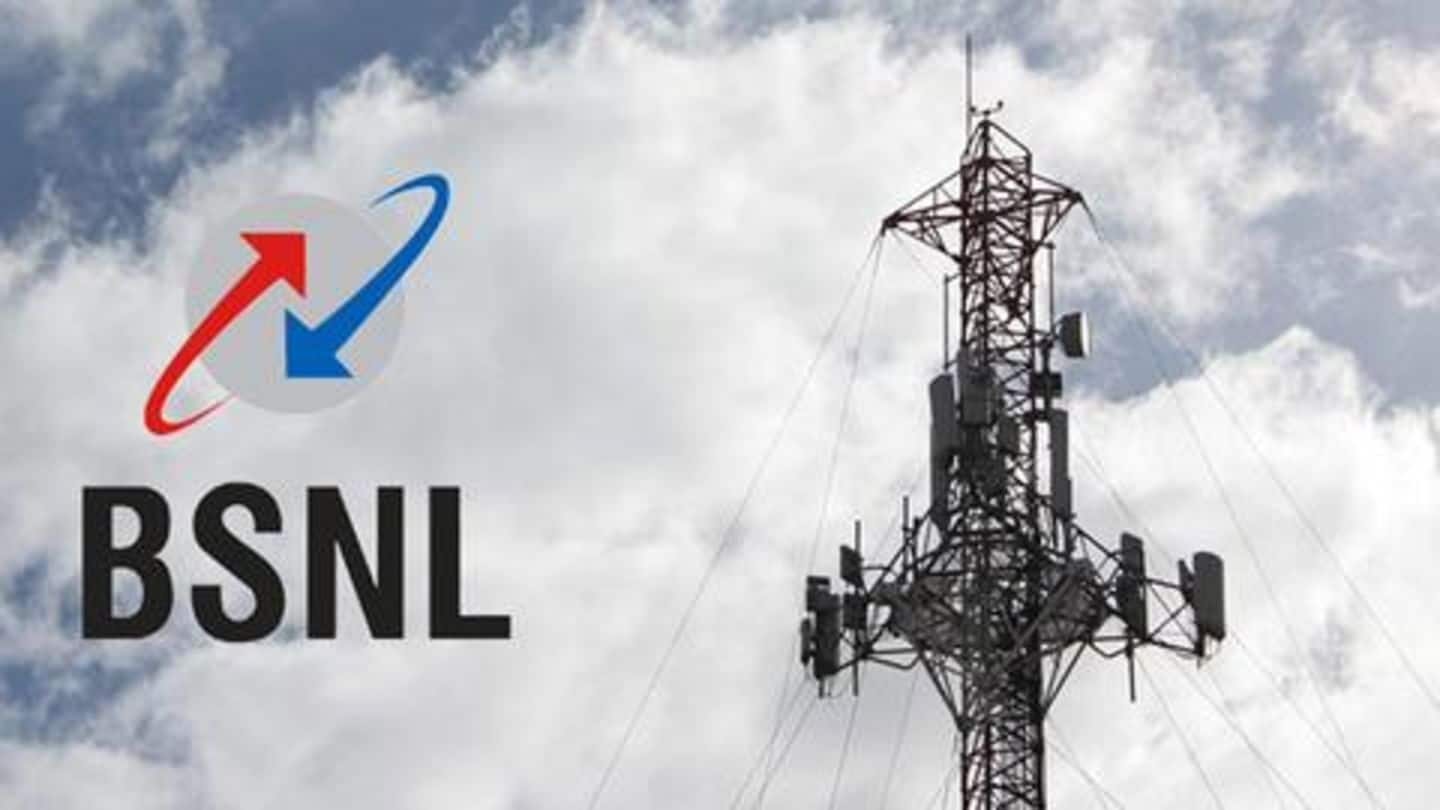 In a bid to stay relevant in the highly-competitive telecom space of India, BSNL is taking on rivals by upping its deployment of 4G services. As part of its expansion plans, the state-run telco is refarming its 3G spectrum to provide 4G services in new areas and is also planning to launch VoLTE services where it already offers 4G connectivity. Here's more.
Moving from 3G to 4G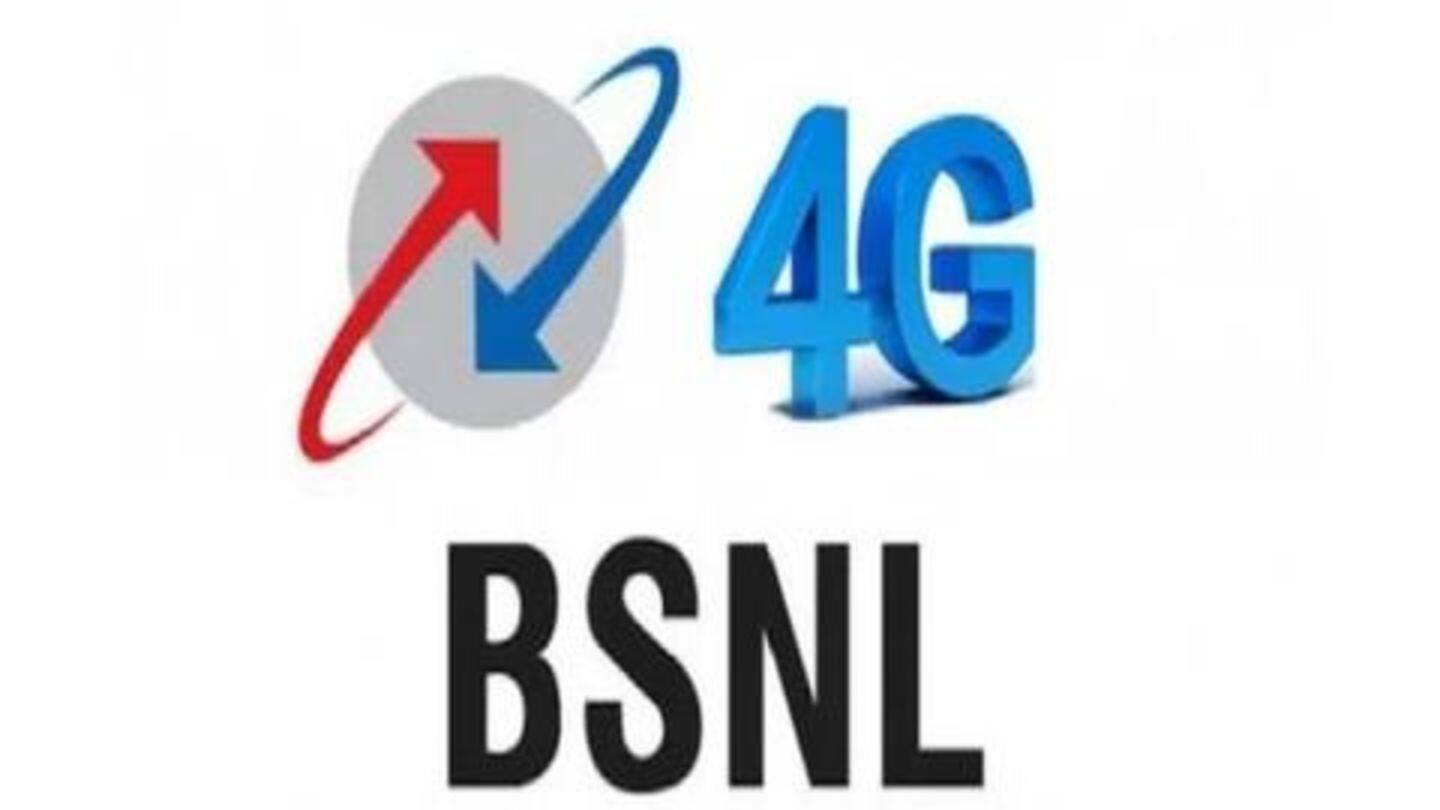 BSNL is one of the leading telecom operators in India that hasn't been given a spectrum for its 4G services. Hence, in order to stop its existing subscribers from migrating, BSNL is refarming its 3G spectrum to 4G spectrum. The company has already started offering 4G services in many circles by utilizing its 3G spectrum.
Free 4G SIM cards to help users switch easily
With the refarming of the 3G spectrum to 4G, BSNL is urging all existing 3G customers to upgrade to a compatible 4G SIM card and handset. However, to ensure the migration is easy, the telecom giant is offering free 4G SIM cards in these circles.
BSNL is also drawing subscribers with its attractive 4G plans
According to a report by Telecom Talk, BSNL has already bagged over 1 lakh subscribers in the Maharashtra circle alone. The company is drawing subscribers with its attractive but affordable 4G plans. With the Rs. 96 plan, BSNL offers 10GB data daily for 28 days. Similarly, with the Rs. 236 pack, it provides 84 days of validity along with 10GB data daily.
The state-run telco is also planning to launch VoLTE services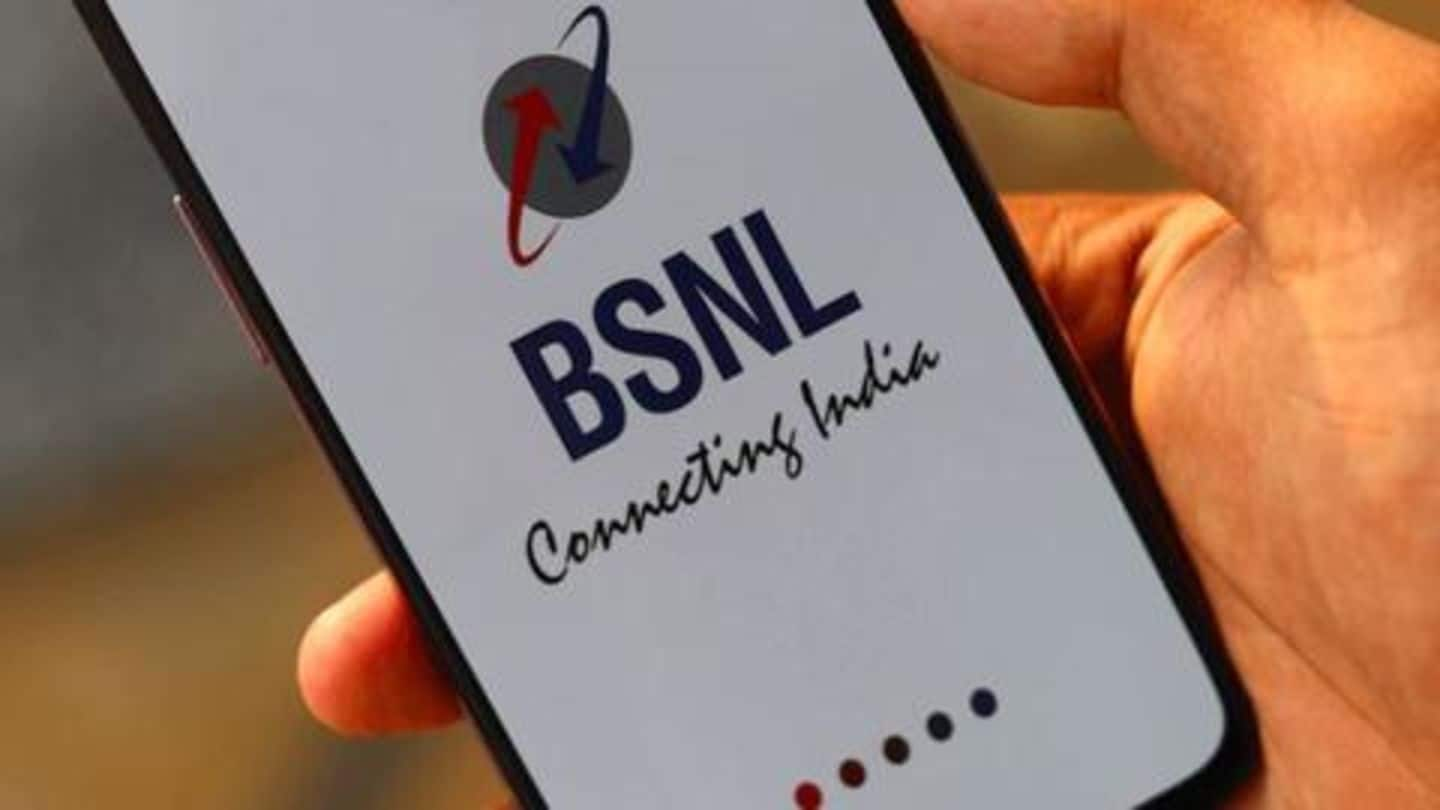 Further, BSNL is also testing VoLTE services and we can expect the telco to soon release it in circles where 4G services are already active. Reportedly, the VoLTE services are being tested with 30 smartphones from popular manufacturers such as Xiaomi, Vivo, Nokia, Sony, and more. With VoLTE services, customers will be able to make HD voice and video calls over data.