China records slowest economic growth since 1990: Details here
China records slowest economic growth since 1990: Details here
Written by
Shiladitya Ray
Jan 21, 2019, 03:38 pm
2 min read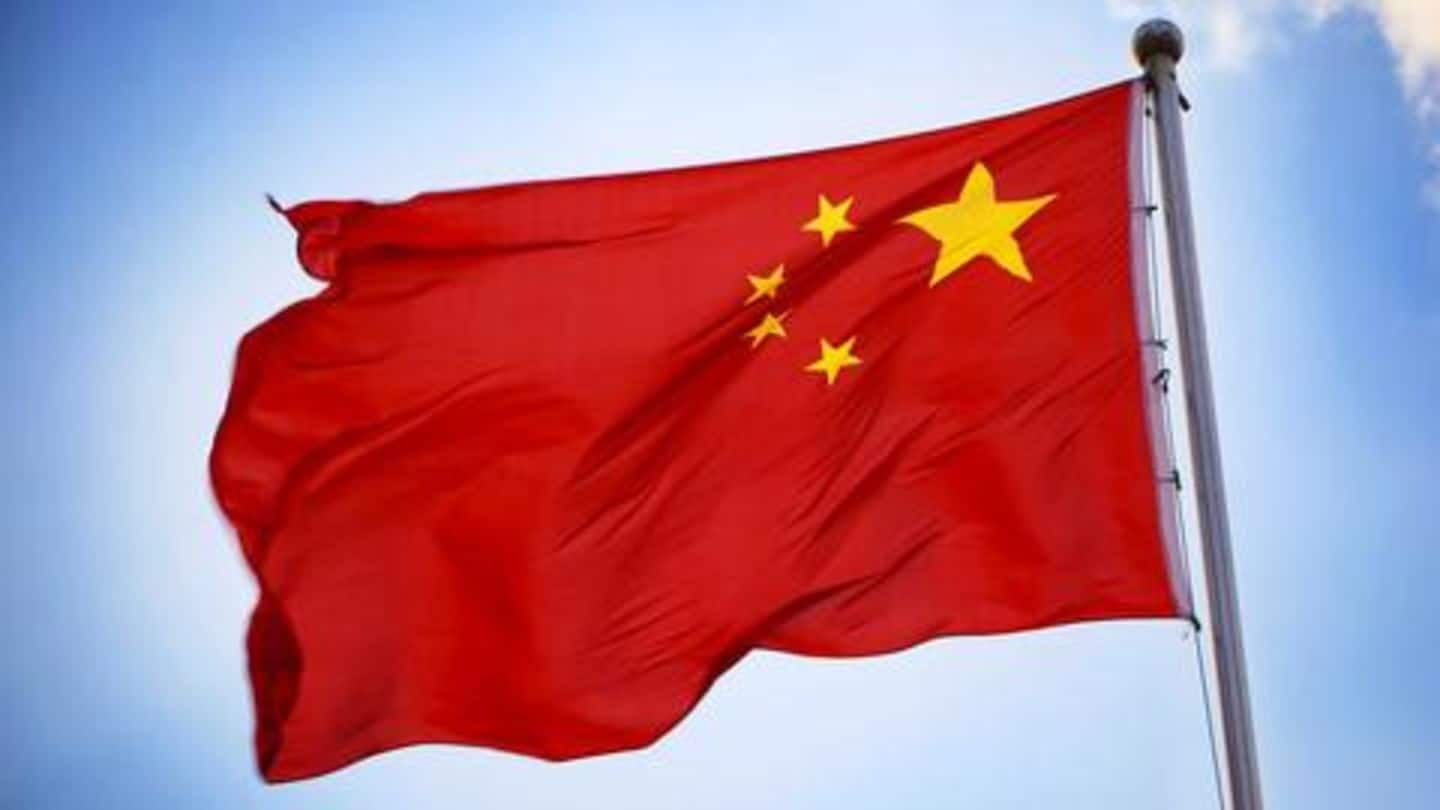 On Monday, official figures revealed that the Chinese economy in 2018 had grown at its slowest pace since 1990, sparking fears about the impacts of China's slowdown on the global economy. In line with economists' estimates, the annual growth rate of China's economy in 2018 was 6.6%. That said, China remains one of the fastest growing economies in the world. Here are the details.
Details about China's 2018 growth figures
In the last quarter of 2018, China's economy expanded at 6.4% - its slowest expansion rate since the 2009 financial crisis. Growth rate for the quarter ending December was 0.1% lower than the 6.5% growth rate clocked in the previous quarter. It's believed that debt cleanup and trade woes played a considerable part in China's slow growth in the last quarter.
How China's slowdown is slated to impact the global economy
China's economic slowdown is not news in itself, considering that the world's second-largest economy has been on a long-term slowing trajectory. What is news however, is how it could impact the global economy. China is responsible for around a third of the global economy, and slowing economic growth in China, in essence, means slowing economic growth around the world.
Growth to slow down more; Chinese govt taking measures
Reportedly, China's economic growth is going to slow down further this year, with analysts predicting a 6% annual growth in 2019. Given the slowdown, China's policymakers are looking to improve domestic consumption as they look to shift from an export-led growth regime. Measures to do so include speeding-up of construction projects, cutting some taxes, and reducing levels of reserves Chinese banks are required to hold.
Measures taken by the Chinese govt seem to be working
Interestingly, latest data also revealed that the government's efforts to boost domestic consumption seems to be working. Investment in infrastructure has continued to expand after stagnating in September 2018, while industrial output data has also shown growth in construction activities, particularly in cement and glass output. Meanwhile, sales of household electronics, furniture, clothing, and food have all accelerated of late.
China should be fine for now at least
"As long as services and retail sales are holding up, generally speaking China can get by. But if those remaining drivers of growth start to tank, then the trouble becomes very significant indeed," said James Laurenceson, deputy director of the Australia-China Relations Institute in Sydney.