China asks India for 'level playing field' in 5G trials
China asks India for 'level playing field' in 5G trials
Written by
Shiladitya Ray
Sep 19, 2018, 05:42 pm
2 min read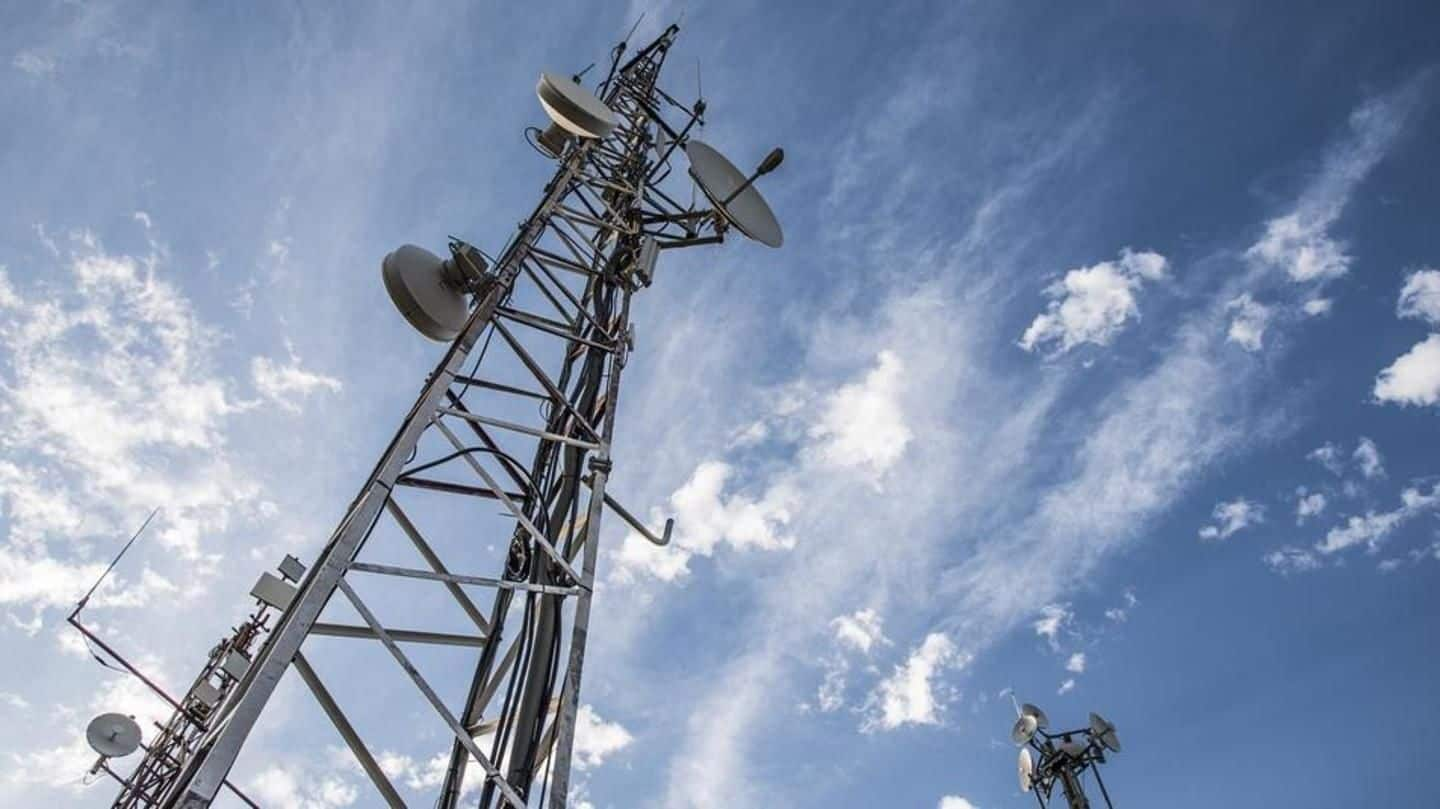 Following reports that India is planning to exclude Chinese firms Huawei and ZTE from 5G trials in the country, China, on Wednesday, sought a "level playing field, transparent and fair environment" for 5G trials in India. Earlier, Chinese media house Global Times had said that India's alleged exclusion of Huawei and ZTE "follows the US in terms of politicizing business deals." Here's more.
DoT says process of selection is still underway
Telecom secretary Aruna Sundararajan, however, said that India is in the process of setting up a panel to decide on areas where 5G technology can be used. Sundararajan added the Department of Telecommunications (DoT) had approached Ericsson, Nokia, Cisco, Samsung, and NEC for developing 5G applications and running trials on recommendation from Stanford University Professor Emeritus Arogyaswami J Paulraj.
Sundararajan says DoT has asked Huawei for a proposal
"Huawei has met me and they have said that they are interested. We said if you are interested, then send us a proposal. We will see what their proposal is and we may go with them also," Sundararajan added.
Politicizing business might lower future investments, warns China
Meanwhile, back in China, the country's foreign ministry spokesperson Geng Shuang said that China has always encouraged its companies to abide by international and local laws "while pursuing economic cooperation overseas." Geng added that economic cooperation between India and China is for "mutual benefits and win-win results". However, China has warned that "politicizing business activity" might hinder future Chinese investment in India.
Huawei, however, has said that all is well
Meanwhile, Huawei, in an official statement, said, "We're cooperating actively with local telecom operators and the Indian government, and local authorities and partners hold an open attitude towards cooperating with us in meeting demand for 5G network construction."