Citi India bans use of cards for cryptocurrency purchases
Citi India bans use of cards for cryptocurrency purchases
Feb 13, 2018, 05:43 pm
2 min read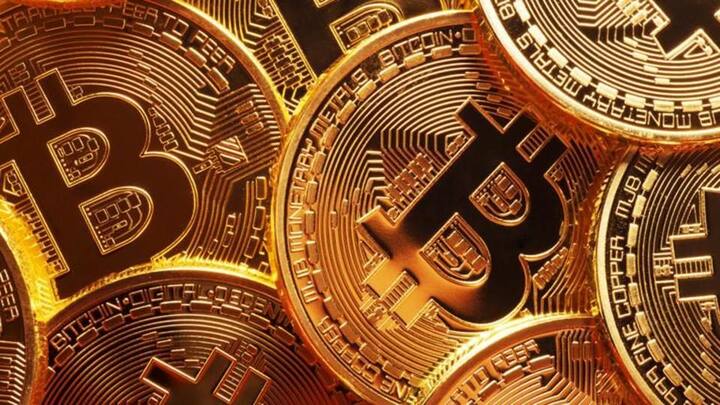 Despite the spike in cryptocurrency valuation across the world, governments seem to be cracking down on cryptocurrencies. Following last month's decision by banks such as SBI, ICICI Bank, HDFC Bank, Axis Bank, and Yes Bank to suspend accounts of major bitcoin exchanges in the country, Citi India has now announced a ban on the use of their credit and debit cards for purchasing cryptocurrencies.
Government doesn't recognize cryptocurrencies as legal tender
Citi India said that its decision came after considering both global and local concerns, including from the RBI, regarding potential economic, financial, operational, legal and security-related risks pertaining to cryptocurrency purchases. In his Union Budget speech, Finance Minister Arun Jaitley had said the government doesn't consider cryptocurrencies as legal tender and would take all measures to eliminate their use in financing illegitimate activities.
The Finance Minister's statement on cryptocurrencies during the budget
"The Government does not consider crypto-currencies legal tender or coin and will take all measures to eliminate use of these crypto-assets in financing illegitimate activities or as part of the payment system," Arun Jaitley had said.
Big banks are cracking down on cryptocurrency purchases
Earlier this month, banking giants like JPMorgan Chase & Co., Bank of America Corp., Llyod's Banking Group, and Citigroup Inc. also banned their customers from using their cards for cryptocurrency purchases. While MasterCard and Visa haven't banned cryptocurrency purchases yet they continue to be cautious about them. MasterCard also currently considers cryptocurrencies as 'cash advances' and levies fees and charges accordingly.