Coca-Cola enters India's frozen desserts segment, launch in 3 months
Published on
Jun 08, 2017, 01:49 pm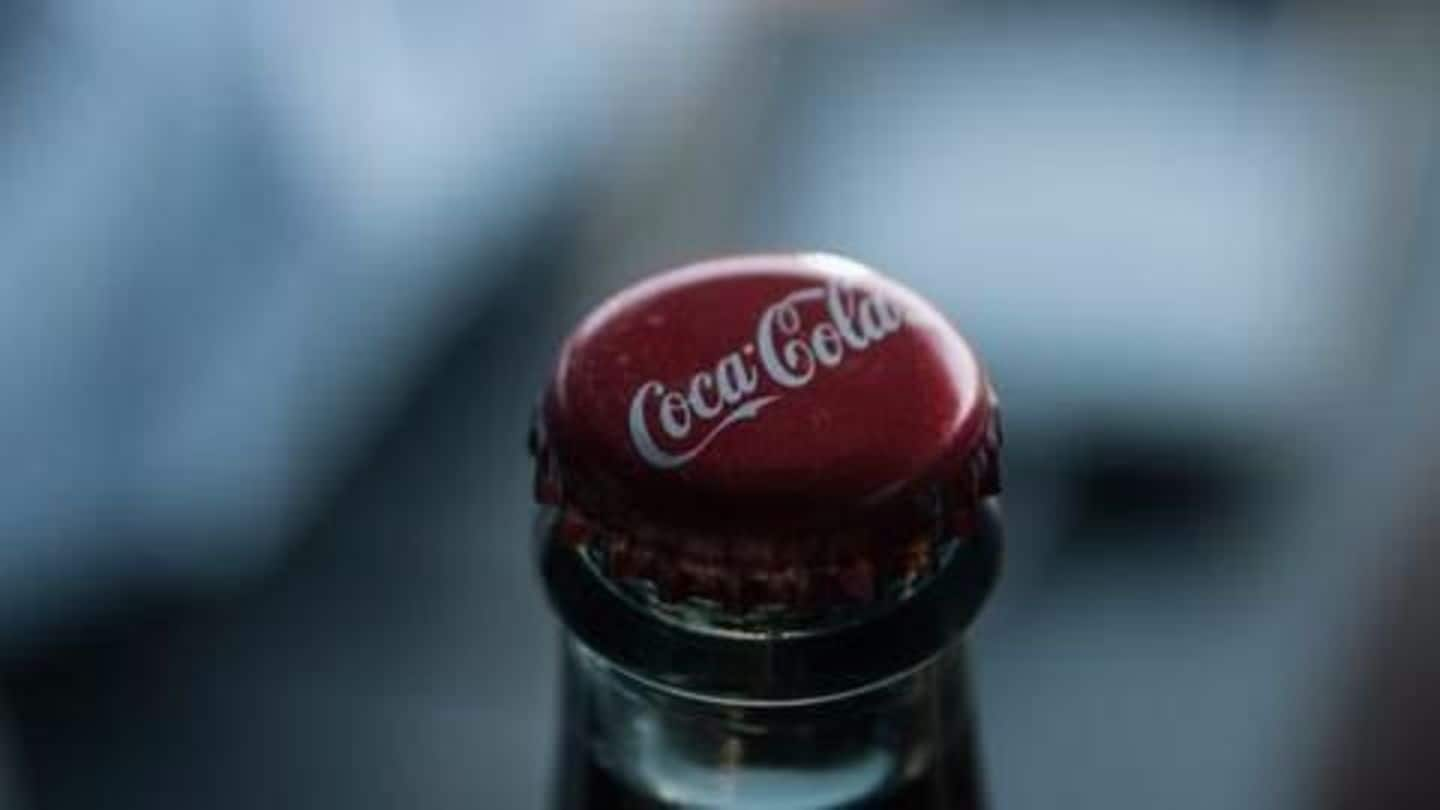 Summer and aerated drinks used to go almost hand in hand a few years ago but as more people are getting health conscious, companies like Coca-Cola are changing their tone to make things healthier than the calorie packing beverages they are predominantly associated with. The beverages giant is now expanding its Indian portfolio by bringing in frozen desserts. Here's all about it.
Supplementing loss of revenue with diversification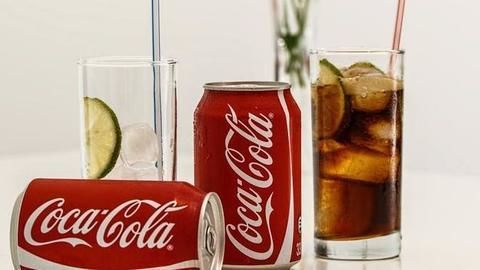 India is Coca Cola's sixth-biggest market for aerated products and as its momentum in the western market is slowing down, it's aiming to make up for the lost ground by diversifying the portfolio in a country poised to be a mega economy in near future. The company would be battling with Amul and Hindustan Unilever for a piece of Rs. 10,000 crore ice-cream segment.
Rebranding itself as a healthy option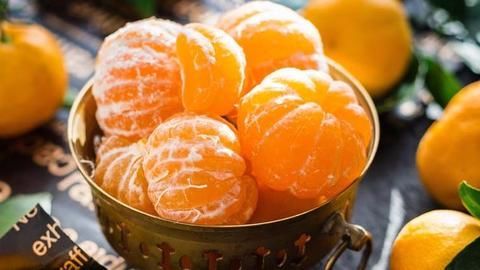 Frozen desserts, which will be sold under 'Minute Maid' brand, are not the only new thing that Coca-Cola is aiming at in its bid to rebrand itself; as a healthy option, it will also put fruit chunks in Minute Maid and Maaza. Also, its new product will be sold in institutional format i.e. at movie halls, shopping complex kiosks and not as retail packs.
Investment of Rs. 11,000 crore in next five years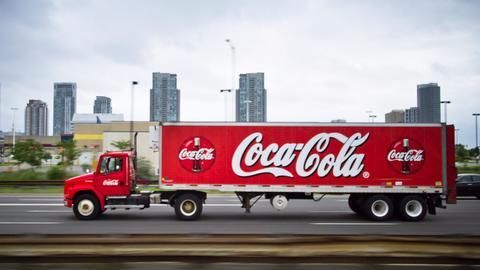 The new product will be market-ready in the next three months; meanwhile, Coca-Cola is poised to invest around Rs. 11,000 crore in India over the next five years to create an agricultural ecosystem and new food-processing units to veer towards healthier or fruitier options. Coca-Cola India head T Krishnakumar said that the firm wants people to know it's not one-dimensional in nature.
Future plans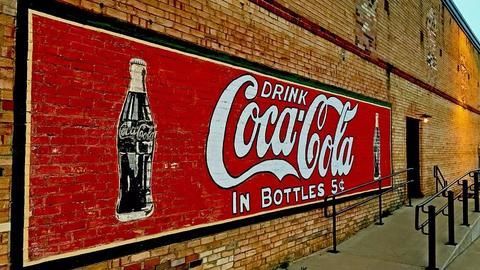 In an ET interview, Coca-Cola India head T Krishnakumar said that India forms a unique business challenge, as consumers here want the best at the most affordable price and the multiplication factor is in billions, which makes a stark difference. Coca-Cola has plans to export fruit-based drinks made in India and will also launch a slew of ethnic products to capture the masses.