Coca-Cola losing the fizzy drinks race?
Last updated on
Oct 28, 2016, 08:00 am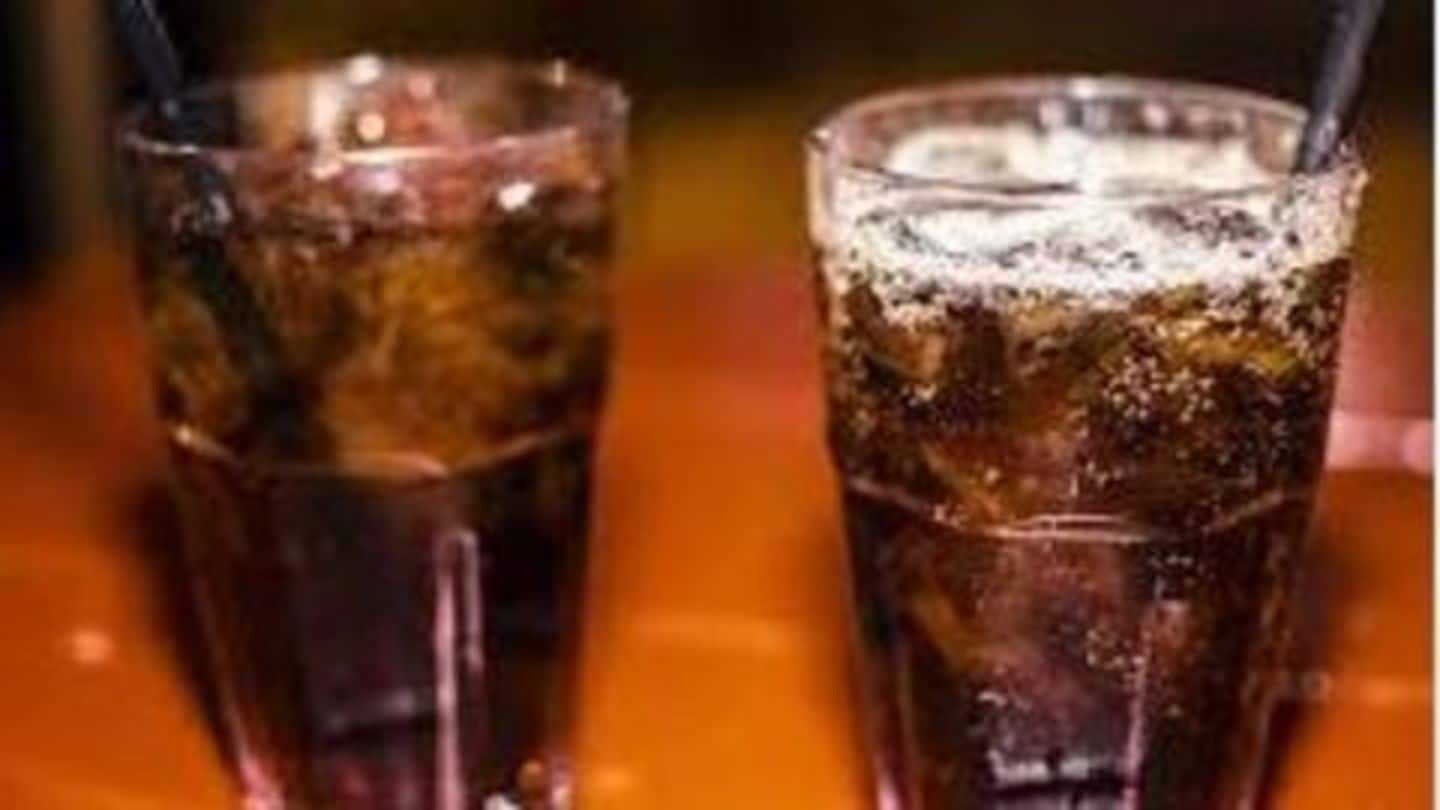 Beverage maker Coca-Cola saw its sales in India drop by 4% during their third quarter. Last year, Coke saw sales volume climb by 4%, with its growth being hampered by increasing health concerns over fizzy drinks and its high sugar content. Coke's recent foray into the dairy category with hopes to rival other health beverage brands has proved futile, after it clocked weak sales.
Coca-Cola Company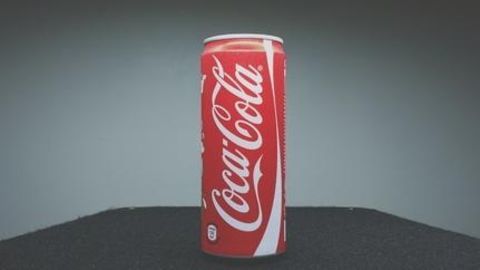 The Coca-Cola Company is an American beverage company that is known for its popular line of consumer goods like Coca Cola and Thums Up. The spirited company has a list of acquisitions under its belt ever since its founding nearly 130 years ago. The company supplies its products through a franchisee model, where it sells its syrups to bottlers across the world.
What brands are under Coca-Cola?
Coca-Cola has brands such as Maaza, Minute Maid, Nestea, Diet Coke, Thums Up, mineral water brand Kinley, and a bunch of other international brands that cater to markets that even include theme parks.
Coca-Cola's plunging revenues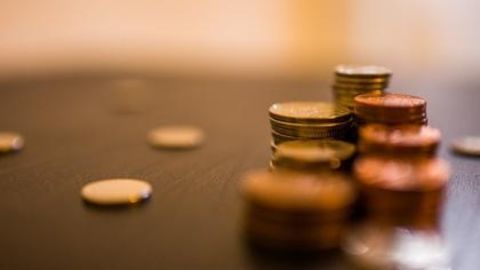 Beverage company Coca-Cola announced weak financial results for its last quarter from July to September. The company's global revenues plunged 7% and was pitched to be the sixth consecutive decline in its revenue. Its profits slid 28% to touch $1.05 billion during the quarter. Despite much marketing surrounding its Diet Coke brand, the fizzy drink failed to churn much sales.
Albeit declining sales, Coke upbeat on outlook
"We see encouraging results in terms of retail sales growth of the Coca-Cola brand in total. We believe that marketing takes its time to build up. It is a huge business, and the Coca-Cola business is not going to suddenly change overnight", Coca-Cola President.
Coke's sugar tax battle
Beset with legal disputes over imposing sugar taxes across carbonated beverages, the company has spent millions of dollars every year to prevent these taxes from becoming a law. After much persuasion to customers on its healthy ingredients, consumers are still wary of the fizzy drink.