#Lockdown: Airtel extends validity for over 80 million 'under-privileged' customers
#Lockdown: Airtel extends validity for over 80 million 'under-privileged' customers
Mar 31, 2020, 11:53 pm
2 min read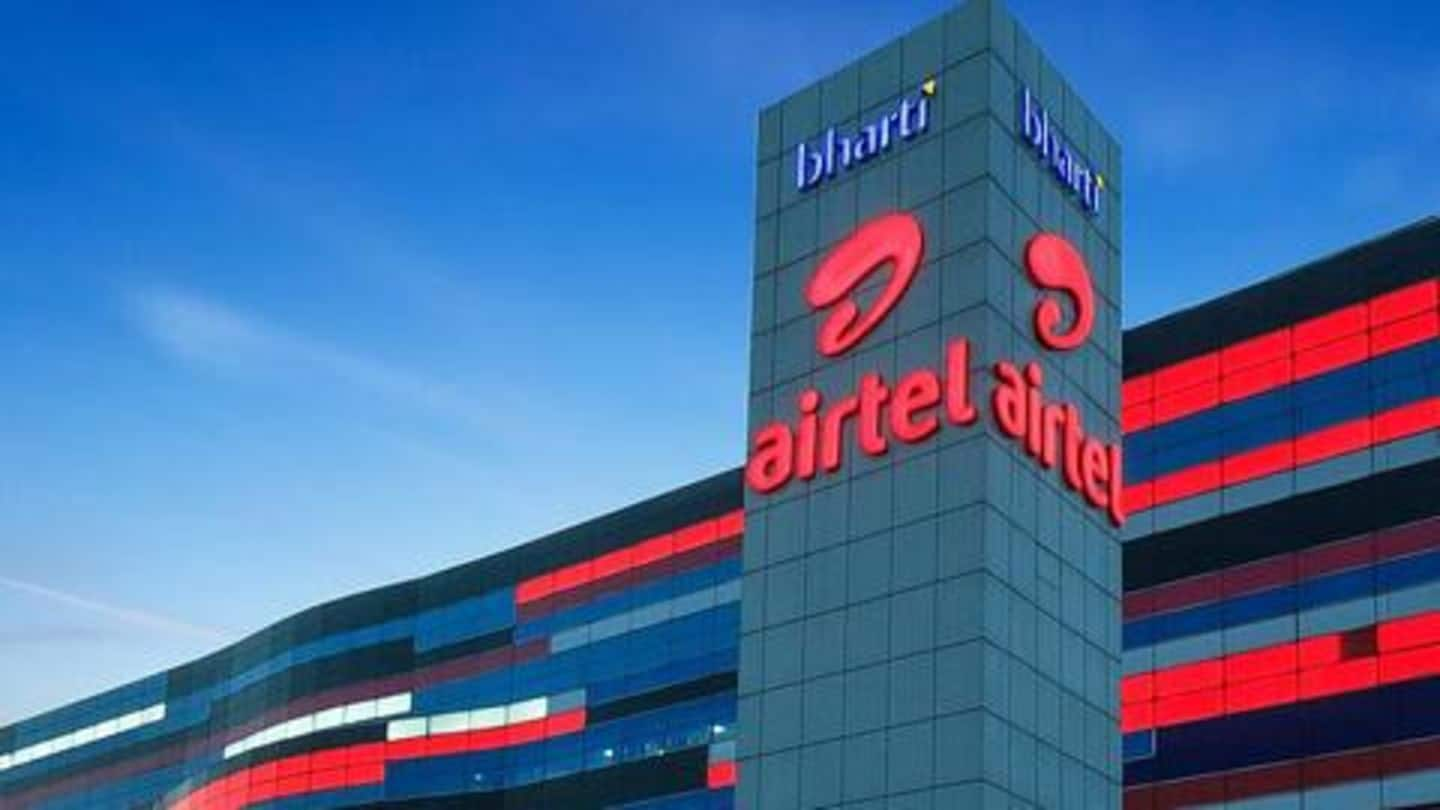 Bharti Airtel has announced that it will extend the plan validity for over 80 million 'under-privileged' prepaid subscribers in India, complying with a directive from Telecom Regulatory Authority of India (TRAI). The move comes after the TRAI had asked all the telecom operators to take necessary steps, including extending the prepaid pack validity of subscribers, to ensure uninterrupted services during the 21-day lockdown.
Airtel committed to helping all of its under-privileged subscribers
"In this difficult hour of fighting off the threat of COVID-19, Airtel is committed to ensuring that all people remain connected without any disruptions," said Shashwat Sharma, Chief Marketing Officer, Bharti Airtel. "And for this objective, it is critical to take care of the under-privileged daily wage earners of our country, whose lives have been disrupted due to the lockdown," he added.
Plan validity extended till April 17 for all eligible customers
As part of the relief package, Airtel will extend the plan validity for over 80 million under-privileged daily wage earners till April 17 (lockdown is supposed to end on April 14). This means all the migrant workers and daily wage earners will continue to have an active connection throughout this lockdown period even if their existing plan expires before April 17.
Airtel will also offer some talk-time for making outgoing calls
Alongside extending the plan validity, Airtel will also credit the account of all beneficiaries with a free talk-time of Rs. 10. This amount will allow subscribers to make calls or send SMSes. Notably, all these benefits will be rolled out in a couple of days.
Meanwhile, here's a look at TRAI's directive to all telcos
On Sunday, TRAI had directed all the telcos "to take necessary steps as deemed fit including extending the validity period to ensure that all prepaid subscribers can enjoy uninterrupted services during the period of lockdown." The nodal body has also sought details from the operators regarding the steps that they are taking to provide uninterrupted services in this period of crisis.